RALEIGH, N.C.-- Does the state spend more per prison inmate versus per student?
It's a question WFMY News 2 is verifying after spotting many signs at the May 16th Teacher Rally that claim so.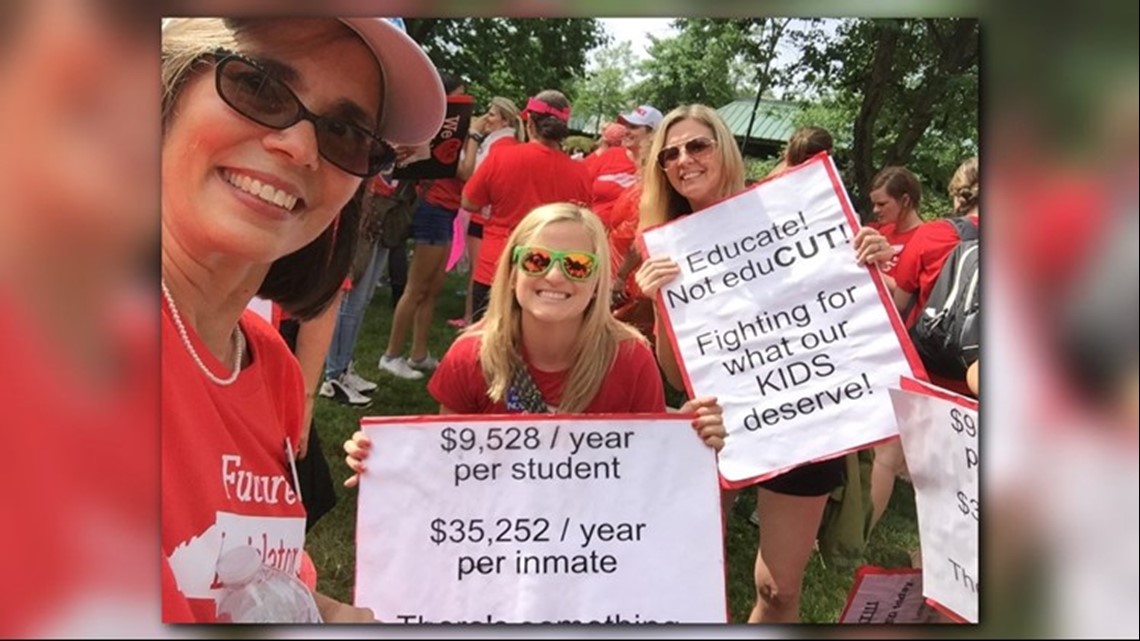 First let's start with per pupil spending. That's the money the state spends on the roughly 1.5 million K-12 public school students. The money pays for things like teacher salaries, textbooks, transportation, and lunches.
According to the NC Department of Public Instruction for the 2016-2017 school year, the state allocated $8.64 billion dollars to education.
We divided that with the number of students that year, but different sources such as National Education Association and the Census Bureau arrived at different numbers. The average is about $9,500 per student, which is near the amount written on the rally signs.
For prison inmate spending, we went straight to the source, NC Department of Public Safety.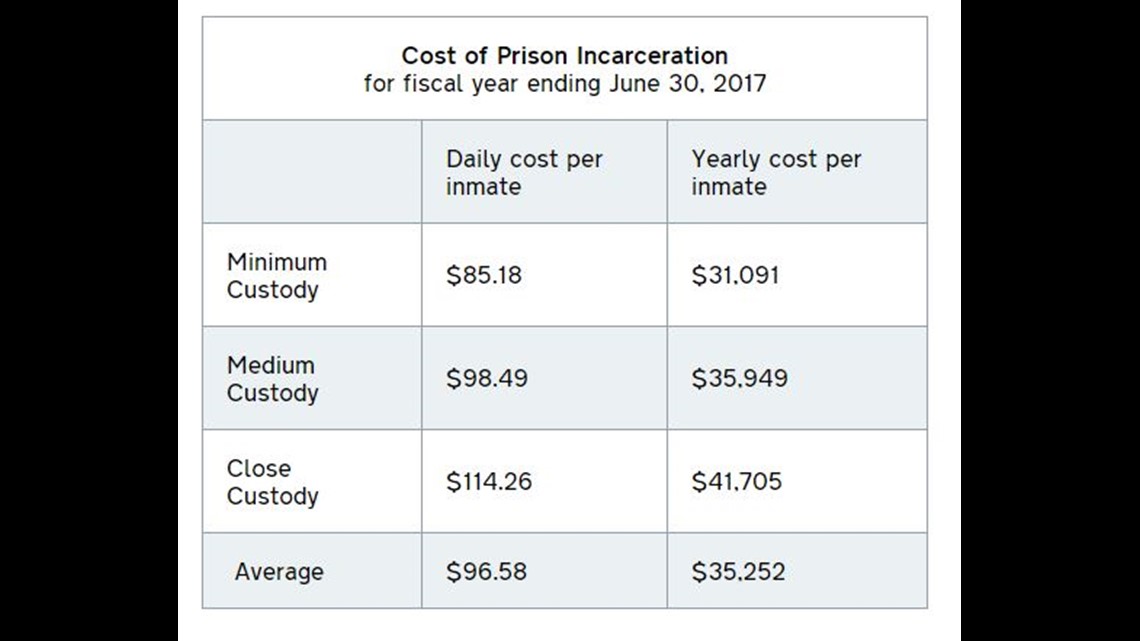 A chart posted on their website shows the average spending is in fact $35,252 for the 2017 fiscal year.
Costs vary based on security levels.
So yes, we can verify North Carolina spends less on students than prison inmates per person but we are not alone.
In fact, this CNN chart from 2013 shows that every state, does the same thing.