RANDOLPH COUNTY, NC (WFMY) - The viral cop lip sync battle has made its way to the Randolph County Sheriff's Office! Production on the lip sync video initially began last week. But we all know masterpieces take time.
PHOTOS | Randolph County Sheriff's Office Begins Production For #LipSyncBattle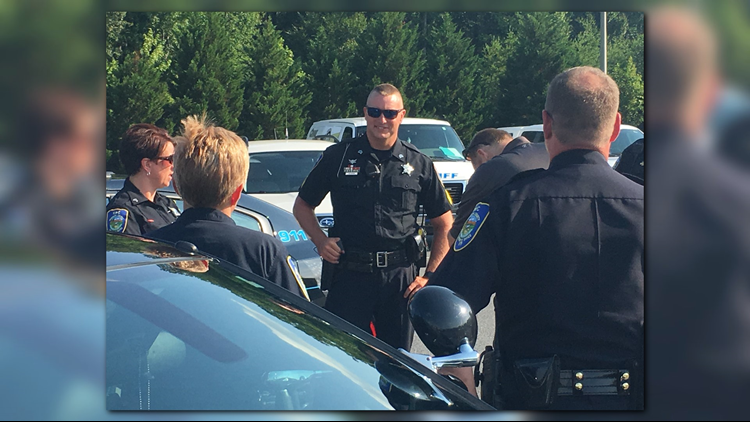 With the shoot still in production, the Sheriff's office took to Twitter to invite the media to their behind the scenes shoot Saturday, July 21 where the deputies were well-rehearsed and ready to perform!
Media alert! If any of our media partners are interested in shooting a behind-the-scenes story on our lip sync battle video today, you are more than welcome to come out at 5pm. Please contact Officer Adam Krolfifer for more info. @myfox8 @SpecNewsTriad @WFMY @NewsandRecord @WXII
We have to say, they're up against some pretty solid competition thus far.
However, we have faith they will hold their own in the midst of battle!
No word yet on when the official video will be released.