GREENSBORO, NC – I love a good DIY. Maybe because I like trying and testing different things…or maybe because I'm cheap. Either way, with the first snow storm of the year heading to North Carolina, I figured I'd test 10 winter weather hacks to help you beat the ice, now and just overall cold.
10. Don't waste time scraping ice in the morning. Prevent scraping by preparing the windshield overnight. Spray the windshield with 2/3 white vinegar and 1/3 water. Ice will still form, but it will be more broken up and easier to wipe off.
9. If you already have ice and you don't have a scraper, try a DIY de-icer. Spray the ice-covered windshield with one part isopropyl alcohol and two parts lukewarm water. Add a teaspoon of dish soap into the mix and watch it melt away.
HAND SANITZER FOR DOOR HANDLES
8. Ice on the door handle of your car? Use hand sanitizer to melt it away. You could use cold water- but sanitizer is thicker and works quicker (and you can use less.)
7. You can do the same thing if your key hole is frozen on your door or car. Run some hand sanitizer over the key. Or, take a lighter to warm up the keep before sticking it in the lock. You can also spray the key holes with WD-40 to help prevent it from freezing over in the first place.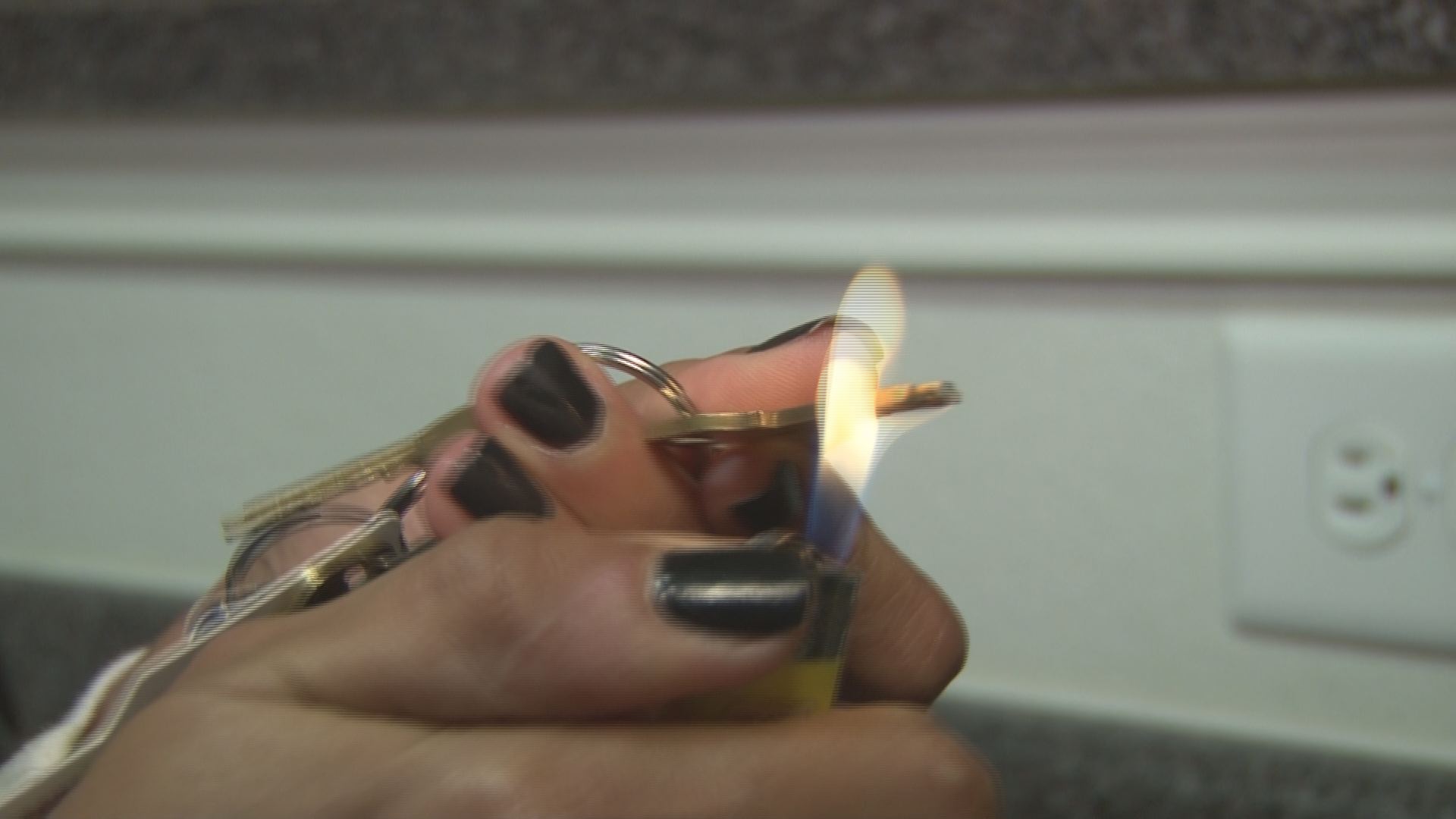 6. Keep the rearview mirrors from freezing by placing a Ziplock bag over the mirrors and securing it with a clip.
ALUMINUM FOIL FOR YOUR PHONE
5. This one is just for fun- but I was surprised it worked! If your hands are freezing and you need to use your phone- try this. If you don't have a special pair of gloves to swipe your phone, try wrapping your finger with a piece of aluminum foil. Then swipe left and right at your leisure.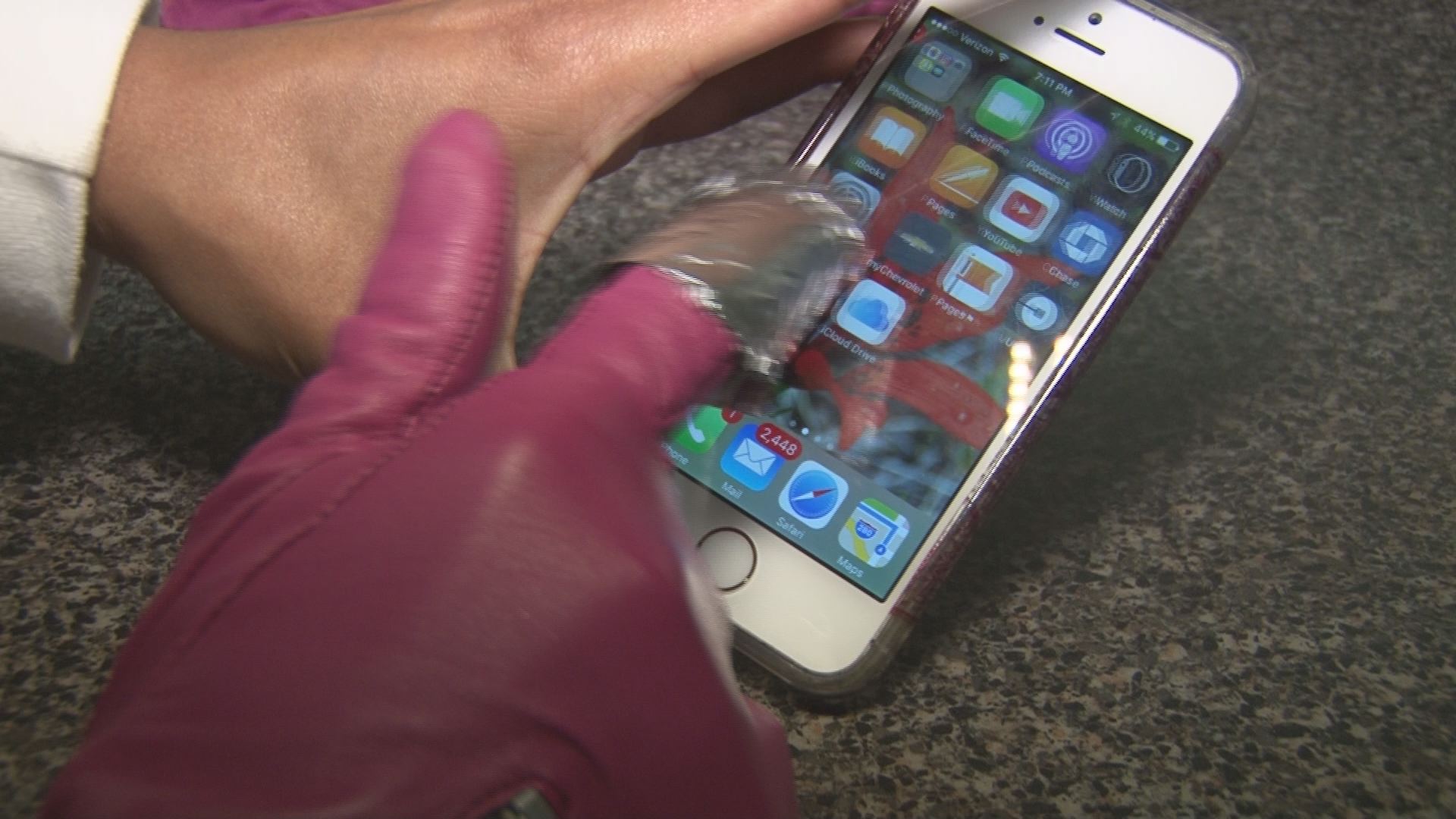 COOKING SPRAY FOR YOUR CAR
4. Prevent the car doors from sticking shut with cooking spray. Spray it lightly on the outside of the door and the oil will keep it from sticking shut. You can also spray your shovel with the cooking spray to make the snow slip off.
3. Cold bed? Cold sheets? Try slipping a hot water bottle in the bed before you get it. Or turn on the blow dryer and warm up the sheets. Or- put a heating bad in between the sheets and the blanket to get things toasty.
2. Water proof your fabric shoes. Take a tealight candle and remove the wick by sliding it out the bottom. Rub the candle over your shoes and then melt it into the fabric with a blow dryer. Now- water will slide off the shoes and you can splash away. (Don't worry, it won't ruin your shoes.)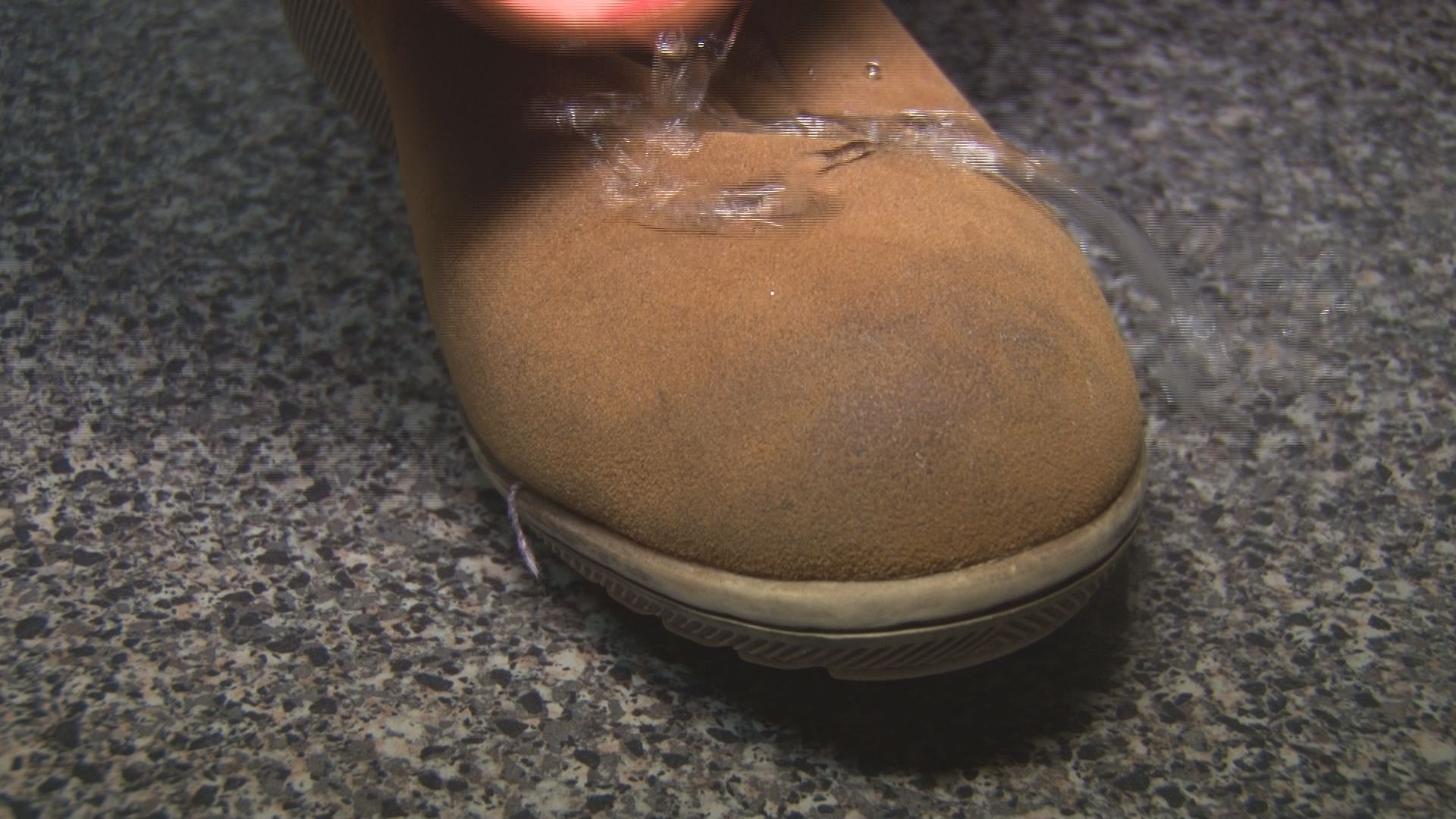 1. Not everyone can afford or even needs a pair of snow boots. But, if you find yourself in a situation where you need them in a pinch- attach screws to the bottom. Take old sneakers and screw short sheet metal screws in the bottom for better traction on the ice.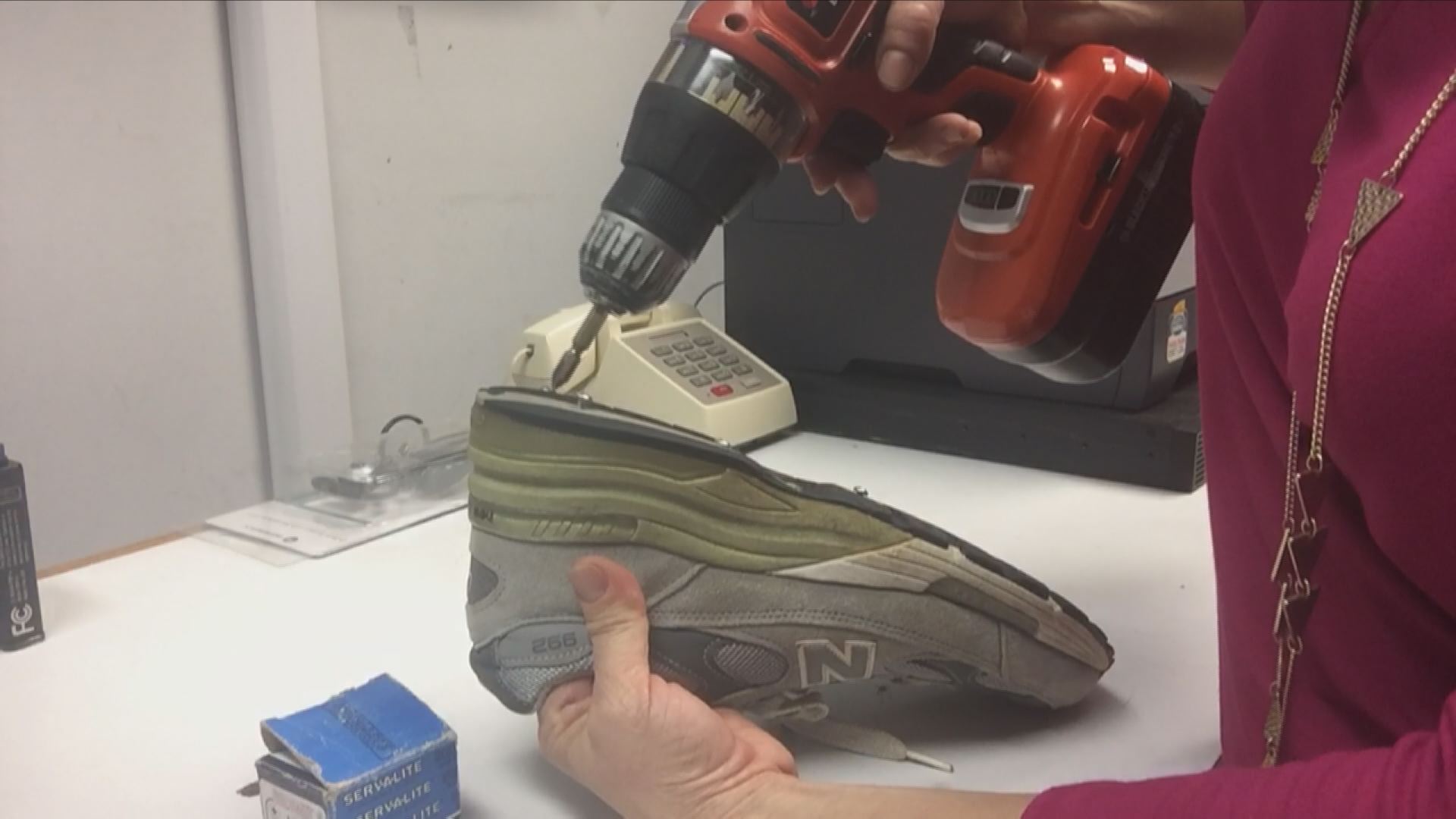 Stay connected 24/7 via WFMY News 2