WINSTON-SALEM, N.C. — Winston-Salem Police say they identified and arrested the suspect who stole an SUV and rammed it into a police vehicle, injuring an officer Thursday.
Investigators identified Antwon Allen, 23, as the driver of the stolen white Mercedes GLS450 4Matic SUV. The Winston-Salem Police Department arrested Allen Friday evening without incident. He's charged with Assault on Law Enforcement Officer Inflicting Injury, Assault on Law Enforcement Officer and two counts of Possession of Stolen Vehicle.
Officers also arrested Artis Johnson in Winston-Salem on a separate matter. Johnson was identified as the passenger of the white Mercedes 4Matic SUV when Antwon Allen rammed into the police vehicle, officials said.
Johnson has not been charged with anything related to the assault on the Gang Unit Detectives, police said.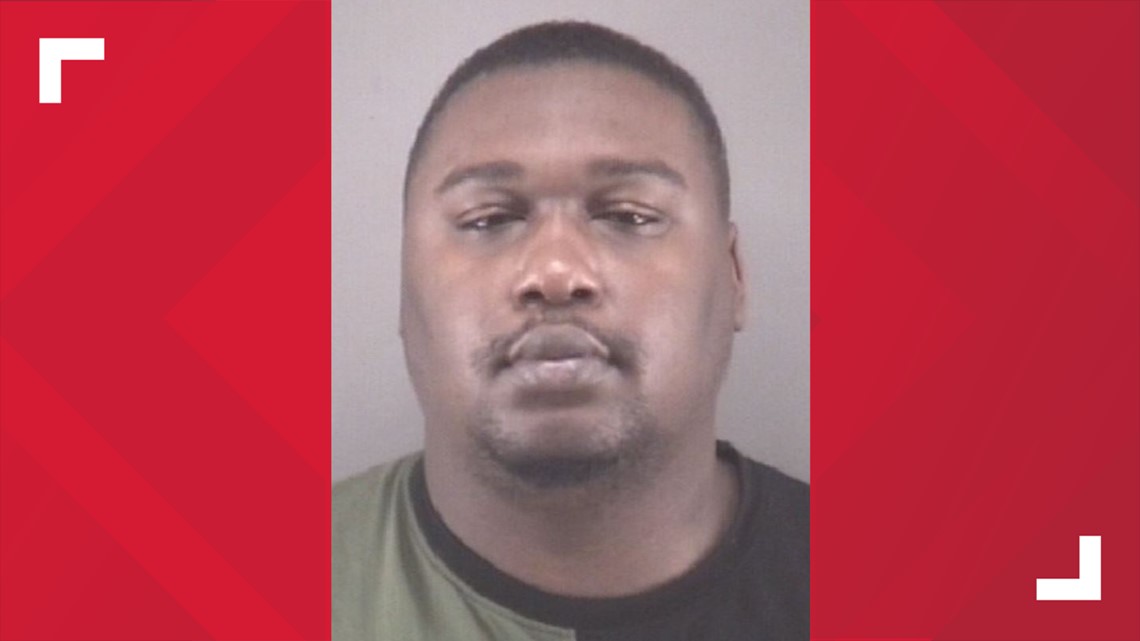 On Thursday, February 13, police responded to a report of a stolen SUV out of Greensboro. Investigators stated they believed the SUV was possibly stolen from the PTI Airport rental car lot.
Officers found the SUV in question just before 8 p.m. near 28th and Liberty Streets in Winston-Salem. When police pulled up beside the SUV, they say the driver now identified as Antwon Allen took off, hitting one of the police cars and an officer's hand. The officer had gotten out of the police car to perform a "block maneuver" when he was hit.
Officials say another officer fired a shot at the SUV, but Allen got away. Police say at this point, the department's Gang Unit secured the intersection to begin an investigation.
PHOTOS: Officer injured during stolen SUV chase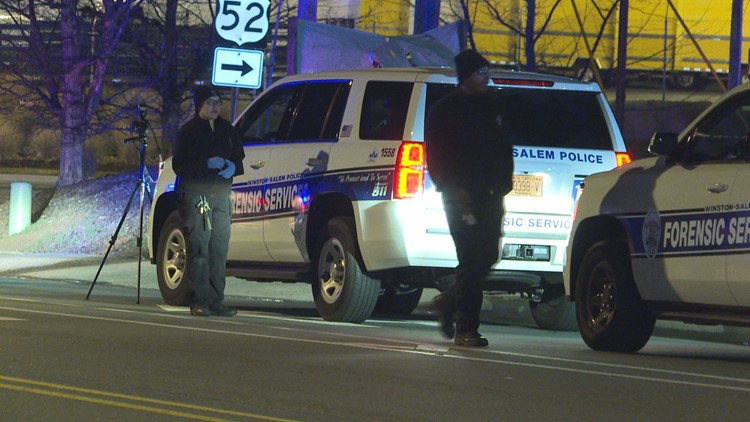 Police say around 11:30 p.m. Thursday they had found the stolen SUV on Barkwood Drive, but Allen was nowhere to be found.
The officer whose hand was injured was treated at the hospital and released.
The officer who fired a shot at the SUV Allen was driving is now on administrative duty during the investigation. Police say this officer is a five-year veteran of the department, who is currently assigned to the Gang Unit.
If you have any information about this case, call Winston-Salem Police Department at (336)773-7700 or Crime Stoppers at (336)727-2800.