WINSTON-SALEM, N.C. — Winston-Salem City Officials say two city employees were killed - including the suspect - in a workplace shooting at the sanitation department early Friday morning. Police say another city employee was also shot, as well as a police sergeant.
Police say several 911 calls came in shortly after 6:30 a.m. about shots fired at the Joycelyn V. Johnson Municipal building on Lowery Street.
Officers responded within four minutes and encountered the suspected shooter, Steven Dewayne Haizlip, 61, outside of the building. Winston-Salem Police Chief Catrina Thompson says a gunfight erupted between Haizlip and officers. Haizlip was killed.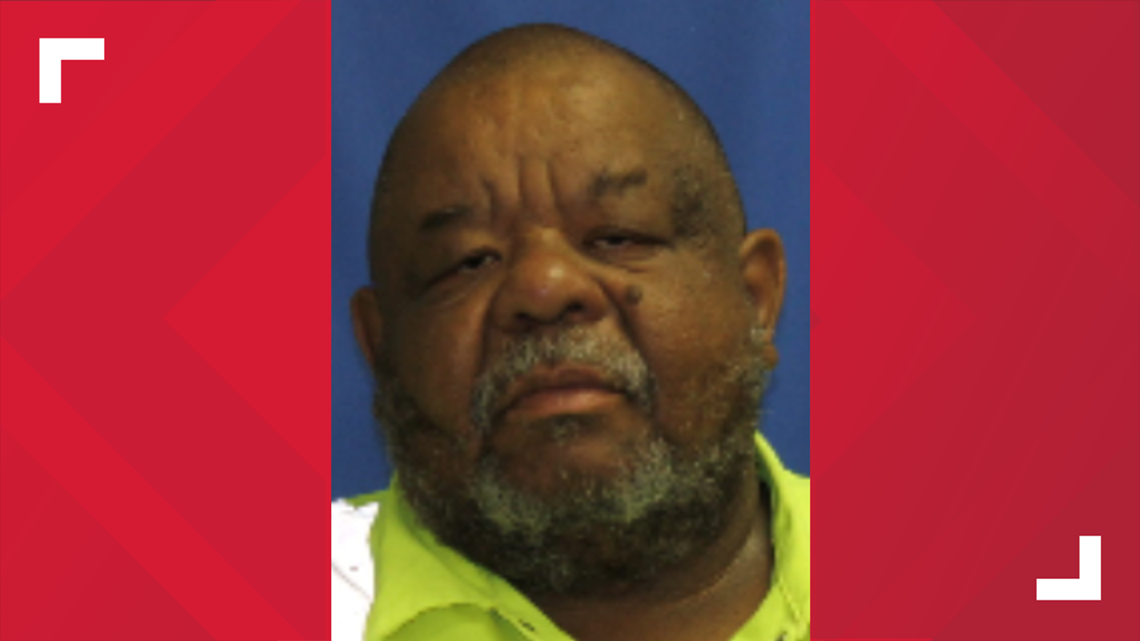 Sergeant Cameron Sloan, a 22-year veteran on the force, was wounded. Another officer applied a tourniquet to Sgt. Sloan, and he was taken to the hospital. Chief Thompson says Sgt. Sloan is out of surgery and recovering.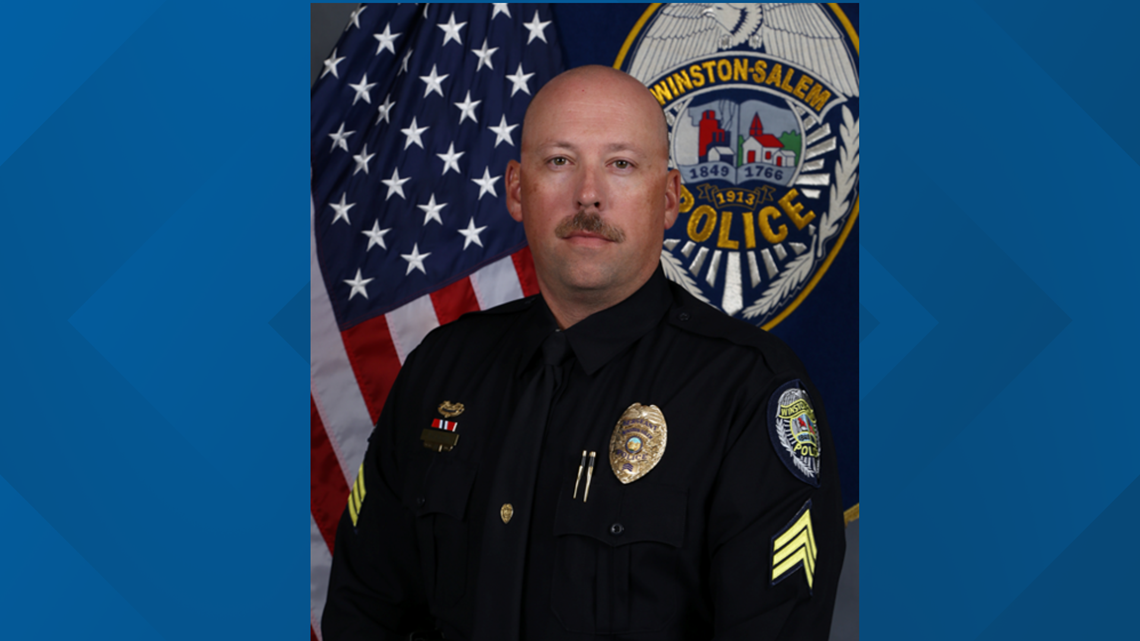 Police identified Terry Lee Cobb, Jr., 48, as the city employee killed by Haizlip. Police said Cobb worked for the city for 20 years and was Haizlip's primary target.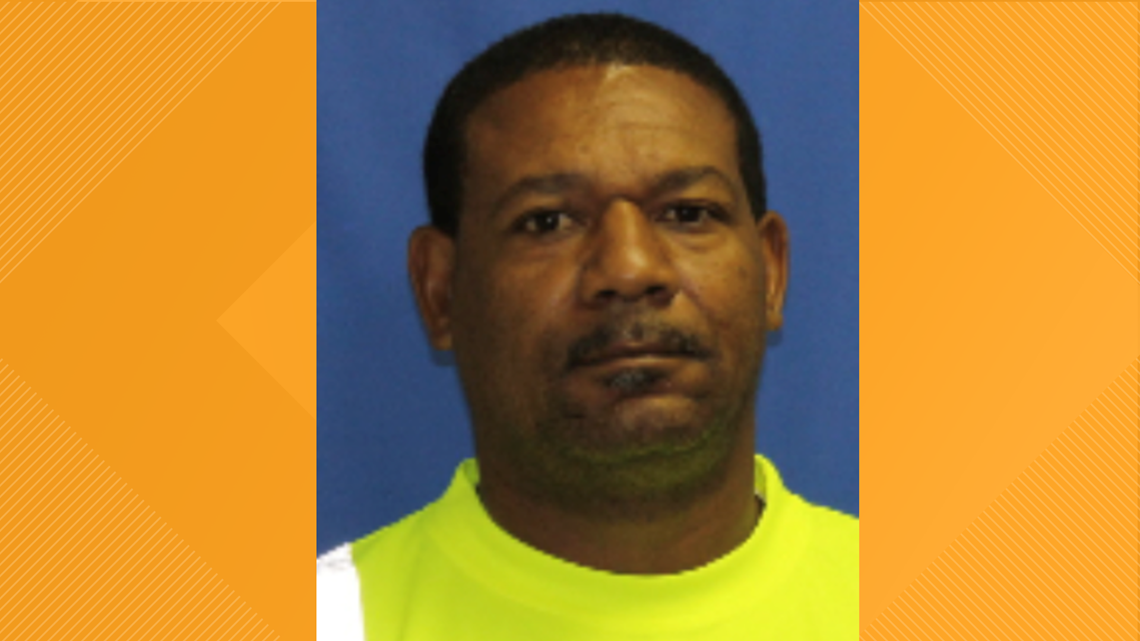 Investigators say Haizlip and Cobb had a longstanding dislike for one another and had an altercation the day before the shooting, but it had gone unreported to a supervisor.
Police say Haizlip arrived to work with multiple guns and had access to the building because he was an employee.
Winston-Salem Police identified the other injured city worker as 60-year-old Curtis Peterson. During a news conference Friday afternoon, police said he has serious, but non-life threatening injuries. Police said this Peterson wasn't the intended target, but rather "collateral damage" in the shooting.
During a news conference, Mayor Allen Joines expressed condolences to the families affected by the shooting. He says guns are prohibited in city facilities, and they will be looking at ways to increase security and safety at those buildings.
Dwight Black is a sanitation worker. He tells WFMY News 2 he arrived at work and saw everyone running for their lives.
"It's really tragic. I was getting ready to go in, when I opened the door to go in, they ran."
Winston-Salem Police Chief, Catrina A. Thompson said in part:
"As you have heard me state, our greatest challenge for law enforcement in the Piedmont Triad, and across this State, and across our Nation, is Gun Violence. We are all experiencing unacceptable levels of Gun Violence. This morning, it AGAIN became prevalent in our City. I would first like to state that our heartfelt condolences go out to the families and friends of our City Family Today, as well as to the families and friends of all of our gun violence victims."
Earlier on Friday, Mayor Joines released the following statement:
Mayor Allen Joines has released the following statement about the shooting this morning:
"On behalf of the City Council, I want to express how deeply saddened we are by the tragic event that occurred this morning involving employees at our Sanitation facility on Lowery Street. Although we do not yet have confirmed details about the incident, our thoughts and prayers are with the employees involved, their families, and their co-workers. We remain dedicated to continuing to ensure that all city employees have a safe and secure workplace."
Police are calling this a workplace violence incident and not a mass shooting. Counselors will be provided to help workers cope with the shooting.
The North Carolina State Bureau of Investigation (SBI) is investigating as this is primary with an officer-involved shooting.
Workplace shooting in Winston-Salem
The new WFMY News 2 phone and tablet app has a modern look and feel—download now.