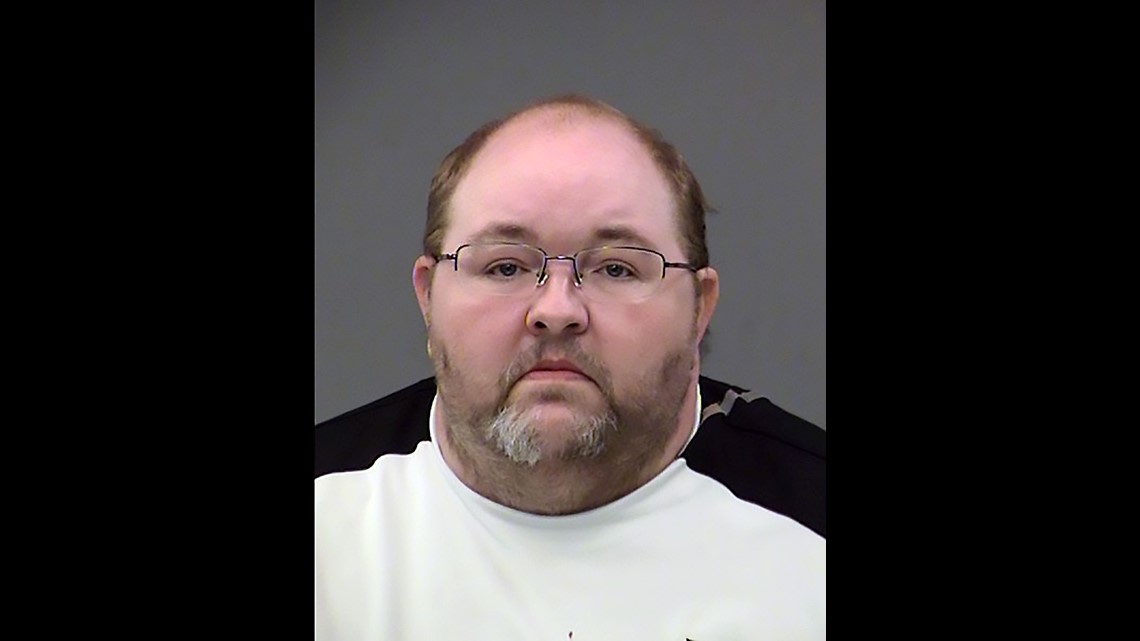 INDIANAPOLIS — An Indianapolis man cried as he told a 911 dispatcher that he had had a dead man in his bathtub for about a week, according to court filings.
Dwight Shotts, 42, told the emergency operator that he shot the man and was prepared to kill himself, according to a preliminary probable cause affidavit filed in Marion Superior Court. Officers arrived just after 3 p.m. ET Monday at Shotts' home.
"It's been a while back and I didn't know what to do," he told the operator. "I panicked, put him in the tub. And now he's been in the tub, and now he stinks. I don't know what to do."
Despite the threats, the armed and suicidal man surrendered peacefully.
In Shotts' bathtub was the body of Anthony Cline, 35, of Greenwood, Ind., who had died from a bullet to the head, the Marion County Coroner's Office later ruled.
Cline, whose family reported him missing last week, last was seen around 2:30 p.m. April 24 at a Lowe's home improvement store where he drove a delivery truck. A day later police found Cline's car in the parking lot of the Greater St. James Missionary Baptist Church, around the corner from Shotts' home.
"The kids are not going to get a chance to grow up with their dad," Gary Cline, an uncle, told WTHR-TV, Indianapolis. "I'll step in as much as we can. But we can never take his place. No one can."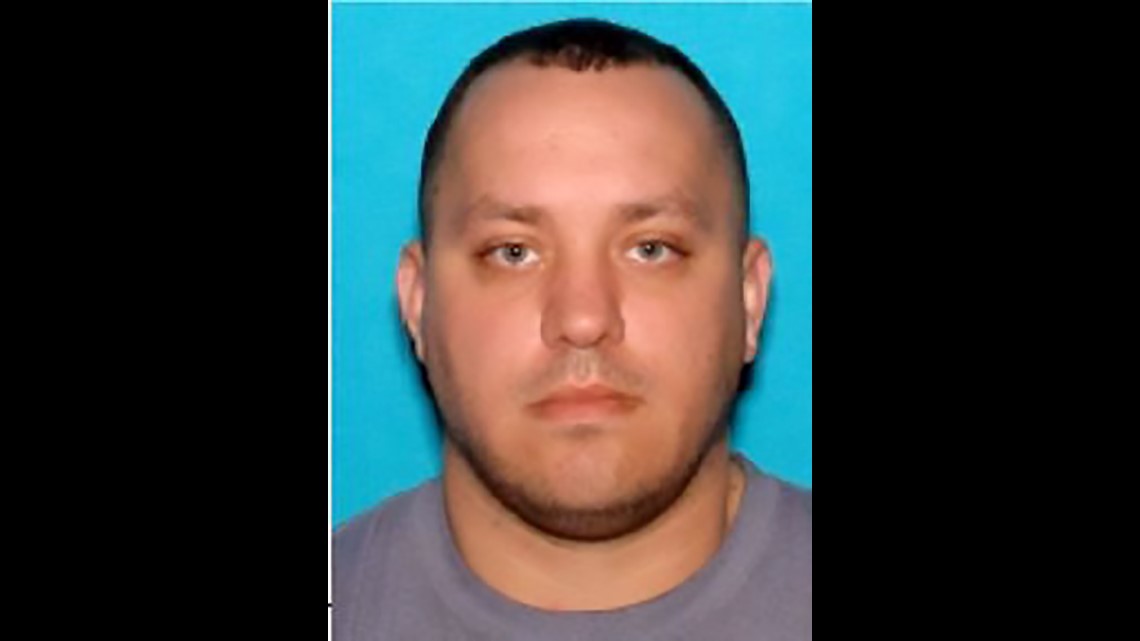 At the police station Monday, Shotts denied killing Cline, who has a wife and three sons, but told a detective that he knew who did.
"Shotts claimed the shooter had killed (Cline) and gave him the gun on his way out the door," wrote Detective Daniel Kepler of the Indianapolis Metropolitan Police Department. Shotts stayed with that story even after detectives reminded him he had confessed to the killing twice — in the 911 call and again to a witness in front of a police officer at the scene.
Shotts told police that he had arranged to buy 100 OxyContin pills from Cline for $500 but that the deal was really a setup for the person who killed Cline.

"Shotts had no answer as to why he was suicidal about what someone else did," Kepler wrote. Shotts told police he was scared of the shooter, who killed Cline because Cline owed the shooter money, and that's why Shotts didn't call 911 immediately when Cline was killed.

Shotts and Cline apparently were fishing buddies, and several years ago Shotts uploaded several videos of his fishing to YouTube.
The police interview went on for about 45 minutes, ending when Shotts said he was suffering a stroke, the detective wrote. Medics found nothing wrong.
Police arrested Shotts on a preliminary charge of murder, and an ambulance initially took him to a secure detention center in Eskenazi Hospital. He was being held without bond.
Follow Vic Ryckaert on Twitter: @VicRyc