NEW YORK – When Andrew Shearer started Farmshelf in a San Francisco garage about two years ago, he created a business that set him on the path to the forefront of urban farming.
Farmshelf sells hydroponic growing systems, bookshelf-like units that come complete with everything needed to grow herbs and vegetables indoors, from seeds and nutrients to the LED lights that provide artificial sunlight.
Because Farmshelf's concept is hydroponic – employing science to grow food indoors – it says its veggies grow much faster than they would in fields.
Shearer founded Farmshelf on the belief that everyone should be able to grow their own food. For now, the systems are being pitched to restaurants and hotels, but individual consumers and home chefs may be next.
"At the end of the day, it all comes down to empowering people to grow the best-tasting food and the most nutritious food possible," said Shearer, also the CEO.
Current customers include Beefsteak, a restaurant with three locations in Washington, D.C., that specializes in vegetable-based dishes; and the Great Northern Food Hall, a Nordic-inspired restaurant in New York's Grand Central Station.
Shearer's background isn't in farming. Most recently, it's in technology.
Shearer worked at ideas-sharing site Pinterest in the San Francisco Bay Area, where he was a partner manager. At Pinterest, he said he began looking at ways to make his own food by searching for tips on Pinterest's message boards. He left to found Farmshelf in October 2015.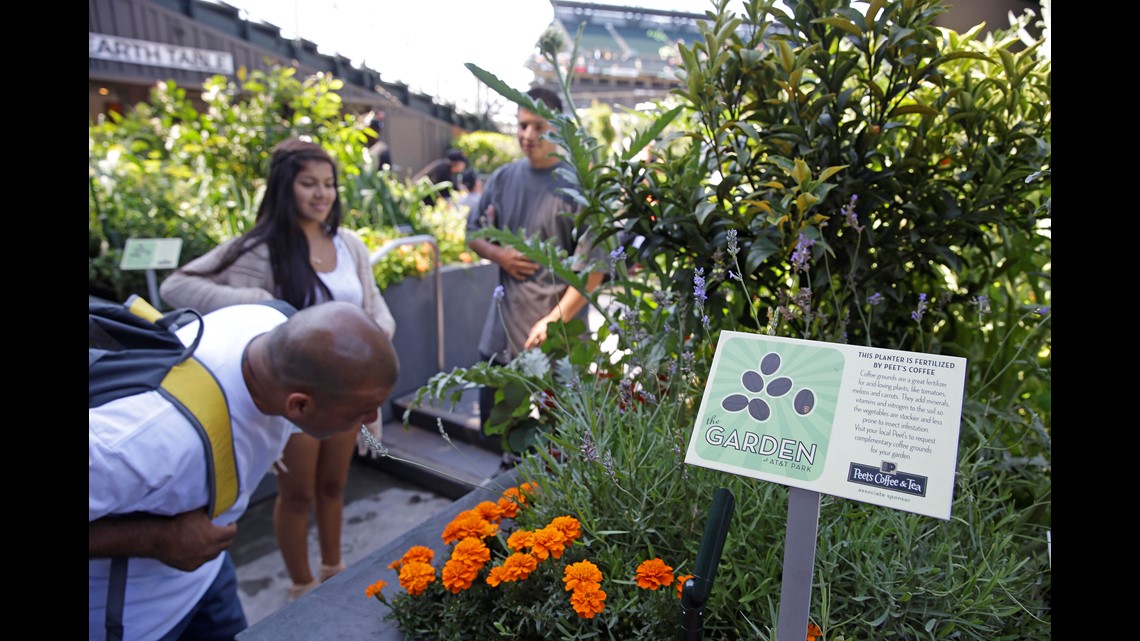 Now, Shearer has an office at the Brooklyn Navy Yard, where he can grow food and experiment with new technology.
"We drove across the country and relocated the company to New York," Shearer said. "The restaurant scene and the community are just amazing."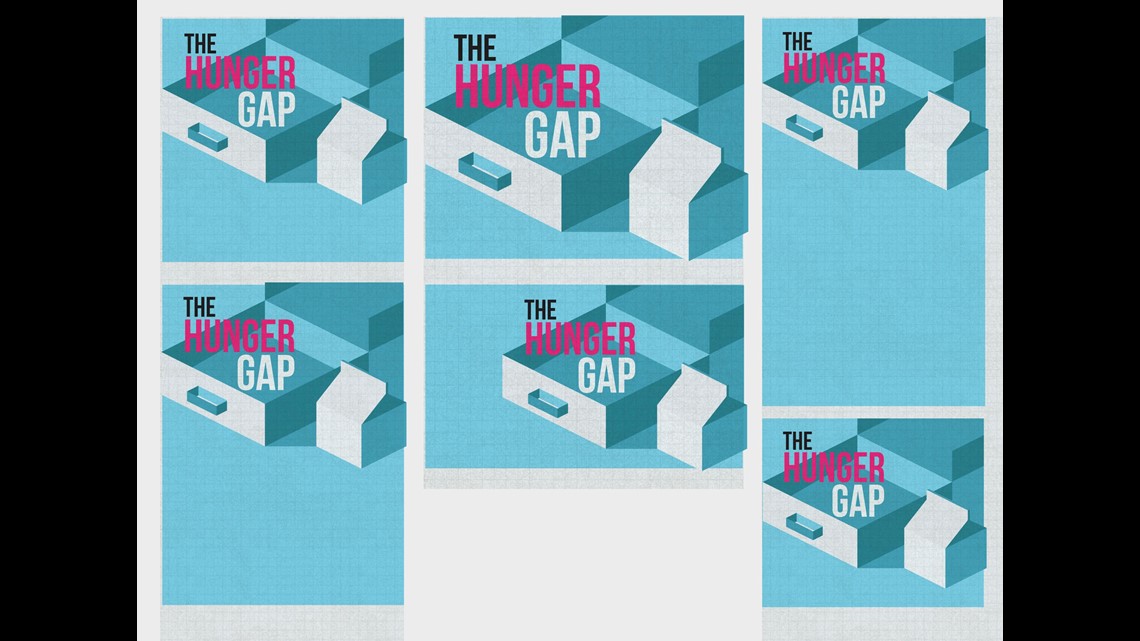 At Great Northern, Farmshelf's growing units are on display. Customers can see the origin of at least some of the ingredients in their meals. Chefs snip herbs and other greens from the shelves to prepare the day's meals.
"The Farmshelf team monitors our plants for us," said Jenny Pura, senior communications manager at Meyers USA, which oversees the Great Northern Food Hall. "They're great to work with because they see this as a science."
A favorite for Meyers' customers is micro-basil, which the chefs use in flatbread and some of the drinks at the Great Northern Food Hall. Pura said she often sees customers taking pictures of the Farmshelf units.
For Pura, Farmshelf matched the company's priorities when it came to sourcing food.
"We care immensely about where we get our food from," she said. "Not just sustainable, but as local as possible."
The idea of urban farming is not new. In the 1800s, Germans used urban gardens to fight food insecurity. During World War II, Americans were urged to plant Victory Gardens to supplement short supplies at home as farm production was diverted to feed soldiers, sailors and Marines.
As a startup, Farmshelf made a lot of sense, according to Barry Moltz, author and speaker on entrepreneurship. Small businesses such as Farmshelf have the advantage of low production costs and the ability to know what is happening in the community.
"People start businesses because they see a problem" they can fix, Moltz said. "They see a hole they can fill."
The United Nations estimates that food production will need to at least double by 2050, according to a 2015 report. Plus, many households today need new sources of fresh food.
In New York City, about 15 percent of the population is what is termed as "food insecure," living in fear of running out of food or lacking access to nutritional food, according to a 2017 report. Many people who are food insecure have limited options, such as fast food, since it is cheap relative to other options, such as most organic produce.
Armed with the knowledge of how to lessen hunger with high-quality food, Farmshelf allows food to travel mere feet instead of miles on the path to consumption.
"Getting food into a city and providing high-quality food is difficult now," Shearer said.
Helping to solve an urban problem attracted investment from Urban-X, a collaboration between an automaker, BMW's Mini, and a venture capital firm interested in improving city life, Urban Us.
Farmshelf is one of seven small businesses that received support from Urban-X in 2016.
"Startups have an inherent advantage around speed and being really close to their customers," said Micah Kotch, managing director for Mini. "They're able to bring new thinking to the table."