Here's the latest on their court proceedings and where they are now.
1. Matthew Wood from Reidsville
Wood pleaded guilty without a plea deal. He was sentenced to three years probation with the first year being home confinement.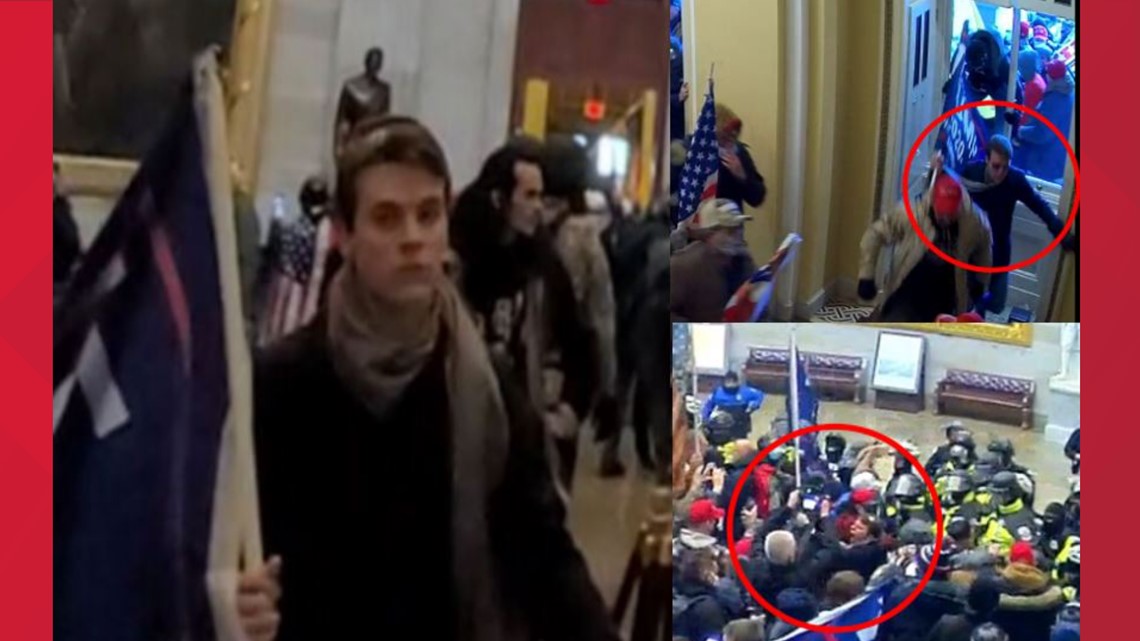 2. Anthony Scirica, arrested in Winston-Salem
Scirica was sentenced to two weeks in prison.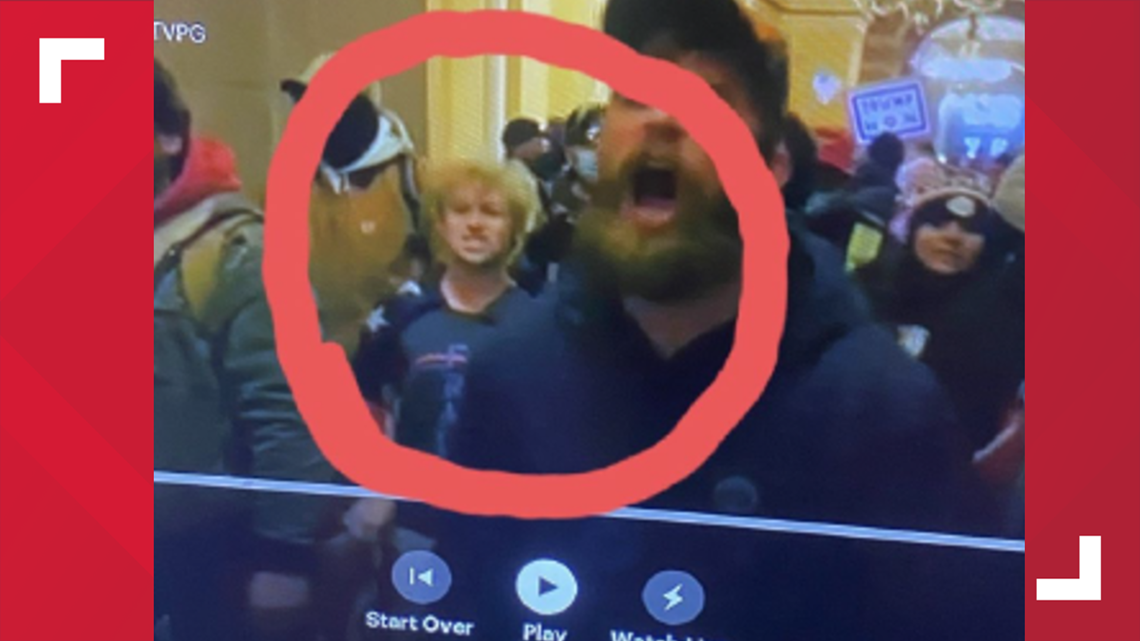 3. Virginia (Jenny) Spencer from Pilot Mountain
Virginia Spencer was sentenced to three months in prison and three years probation.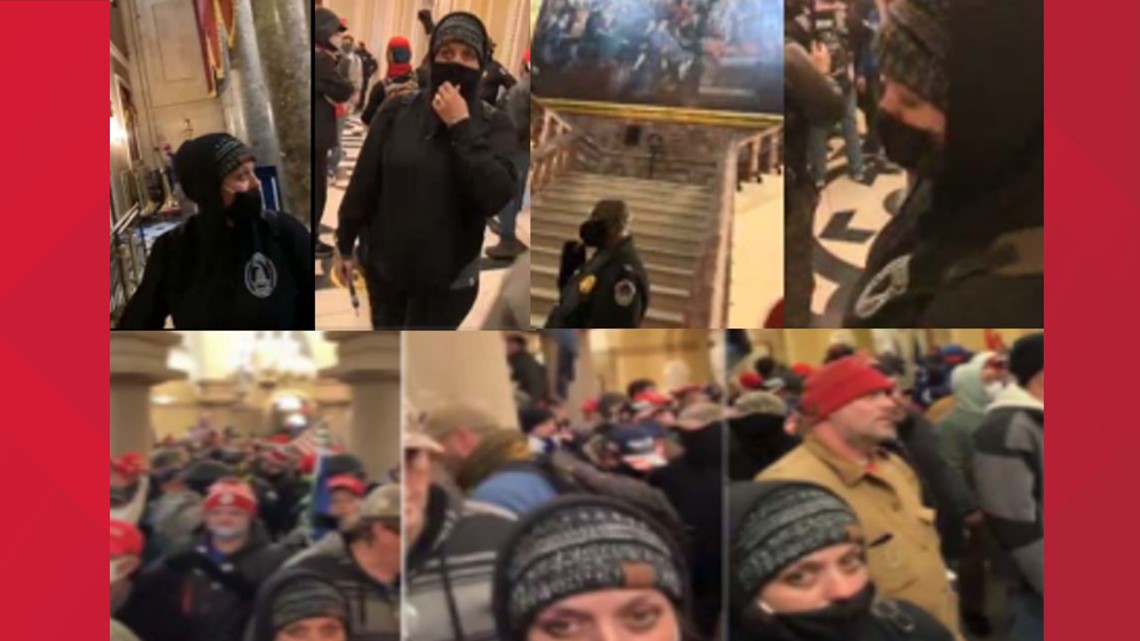 4. Chris Spencer from Pilot Mountain, married to Virginia Spencer
Chris Spencer is currently working on a plea deal and is expected in court on Jan. 17.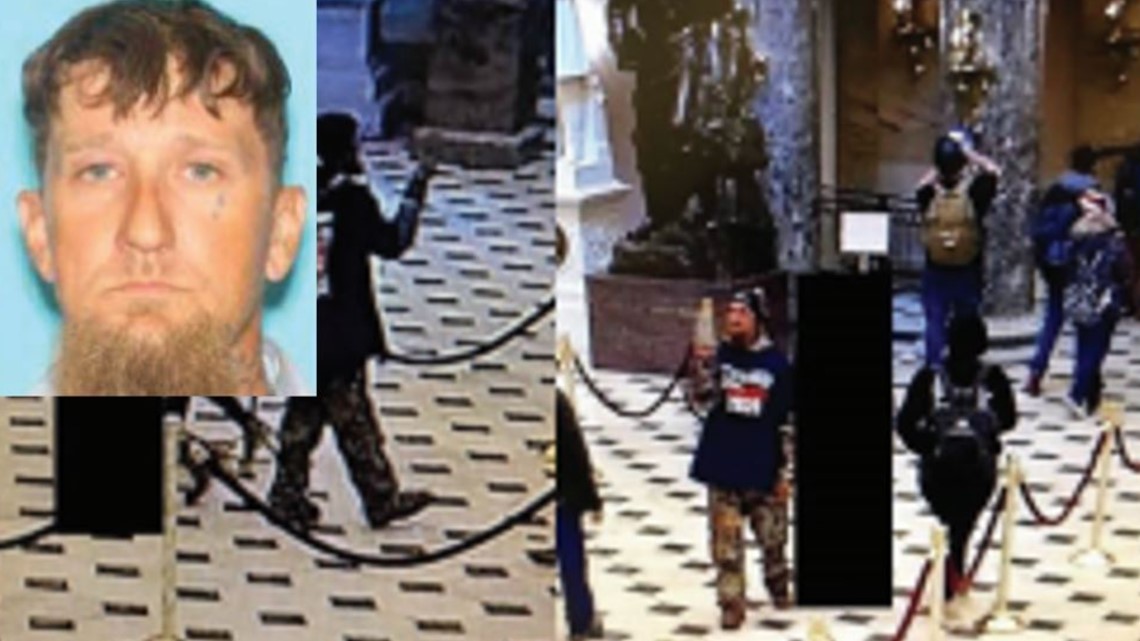 5. Laura Steele, a former High Point Police officer
Steele's trial is expected to start on Feb. 1, 2023.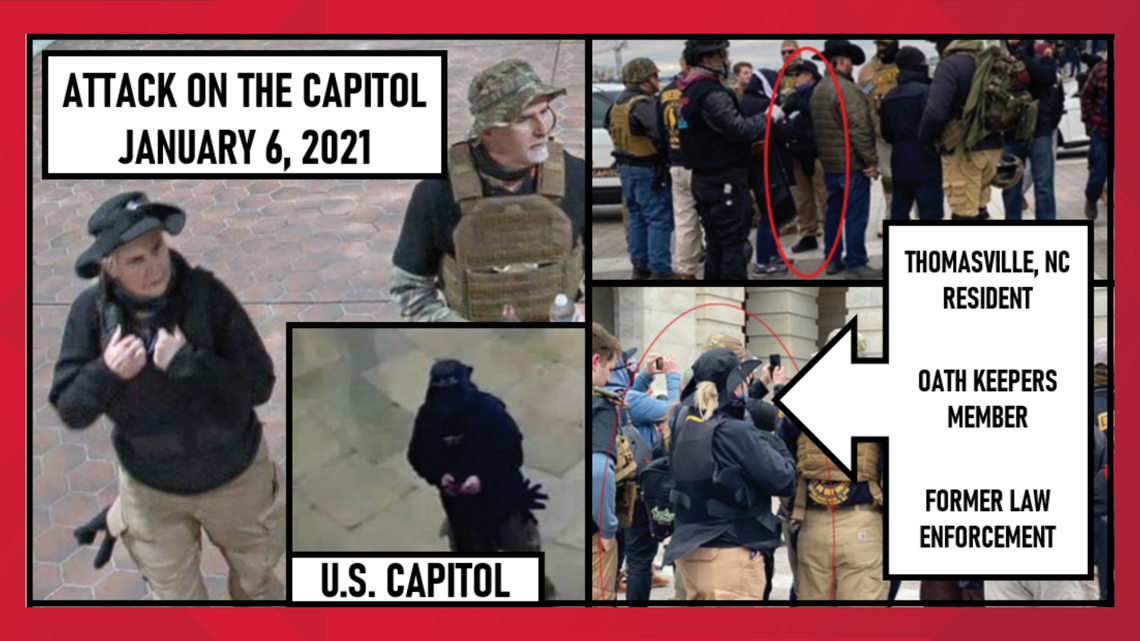 6. Charles Donohoe, a Forsyth County Proud Boys member
A plea was reached in April 2022 and Donohoe is currently cooperating with the FBI. He has not been sentenced yet but is expected to get 70 to 87 months in prison. He is expected to appear in court on Feb. 10.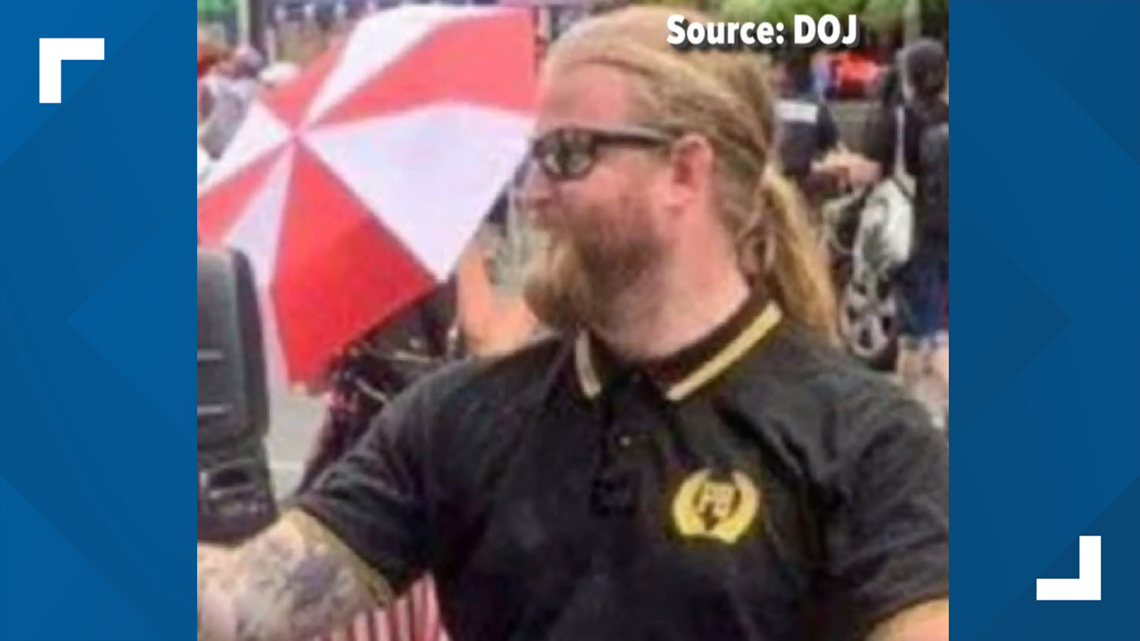 ADD THE WFMY+ APP TO YOUR STREAMING DEVICE
ROKU: Add the channel from the ROKU store or by searching for WFMY.
Amazon Fire TV: Search for WFMY to find the free app to add to your account. You can also add the app directly to your Fire TV through your Amazon account.
Download the WFMY News 2 app:
►Text the word APP to 336-379-5775