WASHINGTON — Lisa Marie Presley — the only child of Elvis Presley — died Thursday after being hospitalized earlier that day, her mother said in a statement. The singer was 54.
"It is with a heavy heart that I must share the devastating news that my beautiful daughter Lisa Marie has left us," Priscilla Presley said in a statement. "She was the most passionate, strong and loving woman I have ever known."
"My beloved daughter Lisa Marie was rushed to the hospital. She is now receiving the best care," Presley wrote. "Please keep her and our family in your prayers. We feel the prayers from around the world, and ask for privacy during this time."
Los Angeles County paramedics were dispatched to a Calabasas home at 10:37 a.m. following a report of a woman in full cardiac arrest, according to Craig Little, a spokesperson for the county's fire department.
The singer and songwriter attended the 80th annual Golden Globes ceremony on Tuesday night alongside her mother, Priscilla and Austin Butler, who portrayed her father in the 2022 biopic movie "Elvis." Butler won Best Actor in a Drama and thanked the Presley family during his speech.
"Thank you for opening your hearts, your memories, your home to me," Butler said to the mother-daughter duo. "Lisa Marie, Priscilla, I love you forever. "
Just days before that, she was in Memphis, Tennessee, at Graceland — the mansion where Elvis lived — to celebrate her father's birth anniversary on Jan. 8.
Lisa Marie was born on Feb. 1, 1968, in Memphis, Tennessee, and is the sole daughter of American icon Elvis Presley and Priscilla Presley. She is also the sole heir to her father's Graceland estate.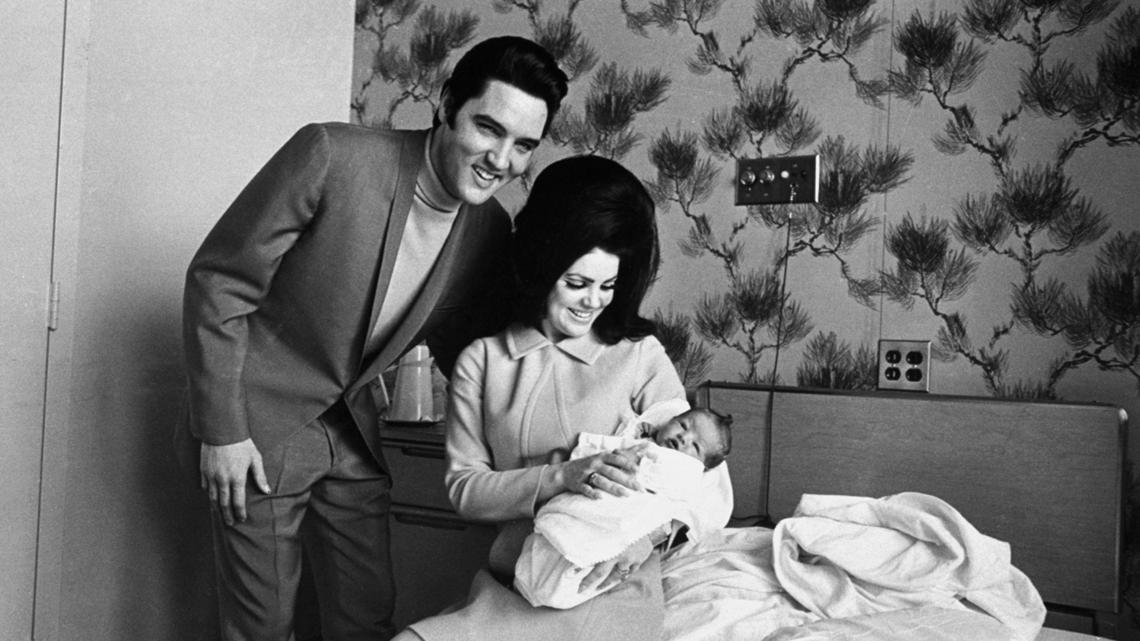 As the rock icon's only child, she ran Elvis Presley Enterprises. She later sold the majority of the estate's business shares in 2005, but retained control of Graceland, according to Variety.
The 54-year-old has released three albums during her musical career, including her debut album "To Whom It May Concern." Presley has three children, including actress and model Riley Keough.
Presley had recently penned an essay published in People about "the horrific reality" of her grief following her son Benjamin Keough's death by suicide in 2020.
"I've dealt with death, grief and loss since the age of 9 years old. I've had more than anyone's fair share of it in my lifetime and somehow, I've made it this far," she wrote in August.
The Associated Press contributed to this report.