GREENSBORO, N.C. — It's been well over a year since Russia invaded Ukraine. The war continues to cause destruction and death. A Greensboro professor is helping to preserve and share the stories of Ukrainian children during this dark time.

For Dr. Vas Taras, words have the power to heal and educate. Last year, the UNCG International Business Professor originally born in Ukraine started a pen pal program connecting U.S. and Ukrainian Students. The hope was to allow students in Ukraine to continue learning English while schools closed during the Russian war.

"I went online to my Facebook profile to my Ukrainian friends saying that I have all these people from the United States and some other countries who would be willing to be your pen pals," Dr. Taras said. "You can share your stories; you can practice your English."
In a matter of days, more than 500 people were in the program. This year the program spurred an international essay contest, giving Ukrainian students up to age 17 the opportunity to share their own stories about the war.

"We thought it would be maybe a few kids who would submit the essays, but suddenly, we started getting applications from kids who wanted to submit poetry, photos, videos, pictures," Dr. Taras said. "There were some submissions from outside the pen pal network."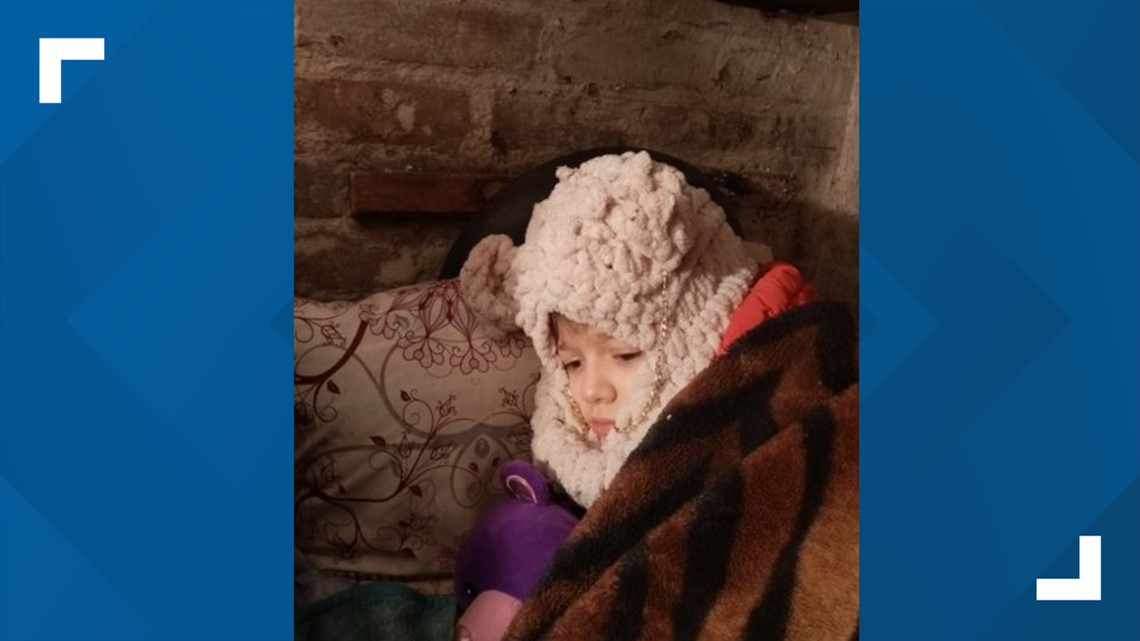 Essays and pictures of destruction, people stuck in bomb shelters, and whole cities leveled.
"Reading those essays and looking at those pictures, was probably one of the most difficult tasks for me," Dr. Taras said. "I, being Ukrainian I guess I could be sort of forgiven. But quite a few judges shared with me that they were literally crying."
Dr. Taras says all 180 entrants received a participation certificate, with some students winning in various categories. Organizers of the contests hope to publish the submissions into a free e-book.
"Hopefully after people read it or see it, they will think that shouldn't happen and I will continue or do whatever it takes to prevent a war like this from happening ever again," Dr. Taras said. "That's my hope."
To date, the pen pal program has 800 U.S. and Ukrainian students and 48 English teachers in Ukraine. Dr. Taras said there are plans to do another essay contest but from the perspective of pen pals in the United States.