GREENSBORO, N.C. (WFMY) – Did you really vote if you didn't get an "I Voted" sticker after going to the polls?
Sharing a selfie with the little red, white and blue stickers has become a clear sign that Election season is here in the U.S., just scroll through your social media and you'll see.
But are the 'I Voted' stickers a new thing? Not according to the Phoenix Association of Realtors in Arizona.
PHOTOS: Your #IVoted Stickers and Selfies
PHOTOS: #IVoted Stickers and Selfies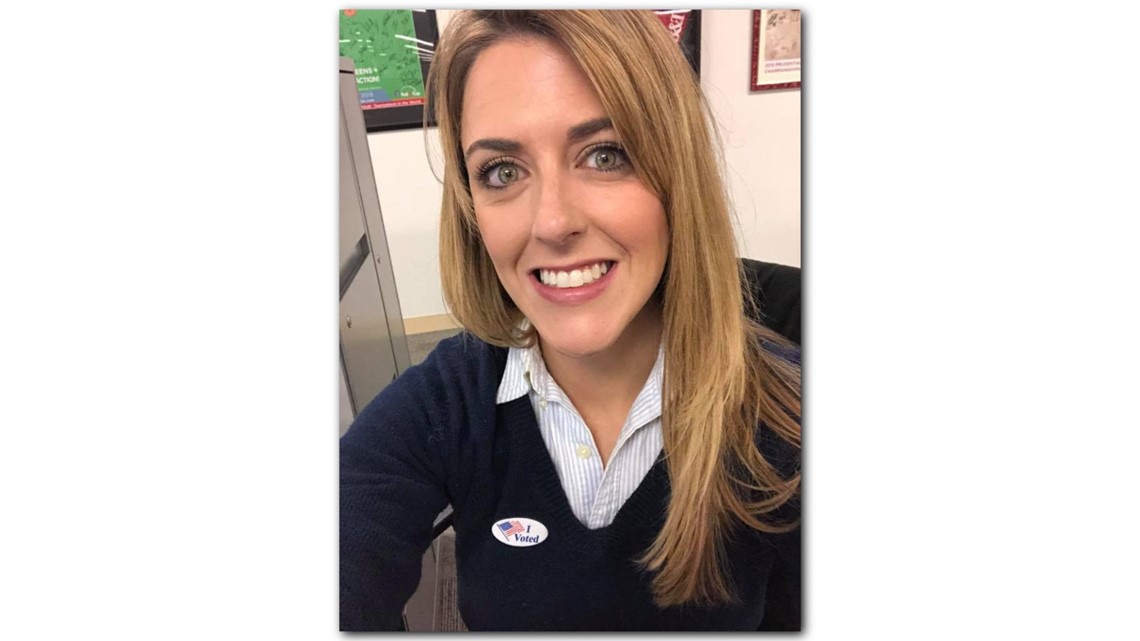 On its website, the association says they initiated the trend in 1985 and continues to provide them to the Elections Department in Phoenix today.
"Over the years, it has become a "badge of honor" that has sparked interest among all generations," the website says.
According to the Milwaukee Journal Sentinel, the association's president and the operations director at the time brainstormed how to spark voter interest in a bond issue on the ballot that was particularly important to Realtors: a proposal to expand the freeway system.
The Sentinel also says that the National Campaign Supply claims to have sold "The Original 'I Voted Stickers'" since 1986.
Since the creation of popular social media networks like Snapchat and Instagram, the "I Voted" sticker has become social users' way to prove and motivate others to exercise their civic duty, according to TIME magazine.
Just as folks are showing off their stickers on social media, others are expressing their disappointment for not getting one or their precinct not giving them out.
Long Island daily newspaper Newsday reported most Long Islanders will be left high and dry as elections officials in Nassau and Suffolk counties say they did not purchase stickers because of budget constraints.
The few locations that will have them, a Nassau County official told Newsday, will probably be leftover stickers from past elections.
Slate is giving the unlucky voters across the country another option: print-your own.
"Luckily, if you live in a state or county that was too cheap to provide one, or if you voted early or absentee, we've got you covered. Print out one of our custom-designed sticker sheets at home (use sticker paper, or just grab some double-sided tape), and wear it with pride," the online article reads.
Editor's note: Did your polling site not give out 'I Voted' stickers? Send us an email to webteam@wfmy.com telling us where you voted and your stickerless-post-election selfie.
Follow WFMY News 2 on Facebook and Twitter
► Make it easy to keep up to date with more stories like this. Download the WFMY News 2 App: Apple Users, Android Users