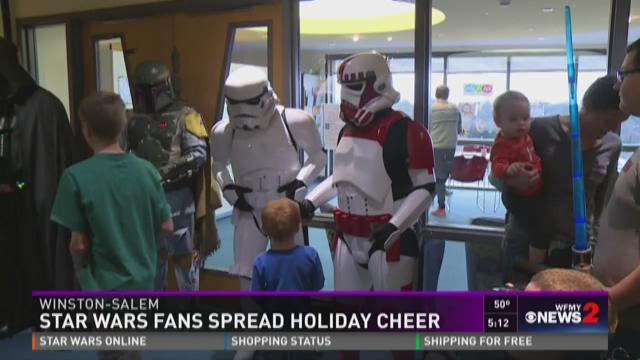 WINSTON-SALEM, N.C. -- The force is strong with the kids at Brenner's Children's Hospital. 
And on Friday, a group that knows a lot about "the force" visited those children who are fighting for their lives.
The 501st Legion Carolina Garrison, a Star Wars fan base group, came from a galaxy far, far, away dressed as some of the iconic characters to spread a little holiday cheer.
Kids got to meet characters like stormtroopers, Boba Fett, and even Darth Vader. Maybe he's not such a bad guy after all?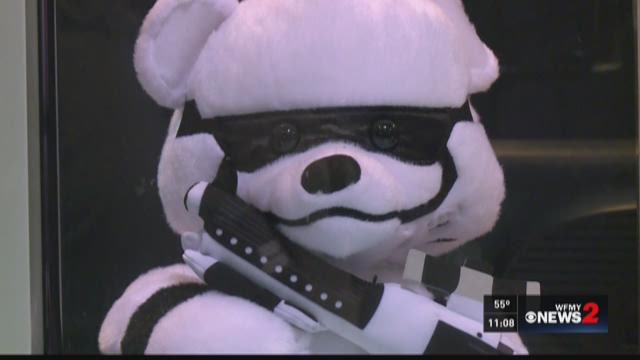 For News Tips: news@wfmy.com or 336-379-9316
Pictures and Videos: myphotos@wfmy.com