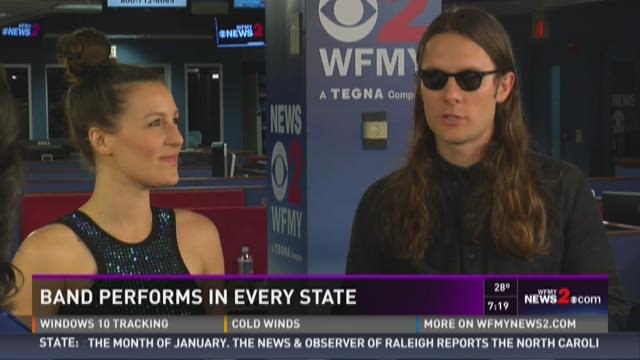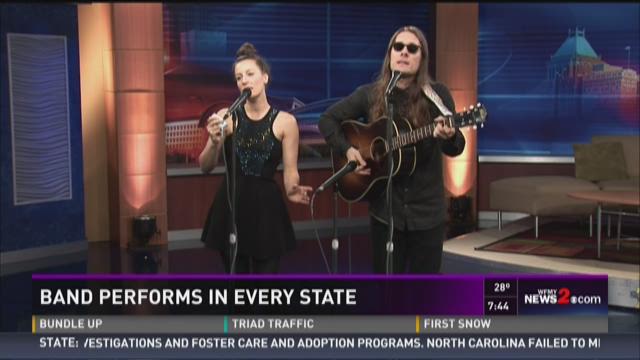 A band is taking promotion in it's own hands, and traveling across the country to spread their music. The husband and wife duo, The Bergamot, is visiting 48 states on their Unity Tour.
The tour was crowdfunded by a Kickstarter campaign. It'll be the duo's last tour with their 2002 Volvo. At each stop, they are inviting their fans to sign their car as a symbol of unity.
Stay connected 24/7 via WFMY News 2
Get the WFMY News 2 App and the WFMY News 2 Weather App free in the Apple store.