Here's a running list of ACC players selected in the 2018 NBA Draft:
Marvin Bagley III, F, Duke - No. 2 Overall Pick (Phoenix Suns)
The former Duke freshman is just the second player in history to win the ACC's Rookie and Player of the Year awards. Bagley averaged 21 points and 11.1 rebounds per game for the Blue Devils.
Wendell Carter Jr., F/C, Duke - No. 7 Overall Pick (Chicago Bulls)
In his only season at Duke, Carter averaged 13.5 points, nine rebounds, and 2.1 blocks per game, on his way to an All-ACC Second Team selection.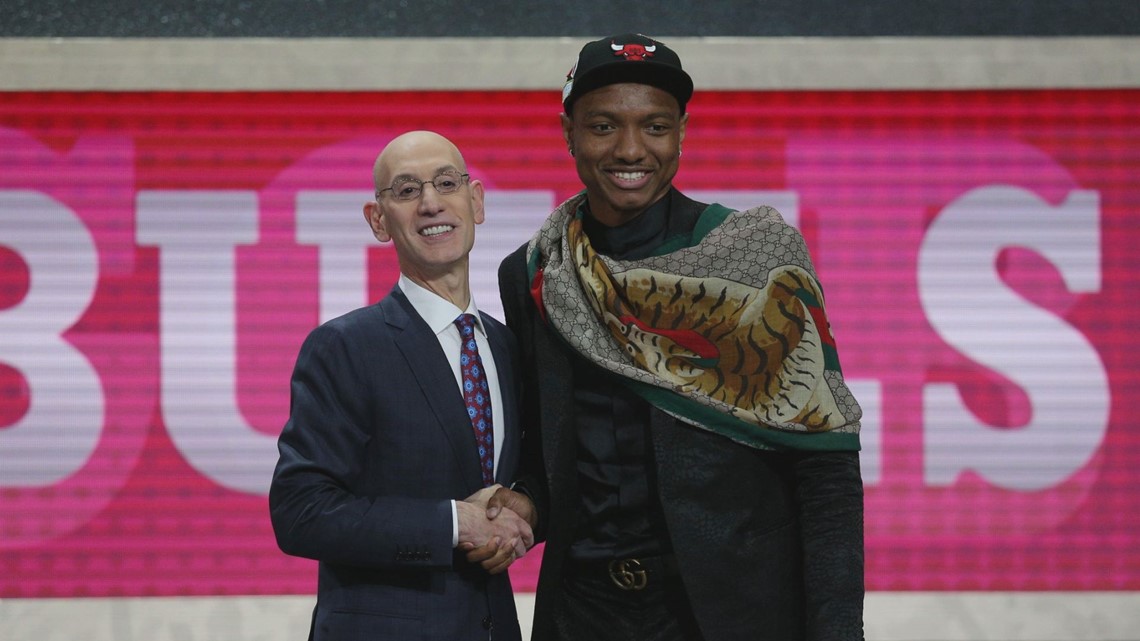 Jerome Robinson, G, Boston College - No. 13 Overall Pick (Clippers)
The Raleigh native and former Boston College star led the ACC in scoring and finished second in ACC Player of the Year voting in 2018. Robinson also scored 20.7 points were game while on his way to a first-team All-ACC selection last season.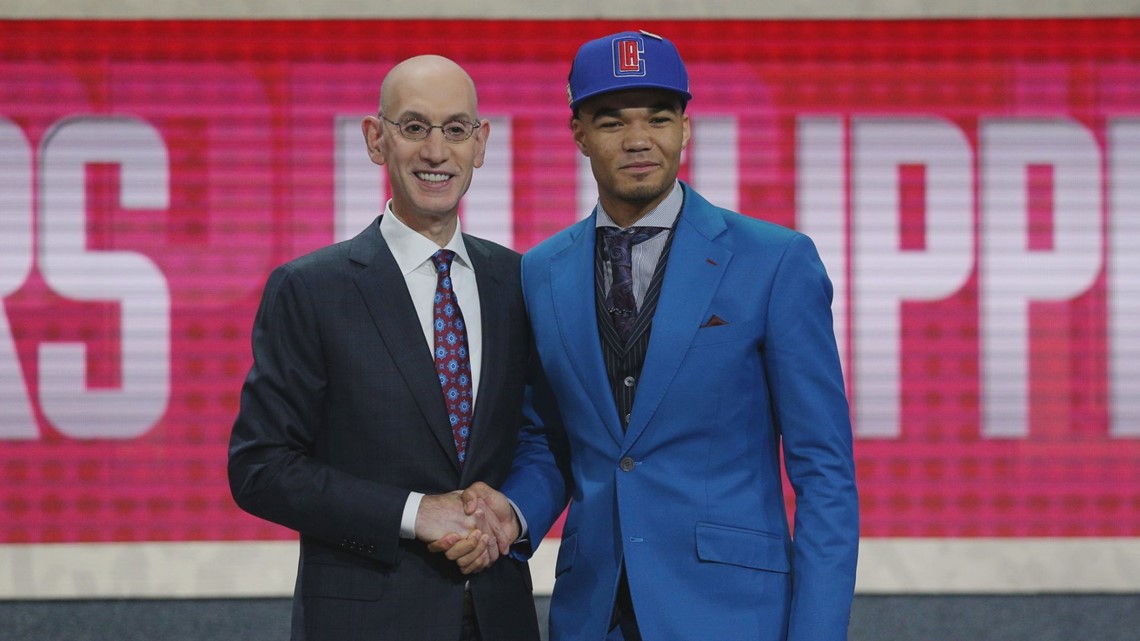 Lonnie Walker, G, Miami - No. 18 Overall Pick (Spurs)
Walker averaged 11.6 points, 2.5 rebounds, and 2.9 assists per game in his only season at Miami. Walker earned a spot on the ACC All-Freshman team as well as All-ACC honorable mention.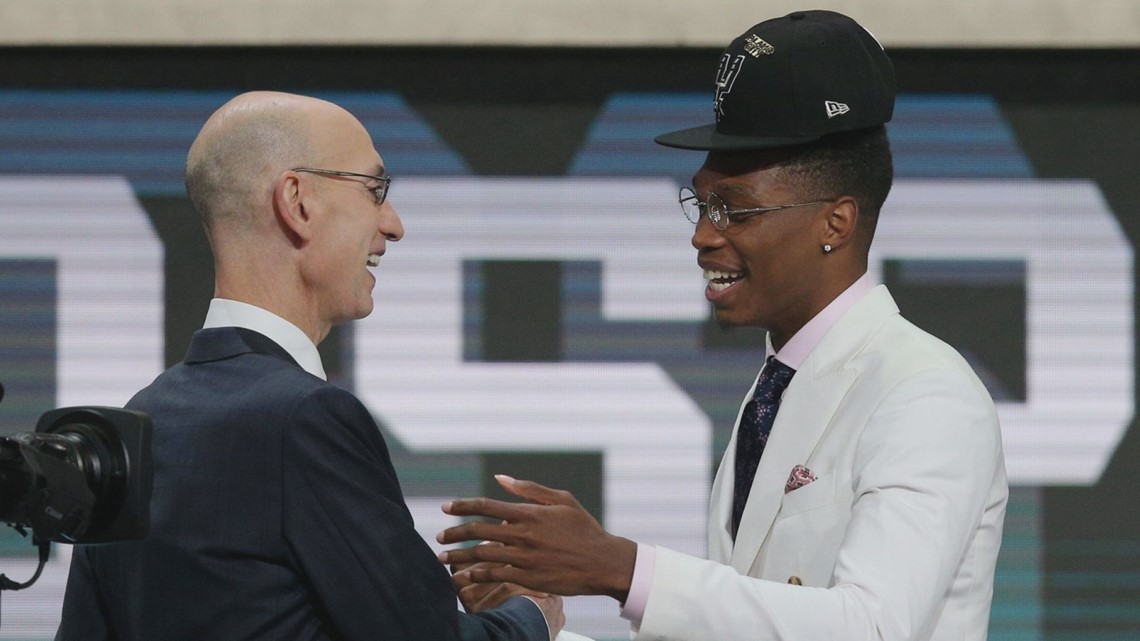 Josh Okogie, G, Georgia Tech - No. 20 Overall Pick (Timberwolves)
Okogie was named to the All-ACC Third Team after leading Georgia Tech in scoring in 2018. Okogie was the sixth Yellow Jacket in program history to score more than 1,000 career points.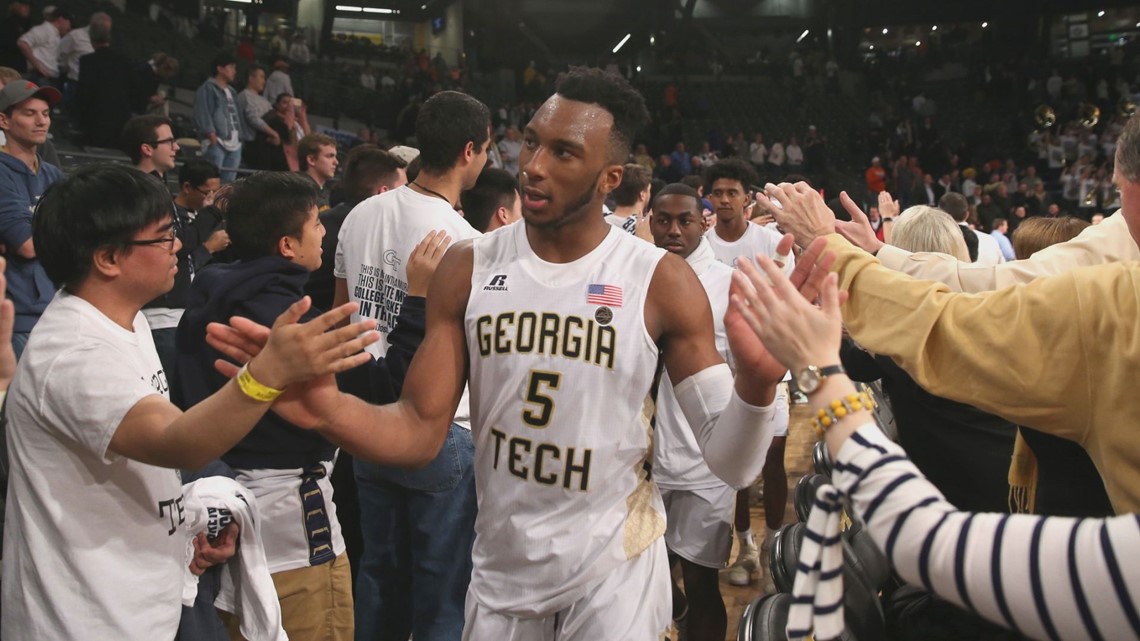 Grayson Allen, G, Duke - No. 21 Overall Pick (Jazz)
The Duke senior captain led the Blue Devils to an Elite 8 appearance in 2018. Allen averaged 15.5 points and 4.6 assists per game on his way to an All-ACC Third Team selection last season.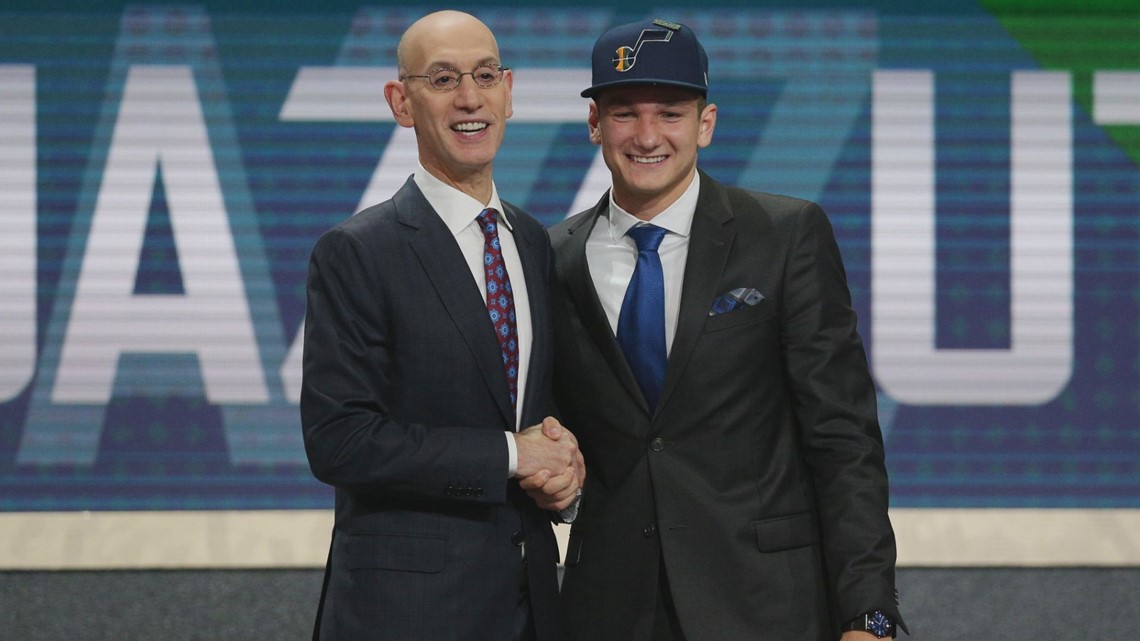 Gary Trent Jr., G, Duke - No. 37 (2nd Round) Overall Pick (Kings, Traded to Trail Blazers)
Trent knocked down 97 three-pointers last season, breaking JJ Redick's 2003 freshman record of 95 in a single season at Duke. He averaged 14.5 points per game and shot 40.2 percent from behind the three-point line in 2018.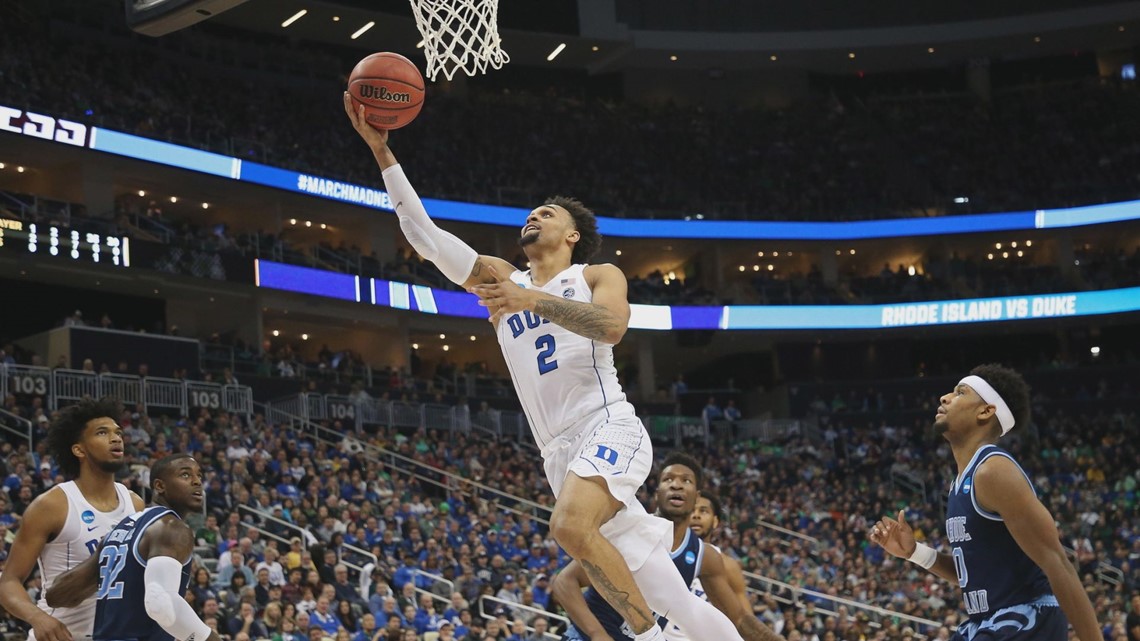 Devon Hall, G, Virginia - No. 53 (2nd Round) Overall Pick (Thunder)
The UVA senior spent five seasons in Charlottesville. Hall averaged 11.7 points, 4.2 rebounds, and 3.1 assists per game in his final college season, earning All-ACC Second Team honors.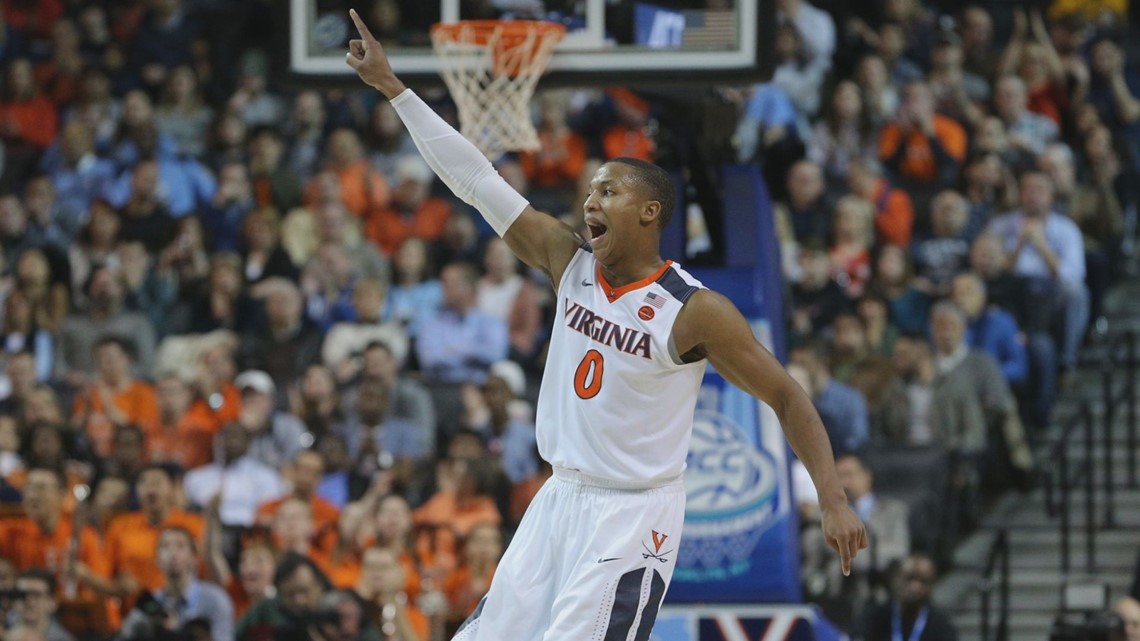 Bruce Brown, G, Miami - No. 42 (2nd Round) Overall Pick (Pistons)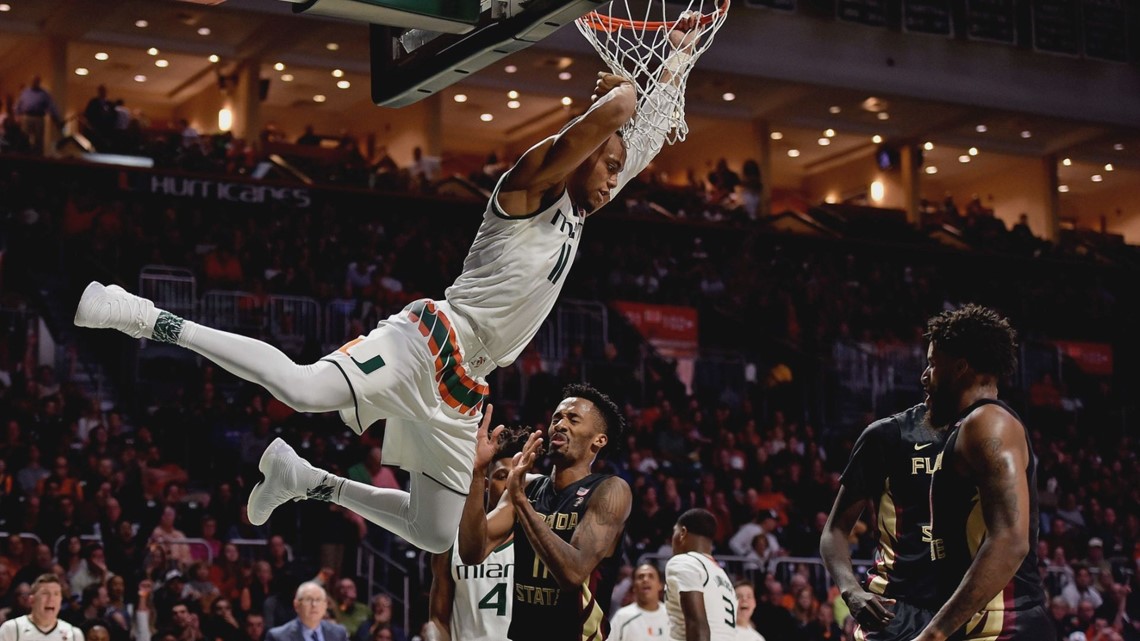 Ray Spalding, F, Louisville - No. 56 (2nd Round) Overall Pick (76ers)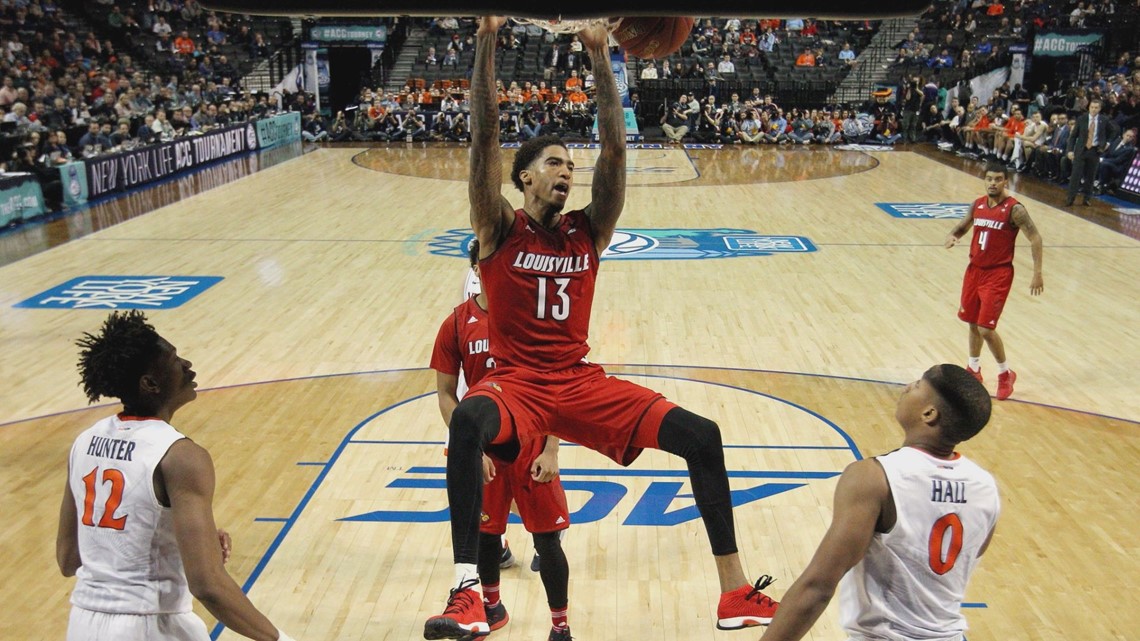 Notable Undrafted ACC Players:
Theo Pinson, F, North Carolina
Joel Berry II, G, North Carolina
Doral Moore, C, Wake Forest
Bryant Crawford, G, Wake Forest
Donte Grantham, F, Clemson
Braian Angola, G, Florida State
Ben Lammers, F, Georgia Tech
Bonzie Colson, F, Notre Dame
Matt Farrell, G, Notre Dame
Isaiah Wilkins, F, Virginia
Justin Bibbs, G, Virginia Tech