The Carolina Panthers have fired two assistant coaches.
Defensive line coach Brady Hoke and assistant secondary/cornerbacks coach Jeff Imamura were relieved of their duties Monday according to a post on the Panthers website.
"In my judgment, I felt this was best for the team moving forward," head coach Ron Rivera said. "These are always difficult decisions, and I thank Brady and Jeff for their hard work. Ultimately, I'm charged with putting the team in the best position to succeed, and I felt these moves were necessary in order to do that."
RELATED: BLOG | Interceptions, Sacks Undo Carolina Panthers in 24-17 Loss to Tampa Bay
Rivera will keep working with the defense and will handle play-calling duties while Eric Washington will oversee the front seven. Sam Mills III will lead the defensive line and Rivera will work with Richard Rogers in the secondary.
The Panthers dropped their fourth-straight game to the Tampa Bay Buccaneers in a 24-17 loss Sunday.
PHOTOS | Tampa Bay Buccaneers 24, Carolina Panthers 17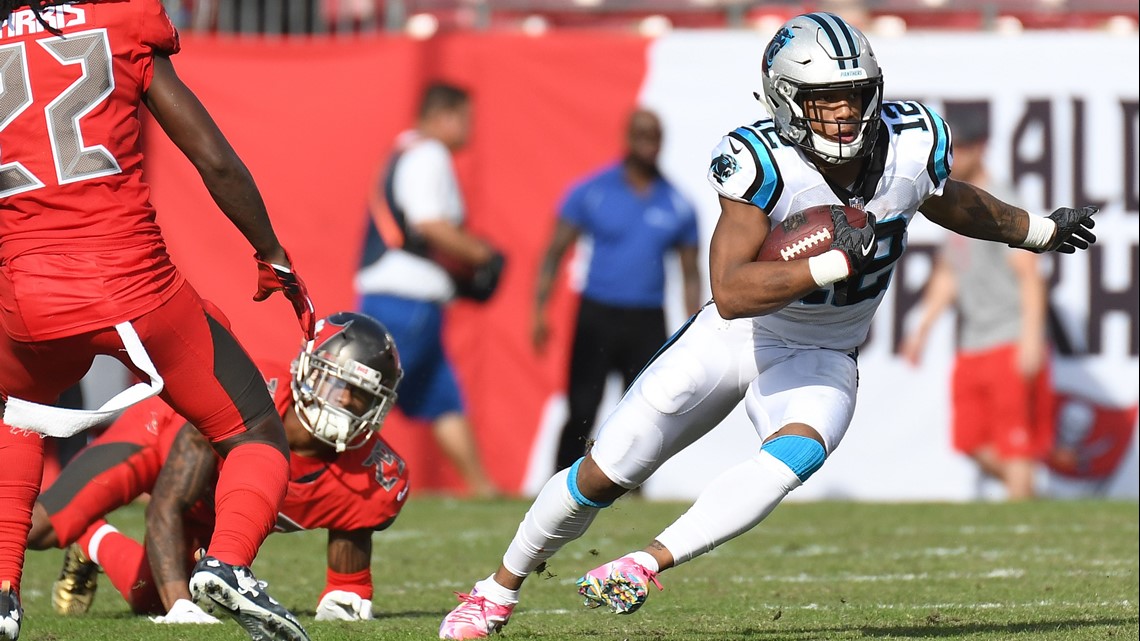 Follow WFMY News 2 on Facebook and Twitter
► Make it easy to keep up to date with more stories like this. Download the WFMY News 2 App: Apple Users, Android Users