ATLANTA — For Super Bowl LIII, no Chick-fil-A sandwiches were available for purchase inside Mercedes-Benz Stadium.
But make no mistake, the concession store occupying Section 123 of The Benz was open during the game.
Say hello to Fries Up (pictured below), the stadium's alter-ego entity for special Sunday occasions.
Instead of chicken sandwiches or biscuits, the house specialty covers many variations of fries (Parmesan, buffalo, bacon cheddar, etc.).
Reportedly, patrons can also indulge on some southern poutine ... even if it doesn't officially grace the menu.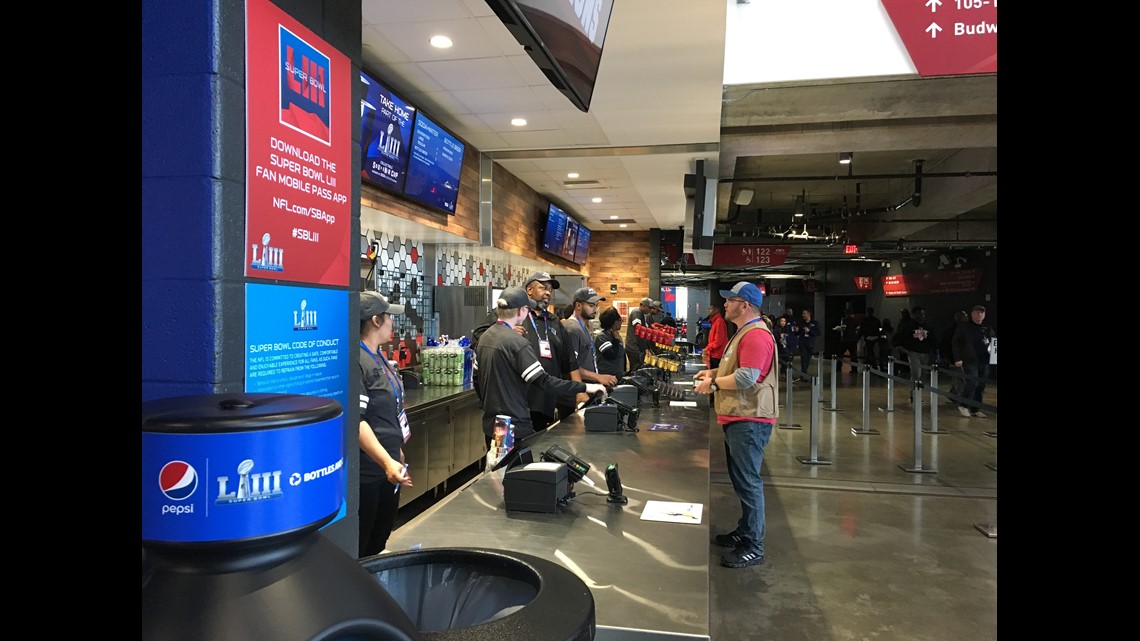 Here's the food that was served inside the stadium during the game:
PHOTOS: Super Bowl 53 stadium food offerings