GREENSBORO, N.C. — Greensboro Police confirm one person is dead in a serious accident on New Garden Road this evening.
The crash happened shortly before 8:30 p.m. Friday and involved three vehicles.
Deadly Crash on New Garden Road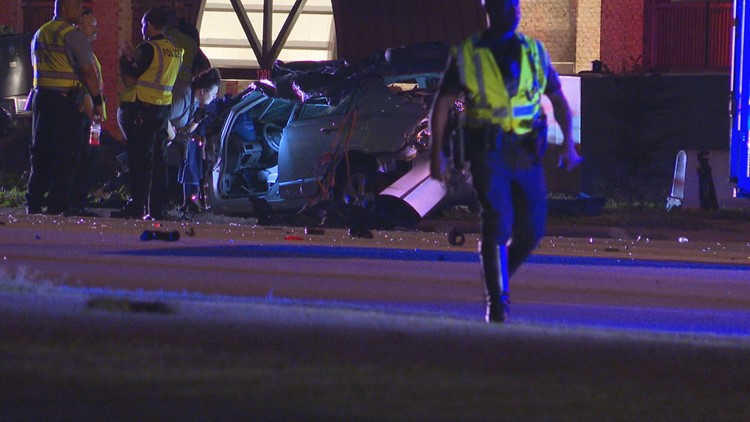 Police say New Garden Road between Greenlee Road and Fleming Road is closed while they investigate. They say the road may not reopen until sometime after midnight.
The Crash Reconstruction Team is at the scene.
Further information has not been released.