This time, Ian hit the coast of South Carolina, threatening the historic city of Charleston, South Carolina.
The National Hurricane Center said Ian came ashore around 2:05 p.m. near Georgetown, South Carolina, about 35 miles south of Myrtle Beach with 85 mph winds.
Hundreds of thousands are without power.
Here are some of the photos that show the damage across Myrtle Beach and other coastal areas in South Carolina in wake of tropical storm Ian.
A tree fell on a moving vehicle in Irmo, South Carolina. EMS were able to cut the driver out of the vehicle. The driver was taken to a local hospital and is expected to survive.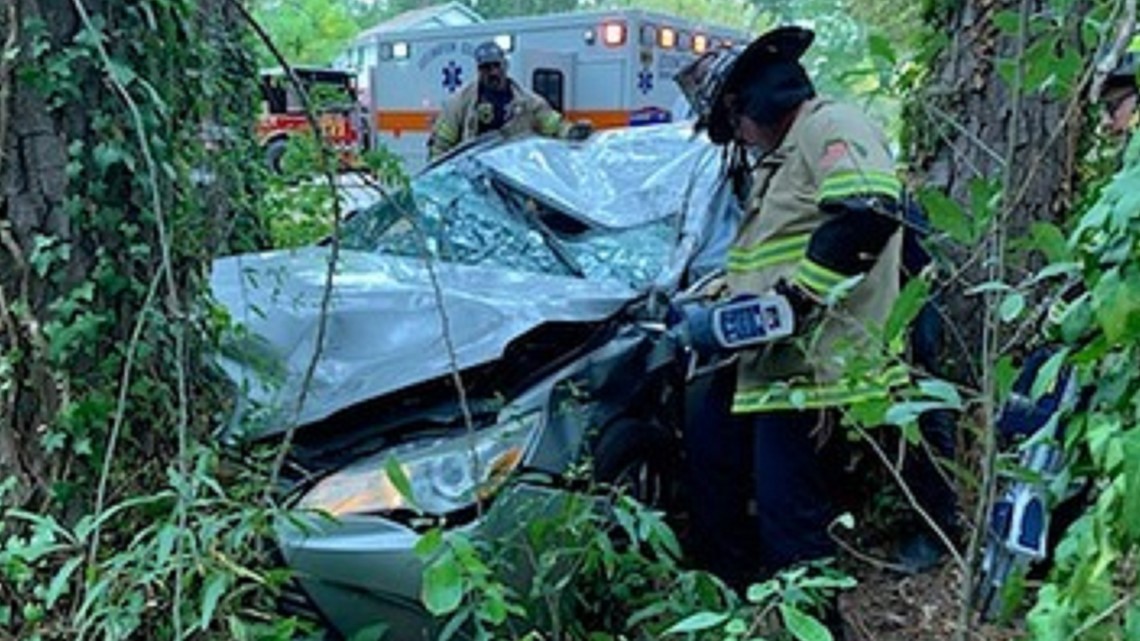 Massive fire breaks out in Garden City, South Carolina.