WILMINGTON, N.C. -- President Donald Trump plans to travel on Wednesday to North Carolina to get a firsthand look at the impact of former Hurricane Florence.
State officials say flooding is still a big concern in the storm's aftermath and is expected to worsen in some areas.
Governor Roy Cooper says 16 rivers are at major flood stage Tuesday and three more are expected to peak Wednesday and Thursday.
Read: NCDOT detour tells drivers to completely avoid state after Florence
About 10,000 people are in shelters across the state and more than 300,000 are without power.
Cooper says first responders have rescued and evacuated more than 2,200 people and nearly 600 animals.
Officials say more than 1,100 roads are closed, 255 of them primary roads.
The state's two major interstates, I-40 and I-95, are closed in many locations. In part of Pender County, I-40 is completely underwater.
There have been 27 confirmed deaths in North Carolina because of the storm.
Related: Water rescues, flooded roads as Florence pounds the Piedmont Triad
PHOTOS: Florence brings flooding into the Piedmont Triad
PHOTOS: Florence brings flooding into the Piedmont Triad #StormTrack2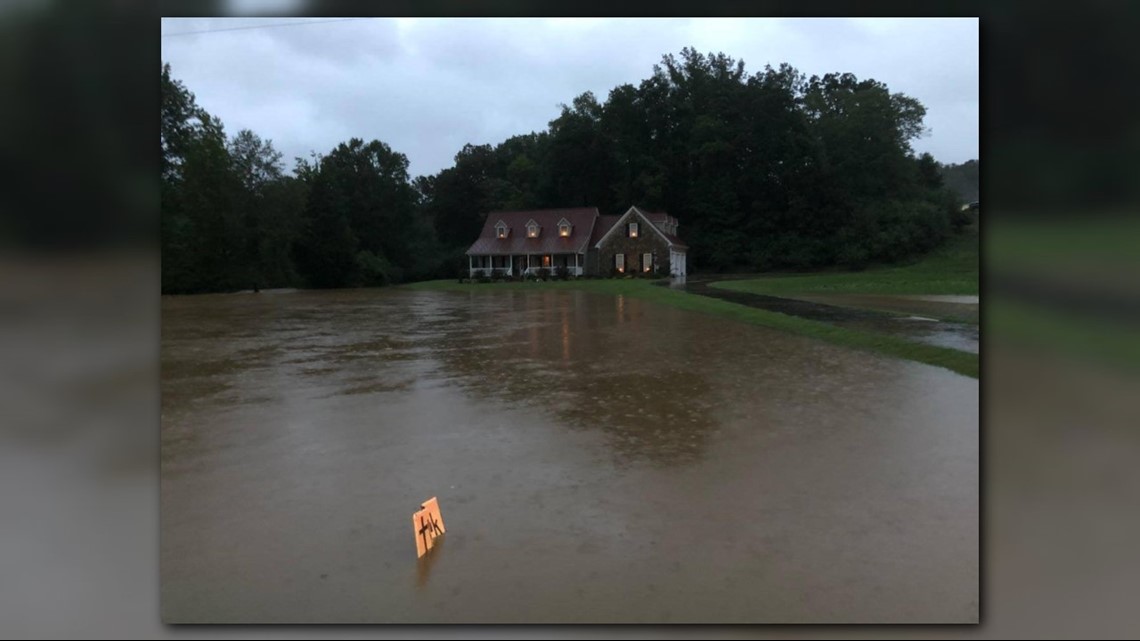 PHOTOS: Florence unleashes destruction across the Carolinas
PHOTOS: Florence unleashes havoc on Carolinas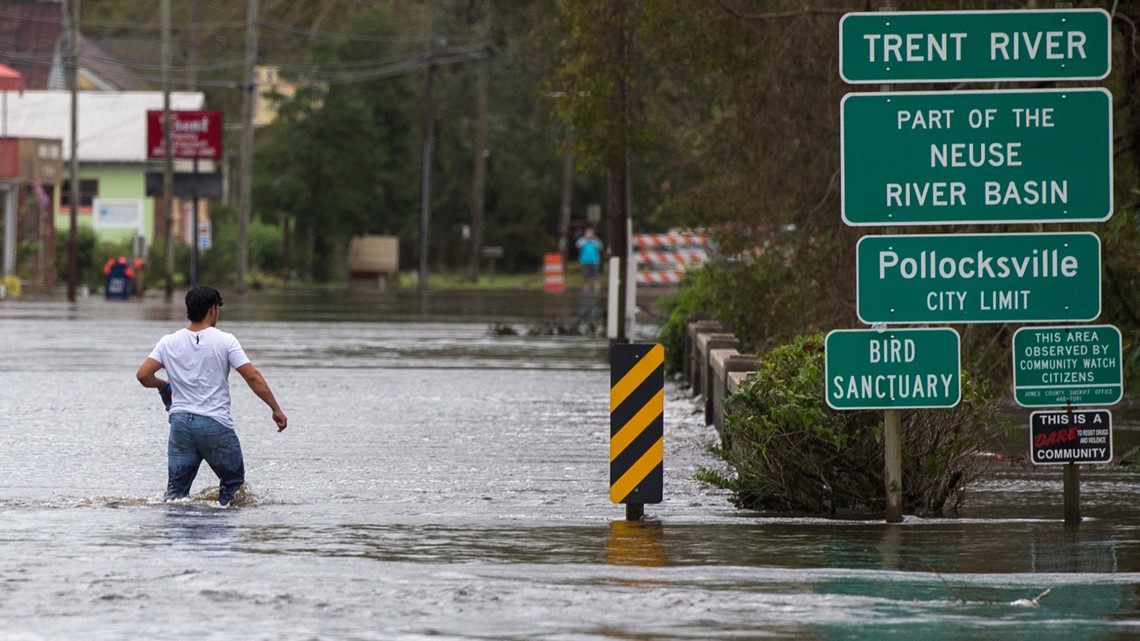 Follow WFMY News 2 on Facebook and Twitter
► Make it easy to keep up to date with more stories like this. Download the WFMY News 2 App: Apple Users, Android Users