GREENSBORO, N.C. (WFMY) – One Greensboro man is probably the coolest dad on the block! At least to David Canter's two boys!
The Canter's snowman is a show stopper in the neighborhood after Greensboro received a historic snowfall of 12 inches in just one day.
David Canter took that snow as motivation to build a giant snowman! Canter spent six hours making the 12-foot snowman. The snowman towers in front of the house!
Canter said he got some help of course with the snowman's face thanks to his boys, 4-year-old, Ryan, and 8-year-old, Evan. The snowman makes for some really great family memories!
If you want to check it out, the 12-foot snowman is on Crystal Lake Drive in Greensboro.
Canter's definitely upstaged last year's snowman thanks to hours of snowfall!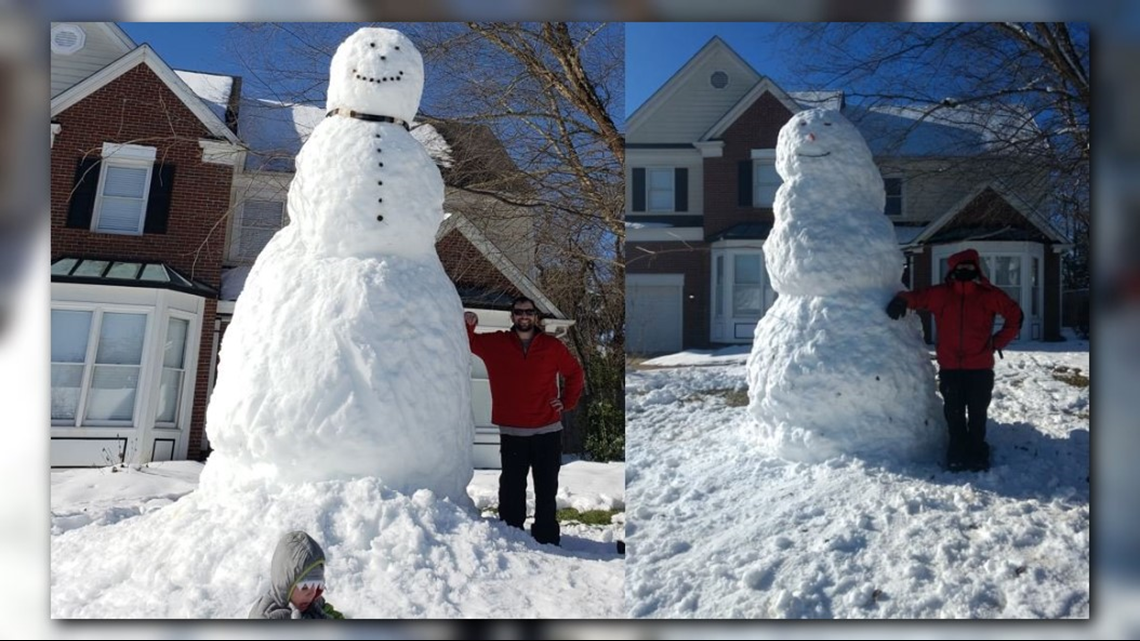 The Canter's want to wish you Happy Holidays!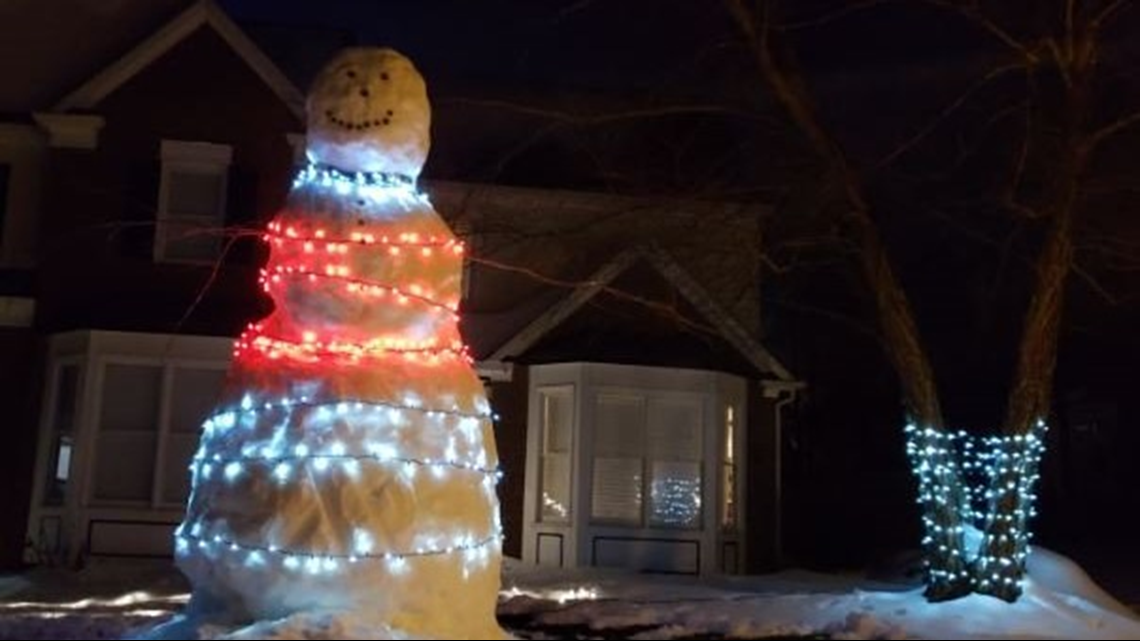 PHOTOS: Snooow Creative! Check Out These Unique Snow Sculptures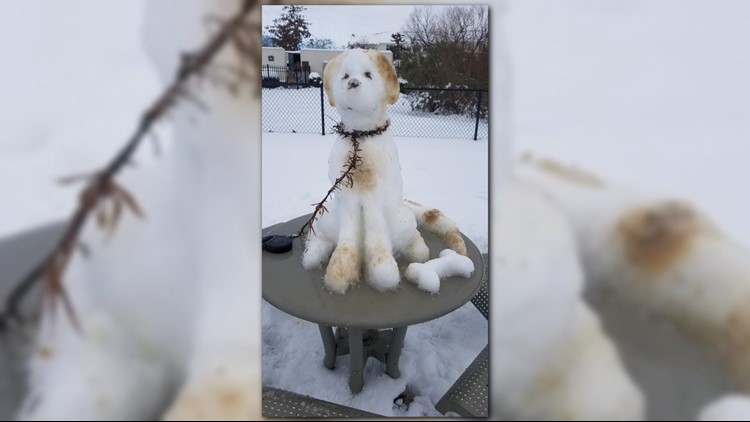 It's All About The Top Hat, Eyes Made Of Coal, Carrot Nose!

#SnowOn2: Your Photos of the Triad's First Snow of the Season!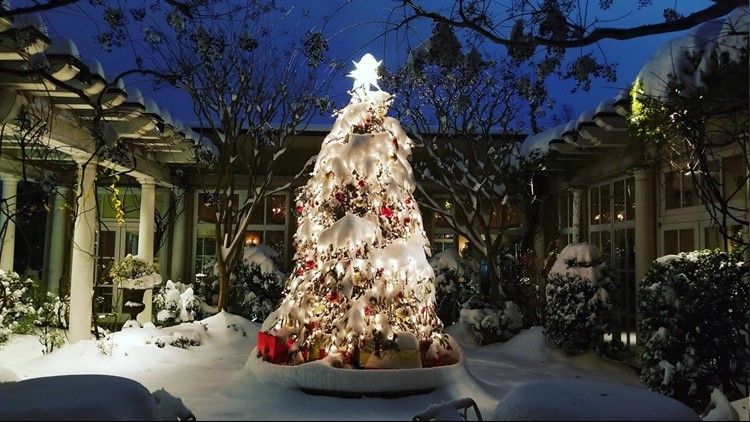 PHOTOS: Some Babies Love the Snow. Others, Not So Much.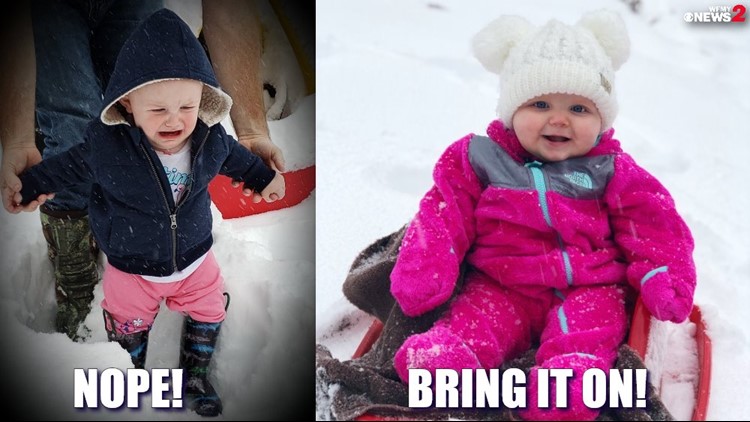 PHOTOS | It's An Arctic Wonderland At The NC Zoo!