If you love barbecue and if you love trains, then the real-life barbecue train in North Carolina just might be your cup of tea (sweet tea that is.)
Deep in Western North Carolina lives the Great Smoky Mountain train, a train that departs from Bryson City and travels through the Great Smoky Mountains with spectacular views and delicious treats.
The Fontana Trestle Train featuring BBQ and Brews combines the love for the great outdoors, with the love for sweet North Carolina BBQ.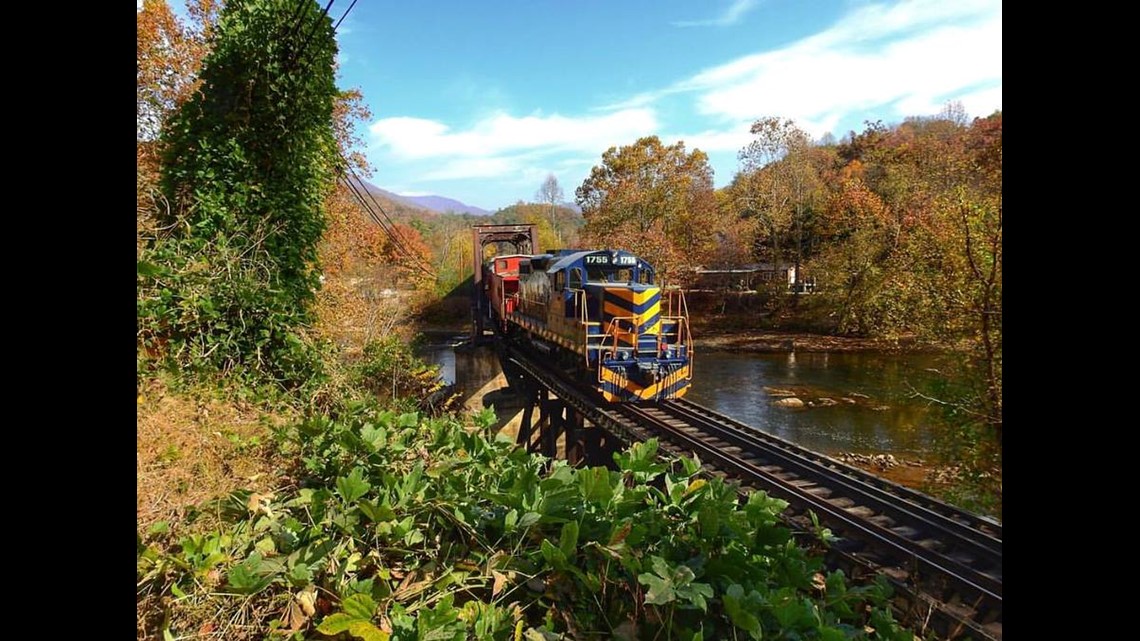 Fans can hop on the BBQ express for less than $100 a person and travel through spectacular mountain views. Passengers onboard will get their own basket of Southern-style barbeque goodness with hand-pulled pork slider, a couple pork ribs, and chicken drumstick accompanied by baked beans and house-made coleslaw.
And, of course, no respectable Southern barbeque would forget to warm up some apple cobbler for dessert.
And of course, on the adult train passengers will get a souvenir GSMR glass can for 3 different samples of finely crafted Western North Carolina beer.