When he looks back on his career, Henry Frye was aware of the times he was the first, but he was far more concerned with being best.
Despite barriers in his path, that drive to be the best led Frye to become the first African American student to graduate from the UNC School of Law in 1959 and was eventually named the first African-American chief justice of the North Carolina Supreme Court.
"I tried not to think too much about my being the first," Frye said. "The important thing was that I needed to do a good job."
As a law student in the late 50s, Frye was focused on his coursework and mastering the skills he would need to pass the bar exam after graduation. Although he was the only African-American student, he never thought that classmates or professors treated him any differently.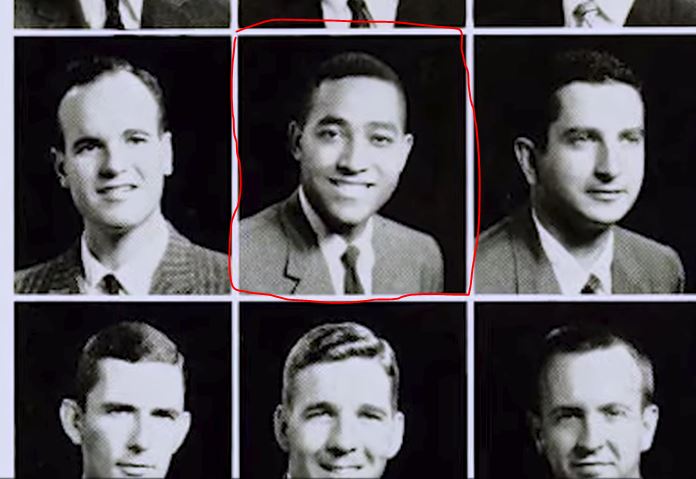 The world outside of the classroom, however, was a different story.
"I was not too interested in a lot of other things," he said. "I was very focused on trying to get a law school education. Had I been focused on social life as a part of it, it would have been difficult. Almost everything was segregated. They had things where I was not invited to go."
After law school, he became the first African-American elected to the General Assembly. He made history once again in 1983 by becoming the first African-American appointed to the North Carolina Supreme Court, where he advanced to serve as the court's chief justice in 1999.
Throughout this law career, Frye has most enjoyed helping young people who are discouraged or looking for guidance. He points to the poem "It Couldn't Be Done" by Edgar Albert Guest as an example of his mentality, reciting the verses with ease. They highlight a hallmark of his career: the power of pushing through and remaining positive, even in the face of struggle.
"Get 'I can't do something' out of your mind and think positively," Frye said. "Those of us who've been out there in the world doing things and making a difference need to encourage others to do likewise."
NC names Bridge after Henry Frye