GWINNETT COUNTY, Ga. -- The 29-year-old mother called authorities to report that her young daughter was "unresponsive" and "cold to the touch" on July 24.
Gwinnett County police arrived to the home on Paxton Lane in unincorporated Lilburn and found the child dead.
She was 2 years and 11 months old.
She weighed 14 pounds, according to police.
Three-year-old girls typically weigh between 26 and 38 pounds, according to growth charts from the CDC.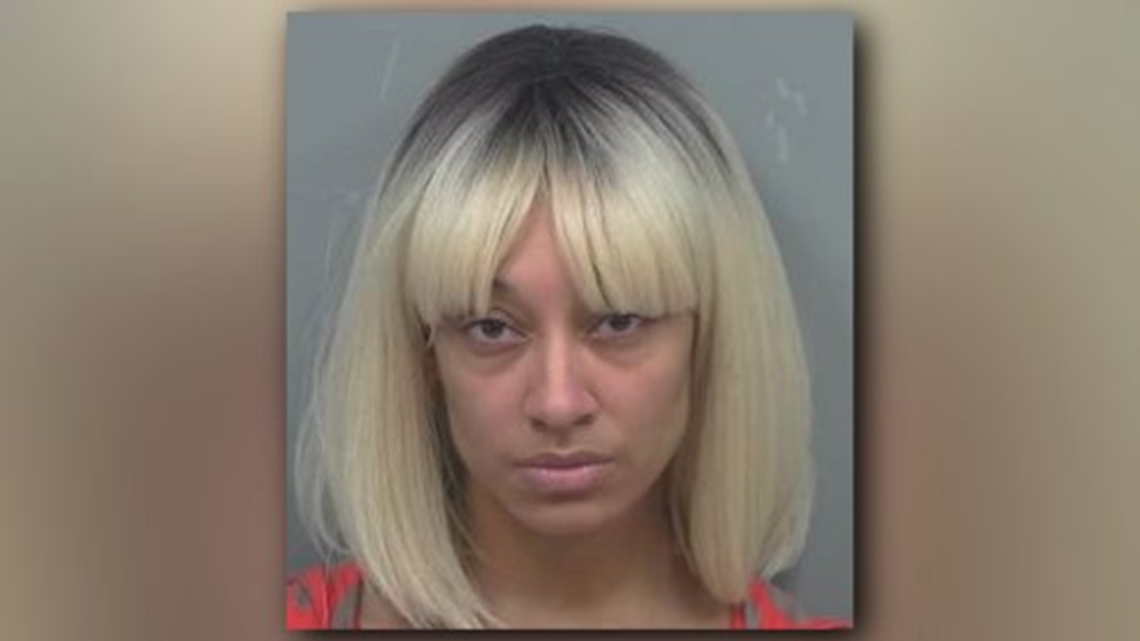 Detectives interviewed the mother, Devin Moon, who told them that her daughter, Reygan, was born with medical issues which prevented her from gaining weight.
An autopsy found that Reygan's death was due to neglect. Malnutrition. No medical issues were found that would have led to Reygan's death, authorities stated.
Authorities said malnutrition was only one of the ways in which Moon neglected her daughter.
Investigators believe Devin Moon worked as a dancer at a local club.
"During the investigation, detectives found that she had been leaving the child to go work basically overnight shifts on a regular basis," said Gwinnett County Police Sgt. Jake Smith. "So the [child] really was left at home alone for 10-12 hours most nights."
Moon was arrested and charged with cruelty to children in the first degree and felony murder. As of Thursday, she remained in custody at the Gwinnett County Detention Center without bond.