GASTON COUNTY, N.C. -- Authorities are using cadaver dogs to search for a Gaston County woman who has been missing since 1995.
The Laurens County Sheriff's Office is helping Gaston County Police search the area near Lois Lane and Serene Drive in Waterloo, S.C., in hopes of finding Debra Childers. Childers, now 63, was 40 years old when she was first reported missing.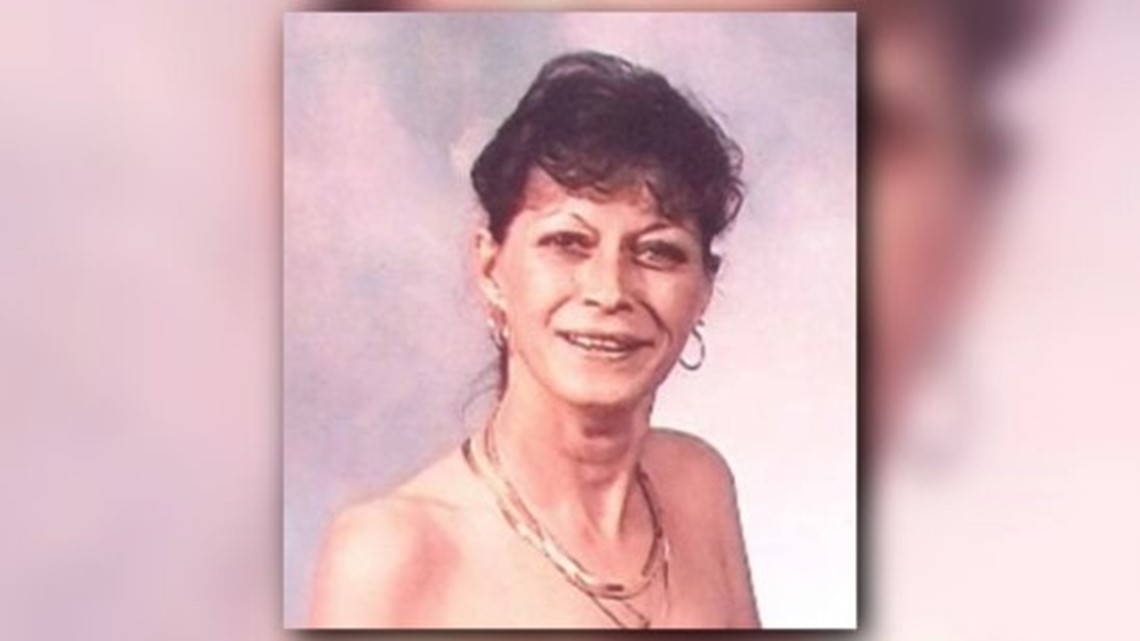 The cadaver dog assistance is being provided by the South Carolina Search and Rescue Dog Association.
Anyone with information on Childers is asked to call 911 or 704-861-8000.