WILKES CO., N.C. -- A father is dead and his son critically injured after what deputies are calling a road rage case.
Family Remembers Father Killed In Road Rage Shooting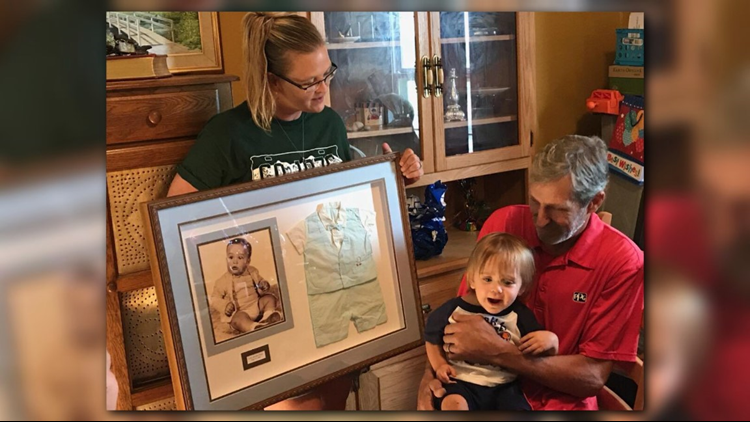 Sunday evening, the Wilkes County 911 center received a call about a road rage incident involving gunfire. The caller said two men had been shot.
The shooting started on Hwy 421 and continued down the off ramp to the intersection of Red White and Blue Road, near the Roaring River community.
Multiple shots were fired, killing the father, 56-year-old Kelly M. Black, and critically injuring the son, 25-year-old Stephen Black, deputies confirmed.
A third person who is believed to be the shooter was at the scene when deputies arrived.
The NC State Bureau of Investigation is assisting with the investigation.
Kelly Black's family issued the following statement:
"Kelly was a best friend to everyone. his strength and integrity was something to be proud of. His sense of humor and the way he made us laugh will be missed. He had a deep love for family and friends. He had a special relationship with God and he had a devotion to everything he touched he was quick to forgive but most importantly his death didn't match his life as he had many titles. He was a son, husband, brother, father, uncle, grandfather to name a few. We love you Kelly. You made a real difference."