HENRY COUNTY, Va. — Seventeen years after Jennifer Short's parents were murdered in their home in Virginia, it has now burned to the ground after a fire.
The Collinsville Fire Department said they received a call Wednesday around 4:00 a.m. about the home that was on fire on Virginia Avenue.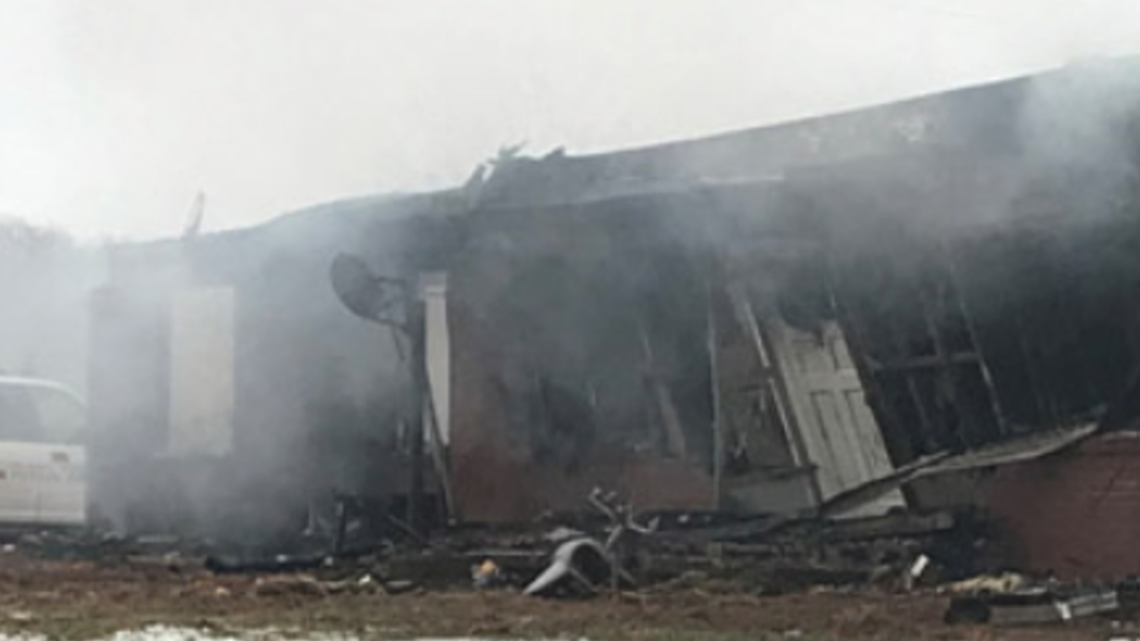 The home was vacant according to fire officials.
The home was fully engulfed in flames as firefighters arrived and it took several hours to put out the fire.
Fire officials said right now there's no way of saying if the fire is suspicious. Initially, the murders and the fire do not appear to be connected but it's all still under investigation. At this time they revealed it's too difficult to say where the fire started and they don't know what caused it at this time.
In 2002, Mike and Mary Short were shot to death in their Virginia home in Henry County. Their 9-year-old, daughter Jennifer was missing until her body was found weeks later in Rockingham County.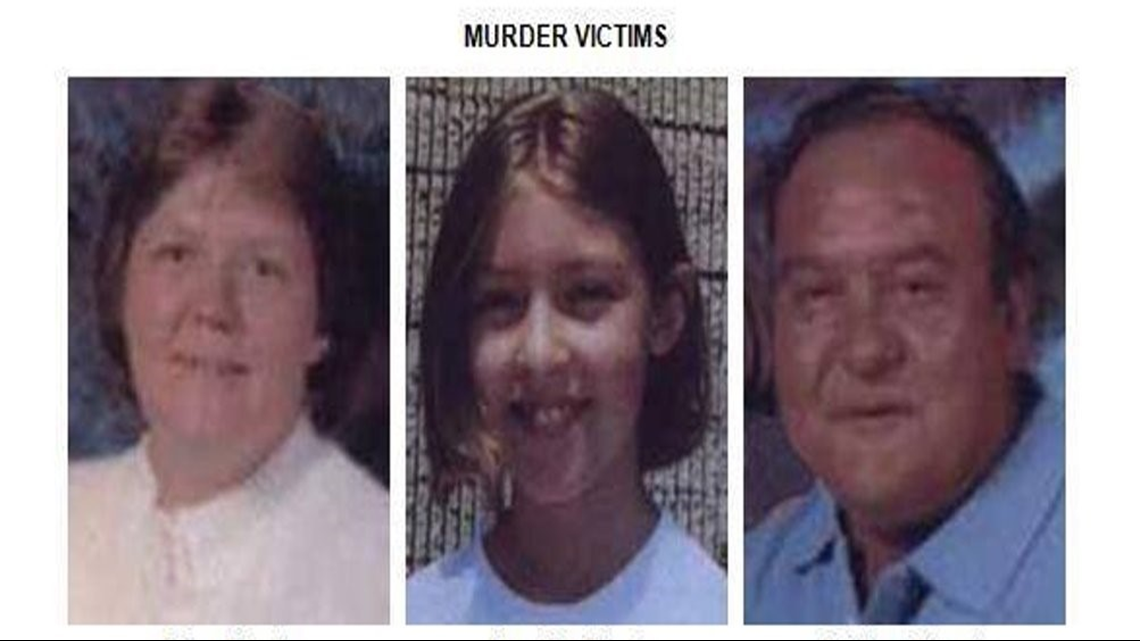 Investigators have yet to solve their murders.
An old neighbor of the Short family, Ray Reynolds says the fire brought back a flood of memories.
"For years they were my neighbors, I'd see the little girl every evening when I came home from work," Reynolds said, talking about Jennifer.
PHOTOS: Former Short Family Home Destroyed in Fire
Reynolds said he's heartbroken that their old house burned down in flames.
"I just thought that this is so much history that's gone and a lot of people are not going to realize what that house stood for," Reynolds said. "We lost something in this community that everybody knows, that's where the Short family lived."
Reynolds organizes a memorial ride in their honor every year.
He said attendance has gone down over the years, and hopes it picks back up.