Warning: Story Contains Graphic Images
For some Halloween enthusiasts, eyes make the the costume, be it cat's eyes or scary alien peepers.
The cheap nonprescription pairs sold over the counter at malls and beauty-supply or costume stores are unregulated by the U.S. Food and Drug Administration, which oversees all medical devices in the U.S. The FDA warns these contact lenses could be contaminated with bacteria and other toxins that could cause a serious eye infection.
The American Academy of Ophthalmology (AAO) cites a study that finds wearing non-prescription contacts increases the risk of an infection called keratitis by 16 times.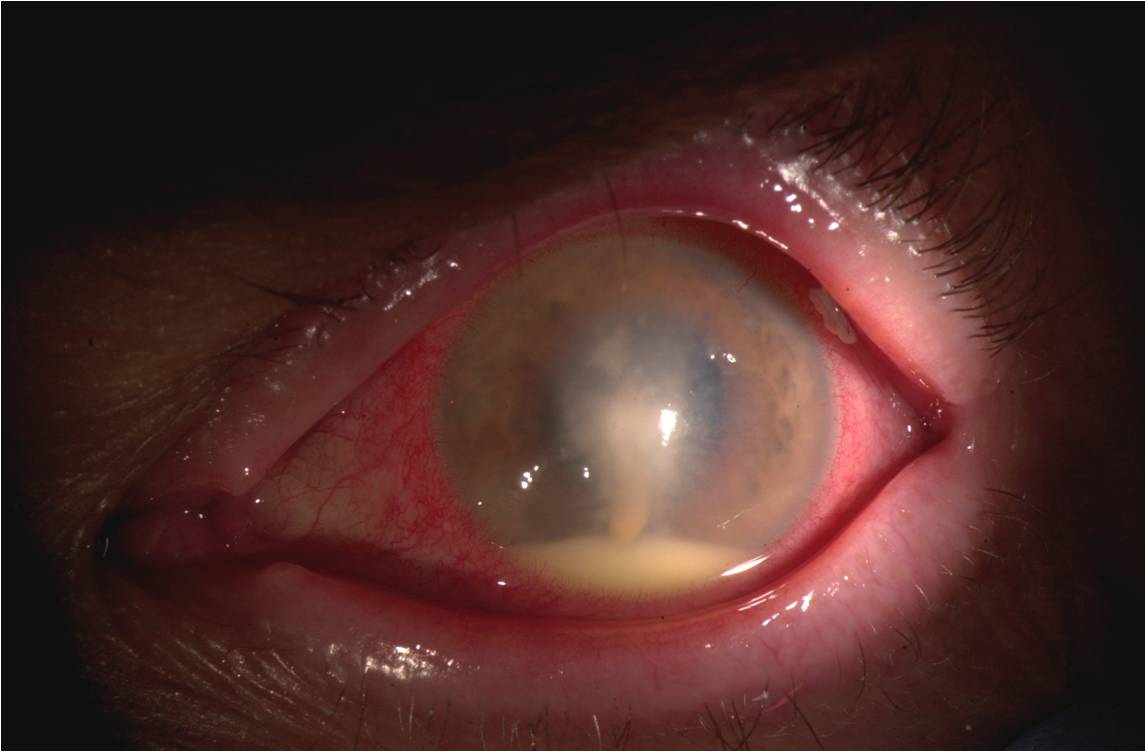 These costume contact lenses, also called theater or cosmetic contact lenses, have been known to cause infections, scratches and even blindness, according to the FDA, the Centers for Disease Control and the AAO. In addition, the wearer's vision may be less clear when the over-the-counter lenses are in the eyes.
"The difference is your traditional contact lens is supplied through an eye doctor's office with an exam, fit, training and monitoring for any risk. The decorative ones appear in all sorts of other venues from gas stations to places selling costumes to online," said Dr. Elizabeth Becker, an optometrist in Oxford and the immediate past president of the Michigan Optometric Association. "A contact lens that's not fitting properly can squeeze the cornea and block blood vessels at the edge of the cornea. It can be sight-threatening. Also, you don't know the source of the contact lenses, if they're sterile-packed, how old they are…. It's just like getting a drug from Mexico online instead of your pharmacist."
The feds were unable to provide any statistics about how frequently these Halloween optical enhancements cause issues.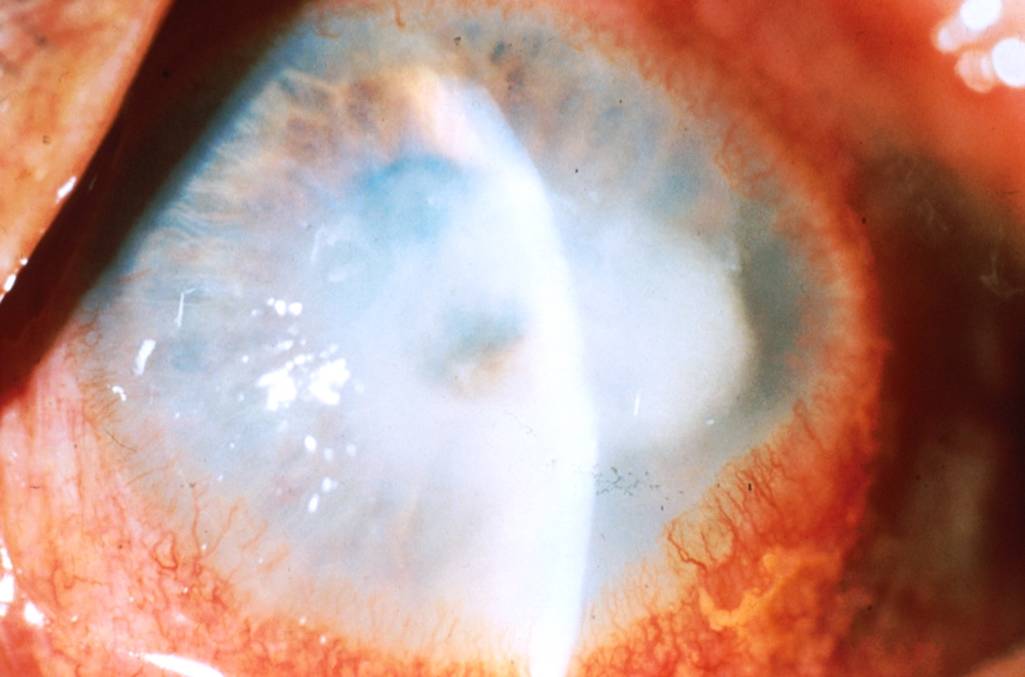 Leah Carpenter, who bought a pair of $26 zombie contact lenses last year at a store in the Gibraltar Trade Center in Mt. Clemens found out the hard way.. She wound up partly blind in her right eye and with a damaged cornea. The then-16-year-old St. Clair Shores girl had worn them for four hours.
"It might be OK to end up with a scar on your leg, but it's not OK to end up with a scar on the middle of your eye," Becker said.
To avoid problems, the FDA suggests that you:
Ask your eye doctor for a prescription for decorative contact lenses. Don't buy over-the-counter ones.
Undergo an exam to make sure they fit correctly.
Follow a professional's instructions about how to wear and take care of the lenses. For example, don't use saliva to clean them.
See a doctor immediately if your eyes are red or in pain or if there's discharge.
Don't share your lenses.
If you see costume lenses for sale at any seasonal costume stores do not buy them. Also call the ICE tip line to report it at 1-866-DHS-2-Ice. You can also report tips at ICE.GOV.
Contact Zlati Meyer: 313-223-4439 or zmeyer@freepress.com. Follow her on Twitter @ZlatiMeyer