GREENSBORO, N.C. — A Pre-K teacher at Wiley Elementary is raising awareness about lupus in Greensboro. 31-year-old Tracy Shearin-Drayton was diagnosed with the life-threatening disease back in 2009. At that time, she was serving in the military.
Shearin-Drayton was later medically discharged due to the disease. In 2017, she joined Guilford County Schools with a passion for education and children. But, the next year, doctors found a failing kidney.
Shearin-Drayton has been in and out of the hospital for dialysis treatment ever since. The disease also forced the courageous teacher to miss precious time in the classroom. The fight against lupus has led to a desperate search for a new kidney.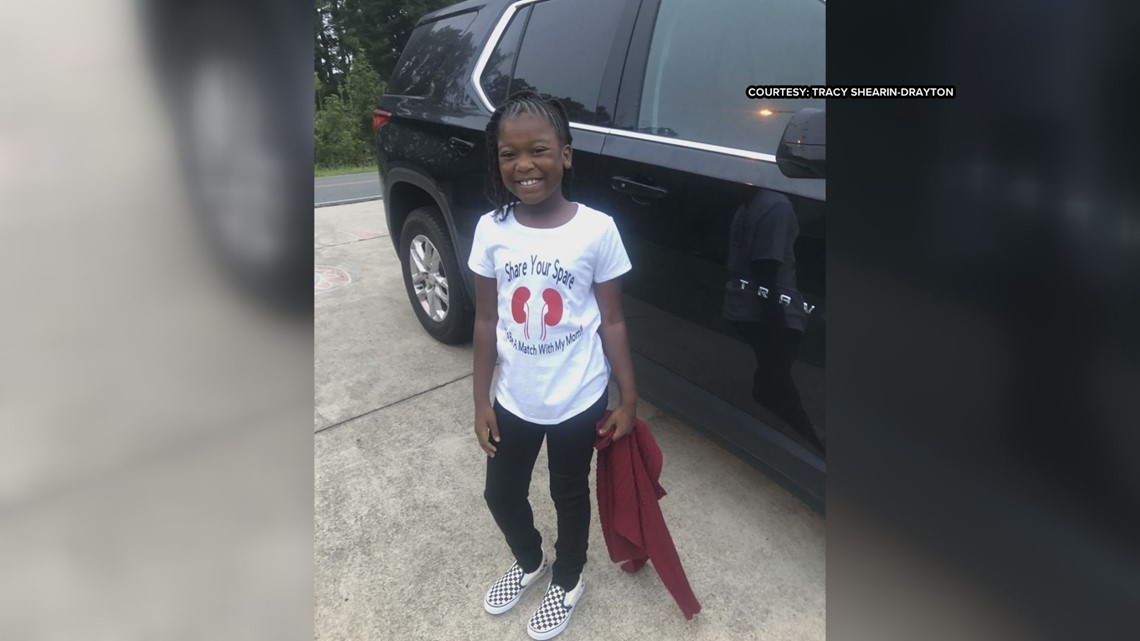 "I'm on the registry for a kidney with Pittsburgh," said Shearin-Drayton. "However, my blood type is rare. It's B-positive. So, it could take 5 to 8 years before I get a kidney. I'm in desperate need of receiving a live kidney."
Shearin-Drayton's 8-year-old daughter, Jada Floyd-Drayton, is stepping up in a major way. She sported a specially made t-shirt on the second day of school at Hasty Elementary in Thomasville. The shirt read "Share your spare. Let's be a match with my mom." It also included her mother's name, blood type, and the living donor coordinator's phone number (412) 360-1640.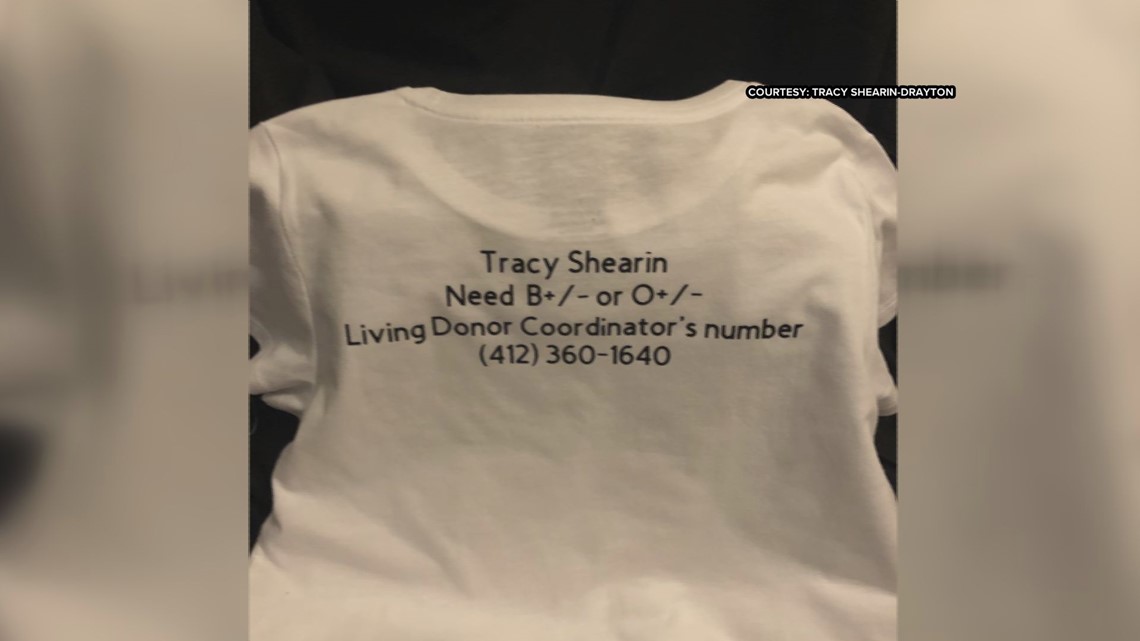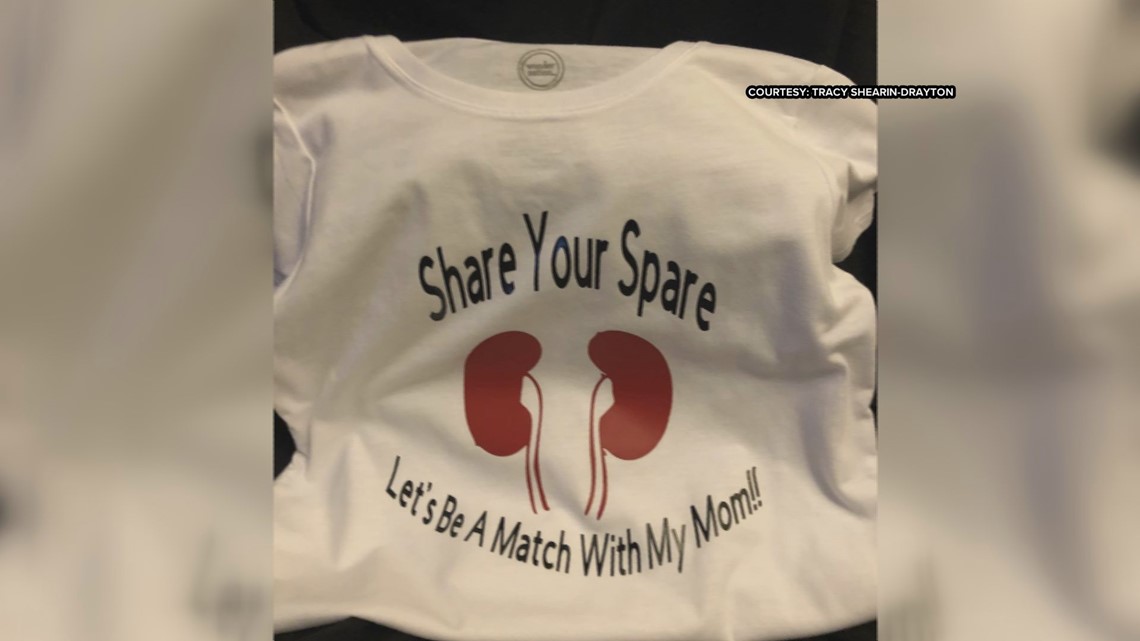 The 3rd-grader also managed to put together a lemonade stand over the summer to help fund the cause. By the way, the little girl even made a donation to "The Lupus Foundation of America" in honor of her mother.
You can help too. Click here for more information about the fight against lupus or how you can become a donor.