WINSTON-SALEM, NC (WFMY) - Winston-Salem Police along with some good Samaritans rescued several young children after they wandered away from a daycare playground and walked into traffic at a busy intersection.
Police were responding to an incident at a high school when they saw the children walking into traffic at the intersection of Stafford Village Boulevard and Peters Creek Parkway.
A church spokesperson said the 6 children were 3-year-olds who broke free from two teachers who were watching them at the daycare in Pinedale Christian Church. on Peters Creek Parkway.
PHOTOS | Church Reacts to Kids Seen Walking Along Winston-Salem Highway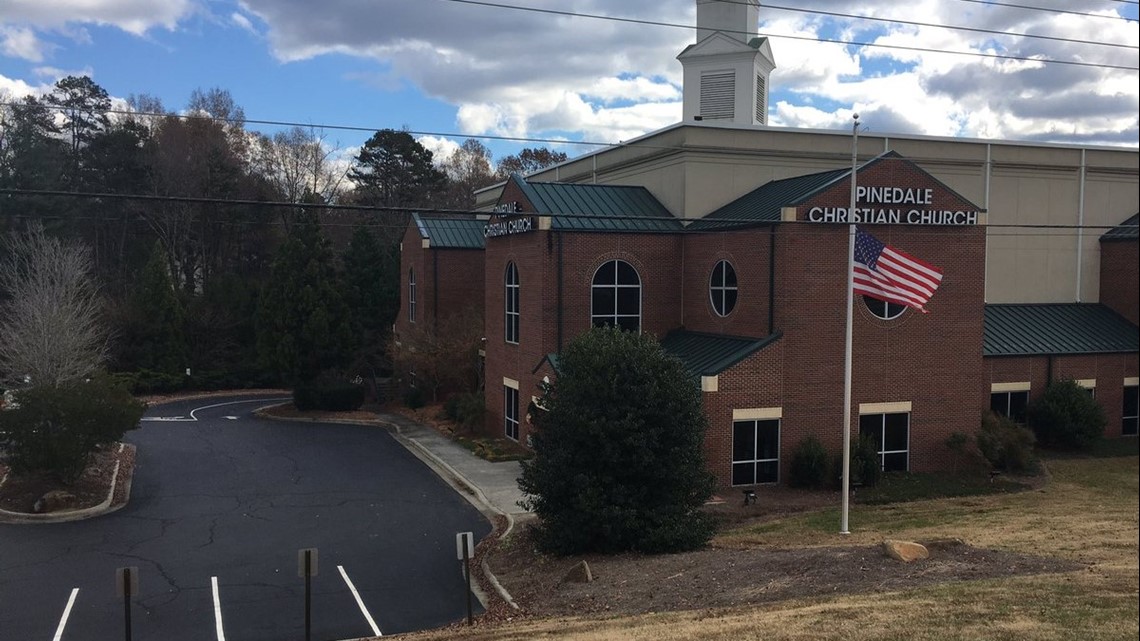 Lt. Brian Doby, with Winston-Salem police, said according to the report from the responding officer, the children were unsupervised at the time.
The State Division of Child Development and Early Education's last inspection of the facility was July 26. Minor violations were listed from inspections in January and February of this year, but records via a Childcare Provider Search show they were corrected within days. The department has not taken any action against this facility in the last 3 years.
A mother who didn't want to go on camera said, "I'm thankful nothing happened to my baby."
Police are still investigating to find out how the children were able to leave the daycare playground area.
Pinedale's pastor says the two teachers have been disciplined but didn't say if that meant they were fired. Letters were sent to parents and DSS was notified.
Follow WFMY News 2 on Facebook and Twitter
► Make it easy to keep up to date with more stories like this. Download the WFMY News 2 App: Apple Users, Android Users