GREENSBORO, N.C. - Greensboro Fire and Rescue crews still haven't found a missing boater on Lake Townsend.
Fire and rescue teams continued their search for a 74-year-old man Wednesday. He was identified as Wayne Thomas Williams, a part-time employee with Greensboro Parks and Recreation.
Crews told WFMY News 2 they're searching a 400-foot area. Guilford County and High Point dive teams are helping and cadaver dogs are also being used. We've learned one dog had two possible hits Wednesday morning.
After the sun went down Tuesday, crews starting using sonar equipment from Madison-Rockingham County Rescue to help find the man.
Rescuers starting searching for the man just before noon Tuesday after a report that someone was in the water shouting for help.
PHOTOS | Search For Missing Boater At Lake Townsend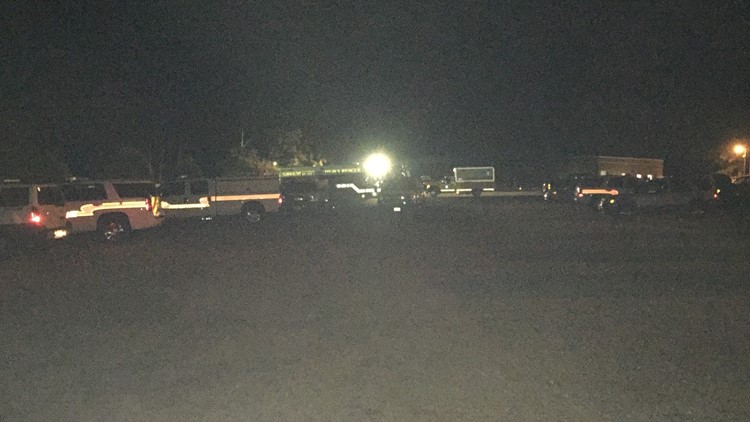 "There were some people reporting hearing someone screaming for help from the water. We responded and arrived around 11:57," said Dwayne Church, of the Greensboro Fire Department.
Search crews believe Williams fell out of his boat while fishing.
When crews arrived, they found a boat with only a dog in it, along with some clothes in the water near the boat.
Lake Townsend Park Marina will be closed tomorrow, Wednesday, as it normally is. It was closed for most of Tuesday, because of the search.