RALEIGH, N.C. — As House Bill 40 heads to the governor's desk -- lawmakers could face a possible veto showdown.
In 2021, Governor Cooper vetoed similar legislation.
If that happens this time, Republicans have the ability to override that veto with a supermajority.
House Bill 40 allows law enforcement to charge rioters with a felony and they could be held in jail for up to 24 hours without bond.
Business owners could also seek greater compensation for property damage, up to three times the cost of the damage.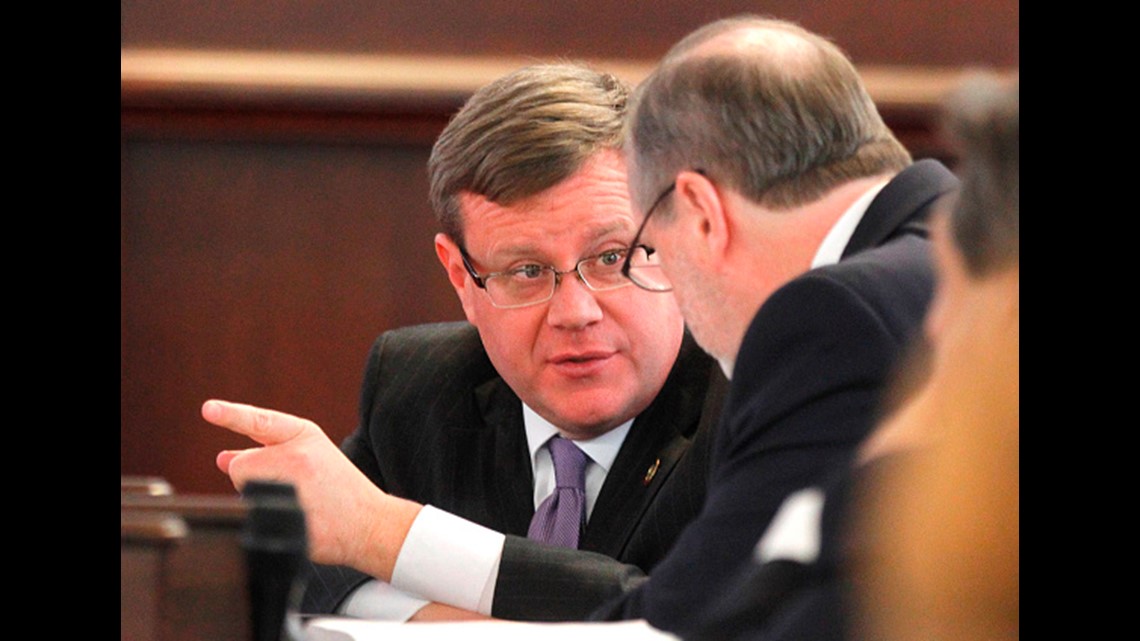 "Some protests are loud. Sometimes it rude, but what the first amendment does not allow is for someone to assault another person or someone to destroy someone else's property, for someone to go in and burn a business," said House Speaker Tim Moore.
Senator Mary Bode was the only democrat to join with 26 Republicans voting in favor of the bill on Thursday.
When asked why she chose to support HB40, the Wake County Senator said, "I voted for House Bill 40 yesterday because we must do everything in our power to discourage and hold accountable violent rioters who endanger lives, personal property, businesses, and our First Amendment rights."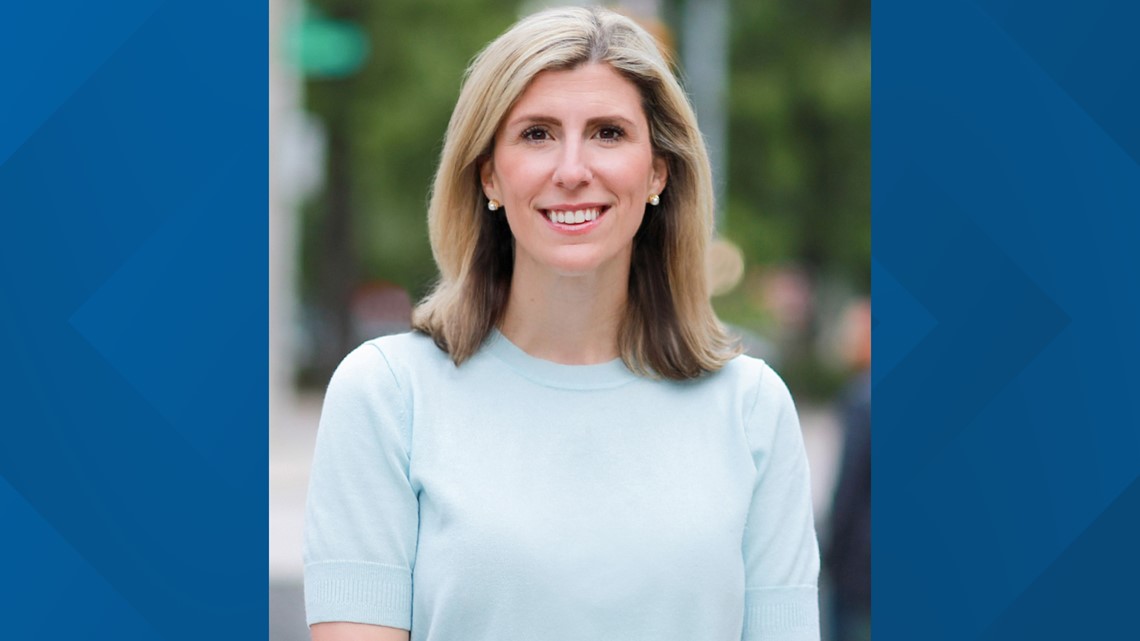 Senator Bode's fellow Democrats and social justice groups disagree.
They say HB40 imposes on people's first amendment rights.
"To me, it just proves the point we're not actually interested in increasing public safety and helping North Carolinians live in safe cities, safe towns, and safe neighborhoods. It's really about culture wars and grabbing headlines where we can," said Senator Michael Garrett.
"Essentially with these builders, it intimidates individuals from coming out to participate and exercise their constitutional rights," said Kerwen Pittman with Emancipate NC.
Governor Roy Cooper has 10 days to sign or veto the bill before it can become law without his signature.
In a statement from his office, a spokesperson said the Governor will review this legislation.