GASTON COUNTY, N.C. – The Gaston County father accused of driving his car into a busy restaurant Sunday and killing two people, including his daughter, was suffering from severe depression, according to the family's pastor.
"He was suffering from severe depression and severe anxiety," Pastor Austin Rammell said. "And by severe, I mean severe. This wasn't your normal, what you and I would go through when something bad happens in our life. It was severe and it was a roller coaster."
Roger Self, 62, is charged with two counts of first-degree murder after police said he intentionally crashed his car into the Surf and Turf Lodge in Bessemer City. Self's 26-year-old daughter Katelyn Self, a deputy with the Gaston County Sheriff's Office, was killed in the incident. The other victim was identified as Self's daughter-in-law, Amanda Self.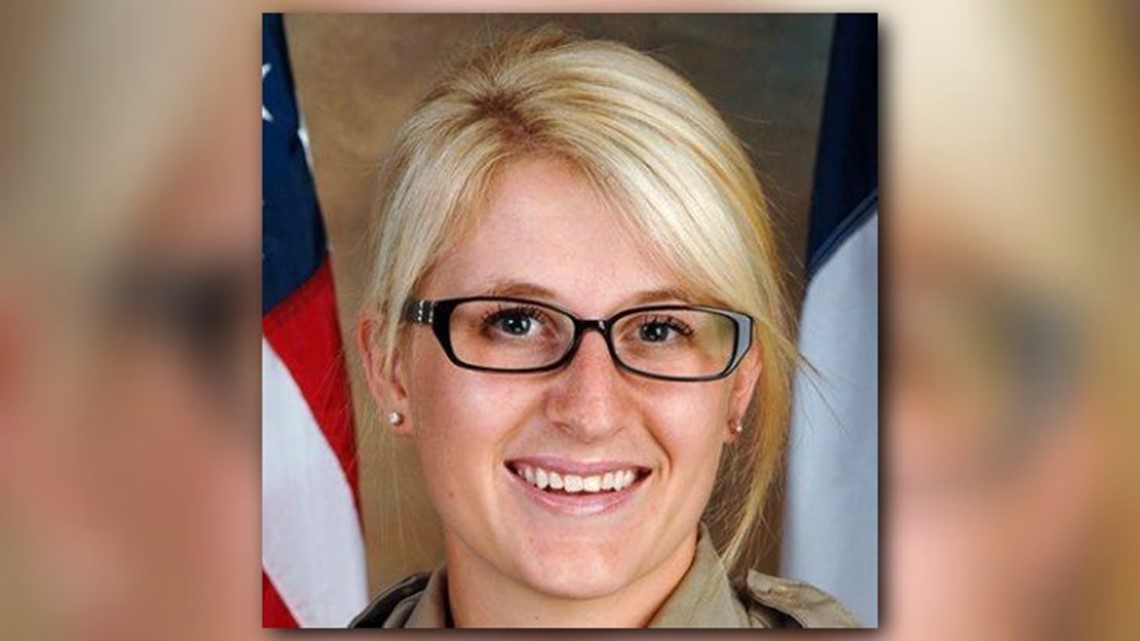 Pastor Austin Rammell of Venture Church in Dallas also provided an update on the people injured in the incident, saying that Dianne Self and Josh Self are both in critical but stable condition. Rammell said Self noticed changes in his life and Self's wife intervened.
"About two-and-a-half months ago is when he began to get very honest with the situation," Rammell said. "His wife, Dianne, reached out to me, he reached out to me, amongst some others.
"We immediately surrounded him and tried to point him towards help. That's when I began to find out how hard that is. Finding help for mental illness is a talk of itself. If I break my leg, I go to the E.R., if my stomach hurts and I think I've got the flu, I call my family doctor. But who do you call when you wake up every morning and you feel like somebody has a gun to your head and they're going to squeeze the trigger?"
Rammell said he and other members of the church began to take Self's mental condition seriously when he asked them to take his firearms from his home.
"Realizing he was struggling with depression, it was in the early stage, and being smart enough to understand, he started realizing, 'something ain't right,'" Rammell explained. "He called and said, 'I need y'all to take these guns.' That ramped it up to, 'oh, he's serious.'"
According to Rammell, Self was prescribed an anti-depressant as well as anti-anxiety medication. He allegedly told Rammell that he was taking them properly and he talked to him Saturday and saw him Sunday at church. Rammell disclosed that Self sought help from a psychiatrist, as well as his family physician.
Katelyn Self made a reservation at Surf and Turf Lodge because as Rammell put it, she "just wanted to have a good time with her dad."
It was during that dinner with family that Roger Self allegedly got into his car, circled the parking lot, and crashed into a window where his family was sitting inside the restaurant. Rammell said some family thought Self was going to leave and come back, as he'd recently been getting anxious in large crowds.
"Next thing they know, he came through the window. There was zero [indication]," Rammell said. "Not in a million years would anybody that knows Roger Self ever have imagined that he would do this. This is the opposite of who he is, the opposite of what he's known for in this community."