GREENSBORO, N.C. (WFMY) -- An armed man arrested by Police at Smith High Monday was carrying two guns, several magazines, and a backpack filled with boxes of bullets according to Greensboro Police Chief, Wayne Scott.
The man identified as Steve Brantley Spence of Norfolk, V.A., went into Smith High around 12:40 p.m. and walked into the cafeteria, Chief Scott said. Brantley was immediately confronted and questioned by a school staff member who then ordered the school to be put on lockdown after Spence pulled out a handgun.
Chief Scott says Smith High's School Resource Officer (SRO) D.K. Evans responded in less than a minute. When Officer Evans confronted the suspect, Spence pulled out another gun and took off running. Spence was arrested after a brief foot chase by the SRO and other Greensboro officers who had at that point responded to the scene.
Spence was armed with two guns and was carrying a backpack with boxes of bullets. Police said they found a third long gun in a stolen car that Spence was driving.
Investigators say Spence's target was someone at the school he has a personal relationship with. It's not clear if the target was a staff member or students, but police say the suspect believed the target to be at Smith High School. Police say he stole a car from a person he knew in Virginia after he was involved in a felony assault there Monday morning and drove right to Smith High School.
He's wanted in Virginia on outstanding charges of Assault on a Family Member, Grand Larceny of a Motor Vehicle, Grand Larceny Stolen Property and Strangling Another Causing Wound or Injury.
PHOTOS | Armed Person Arrested at Smith High School in Greensboro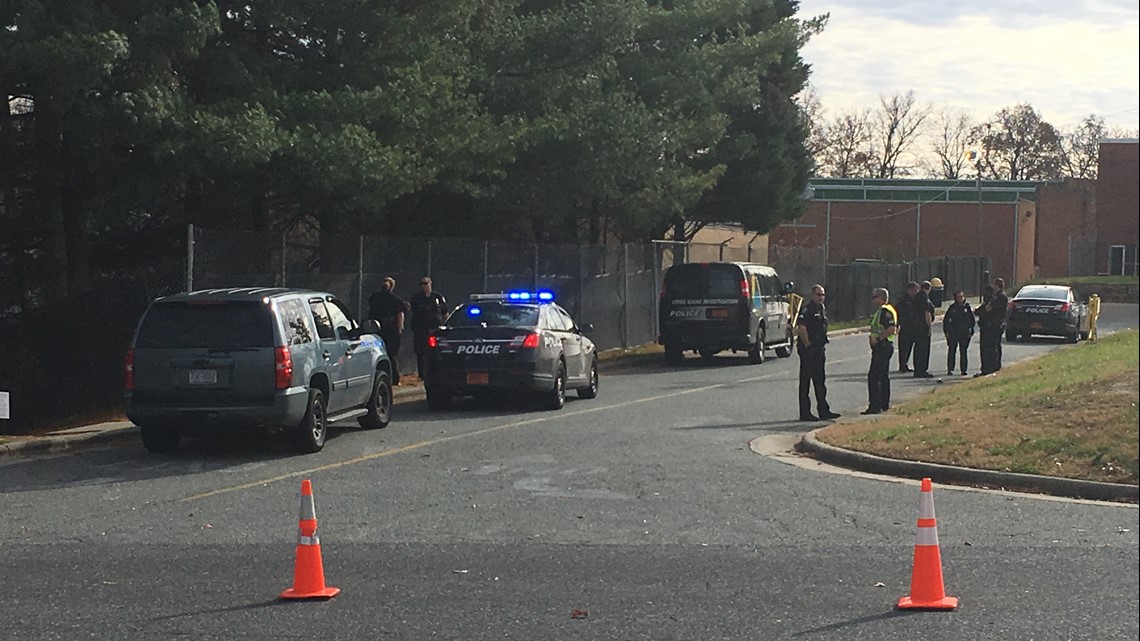 Follow WFMY News 2 on Facebook and Twitter
► Make it easy to keep up to date with more stories like this. Download the WFMY News 2 App: Apple Users, Android Users