They broke norms. They became our heroes on the field and the court. They inspired, made us cheer and, at times, made us cry.
Here is a look at some of the sports legends we lost in 2019.
Herman Boone, 84: Guided T.C. Williams High School to a Virginia state championship while navigating the early days of desegregation. Portrayed by Denzel Washington in "Remember The Titans."
Pat Bowlen, 75; Pro Football Hall of Famer. Owner of three-time Super Bowl champion Denver Broncos
Junior Johnson, 88; NASCAR Hall of Fame driver. Won 50 races in NASCAR's top division - the most of any driver without a championship.
Cliff Branch, 71; Wide receiver won three Super Bowls with the Oakland Raiders.
Willie Brown, 78; Hall of Fame defensive back for the Oakland Raiders.
Bill Buckner, 69; Notable career was overshadowed by his first base error that cost the Boston Red Sox Game 6 of the World Series. The Sox would go on to lose the series in seven games.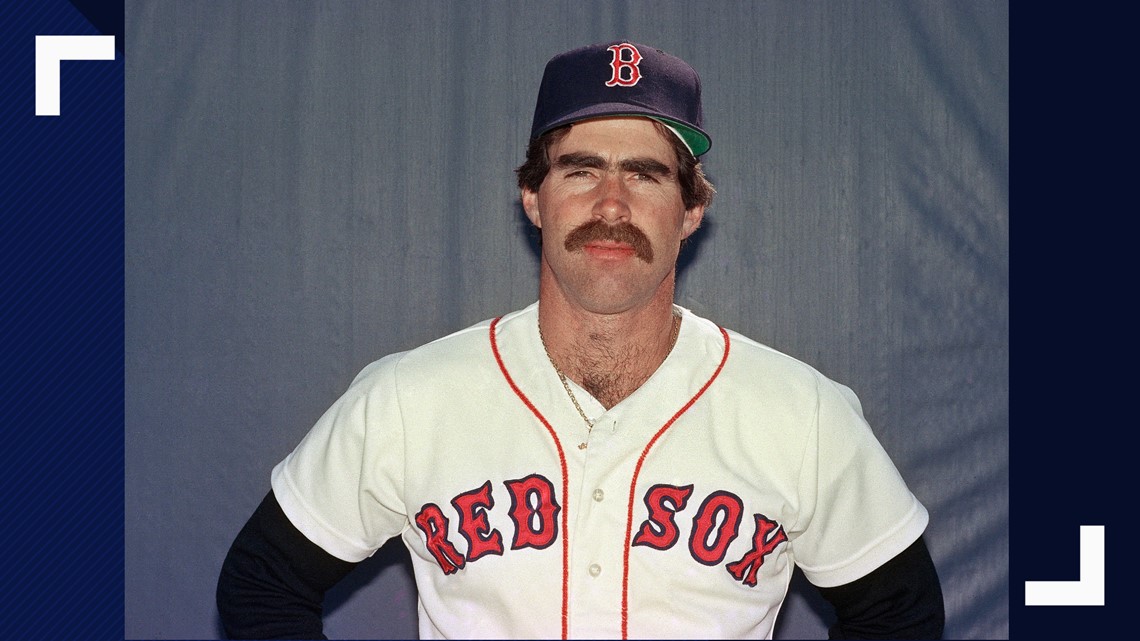 King Kong Bundy, 63; Giant stature with wrestling ability made him a standout in the ring, even if he never won a title.
Nick Buoniconti, 78; linebacker on 1972 Miami Dolphins 17-0 team.
Ron Fairly, 81; Played 21 MLB seasons and later became a broadcaster.
Hayden Fry, 90; Football coach won 238 games and three Big Ten championships in 20 seasons at Iowa.
Pumpsie Green, 85; Became first black player for Boston Red Sox in 1959
Forrest Gregg, 85; Offensive lineman won five world titles for Lombardi's Green Bay Packers.
Gabriele Grunewald, 32; Runner who boldly displayed her battle with cancer. She competed with a visible 13-inch scar across her abdomen.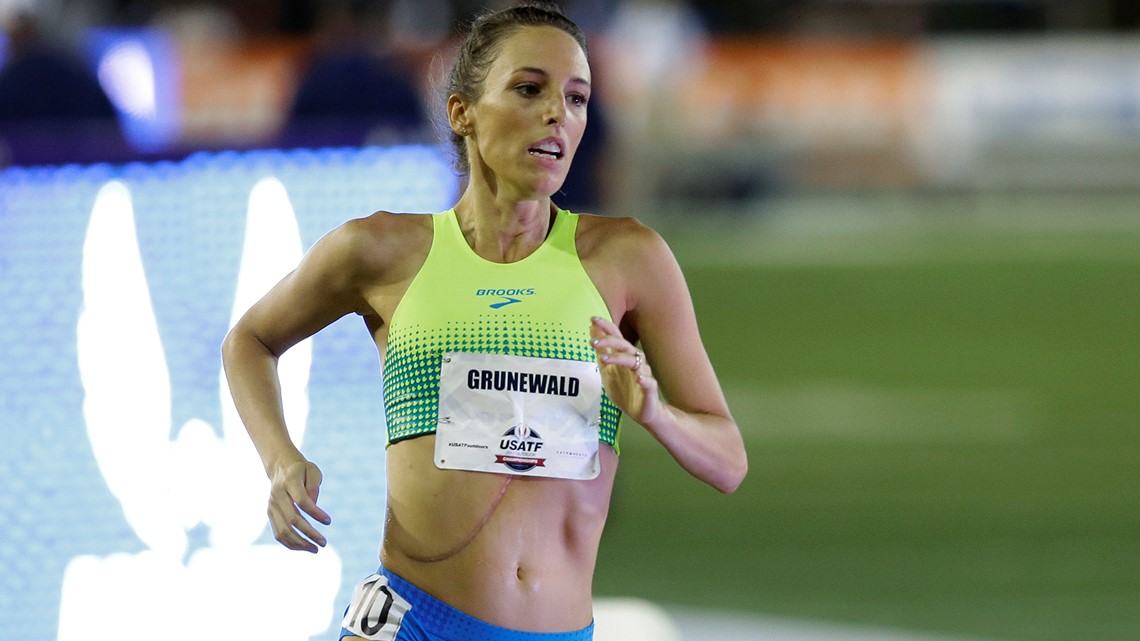 John Havlicek, 79; Hall of Famer won eight NBA titles with Boston Celtics
Vaughan Johnson, 57: New Orleans Saints linebacker was part of the vaunted quartet known as the "Dome Patrol."
Red Kelly, 91; Hall of Famer, Eight-time Stanley Cup champion
Ted Lindsay, 93; Hall of Famer, Four-time Stanley Cup champion
Niki Lauda, 70; Three-time Formula 1 racing champion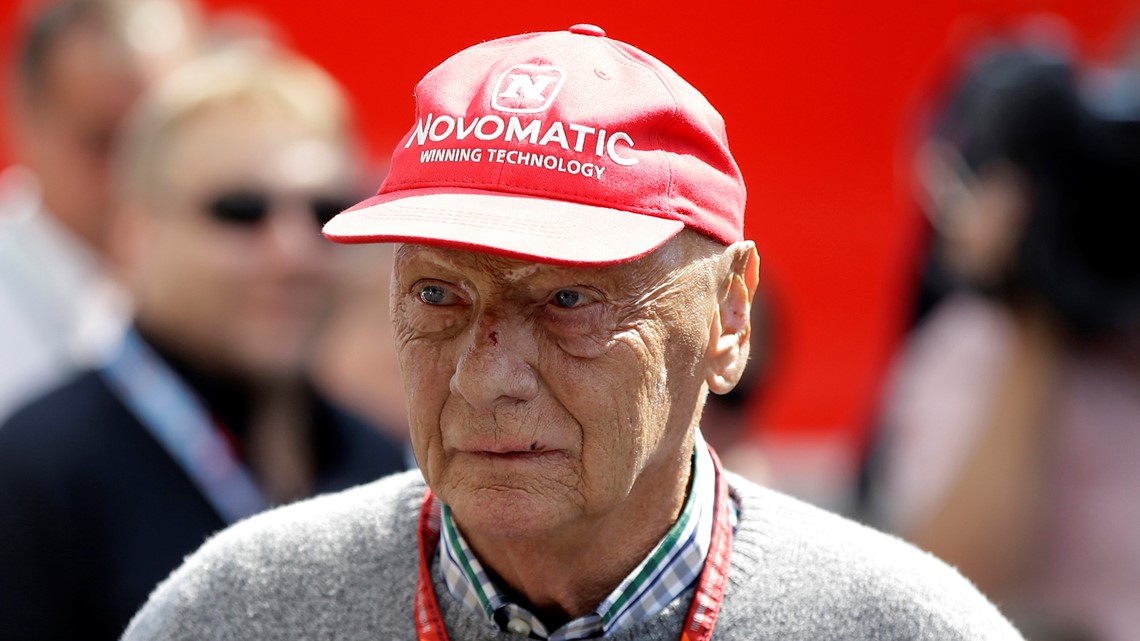 Gino Marchetti, 93; Pro Football Hall of Fame defensive end for Baltimore Colts
John McKissick. 93; Won 621 high school football games, the most for any coach at any level in the U.S.
Don Newcombe, 92; First-ever Cy Young award winner and 1956 MVP. First black pitcher to start a World Series game.
"Mean" Gene Okerlund, 76; Longtime announcer and interviewer for the World Wrestling Federation and WWE.
Frank Robinson, 83; Hall of Famer hit 586 home runs. First black manager in major leagues.
Bart Starr, 85; Quarterback of Green Bay Packers who won first two Super Bowls.
Tyler Skaggs, 27; Angels pitcher died of an accidental drug overdose. On the night his teammates honored Skaggs, all of them wore his No. 45 jersey. Angels pitchers combined for a no-hitter and Mike Trout hit a 454-foot home run.
Pernell "Sweet Pea" Whitaker, 55; Boxer won titles in four weight classes. 1984 Olympic gold medalist
Sources include The New York Times, ESPN and Associated Press.