GREENSBORO, NC -- For the third year in a row Wyndham Rewards will donate the "Key To Wyn" House to Habitat for Humanity Greensboro. During the tournament, the house will serve as a hangout for fans and a place to win prizes. After the Wyndham Championship, Habitat will breakdown the house and rebuild it for a Triad family in need.
PHOTOS | The Key To Wyn House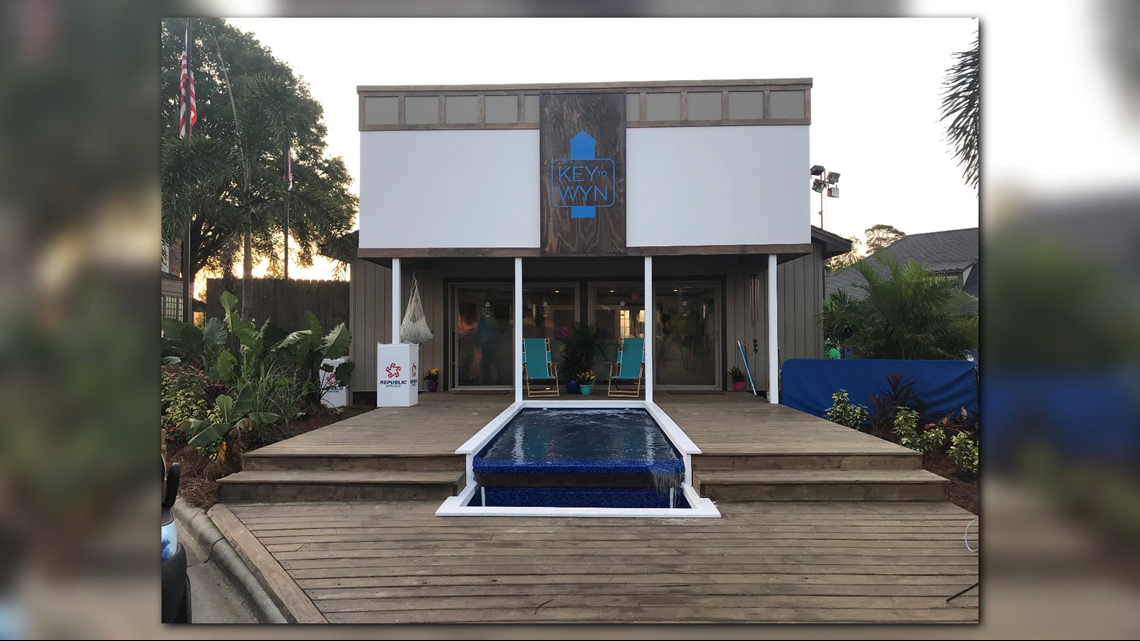 This year's house has a tropical theme complete with a pool, aquarium, lounge chairs, comfortable couches and palm tree wallpaper. Everyone who goes to the golf tournament will get a key card when they visit the "Key To Wyn" House. If it opens a door inside, they win a prize.