GREENSBORO, N.C. — A three-year-old girl has been abducted from a playground, according to Greensboro police.
Investigators said Ahlora Lindiment was playing at Claremont Courts when a woman was suspected of abducting the child.
Here's what we know about the search to find Ahlora and the woman suspected in her abduction.
ABDUCTED CHILD
The missing child, Ahlora Lindiment, is described as 2' tall and weighs 40 lbs. She has brown eyes and black hair. She was last seen wearing a short sleeve pink t-shirt, black jeans, and possibly white sandals.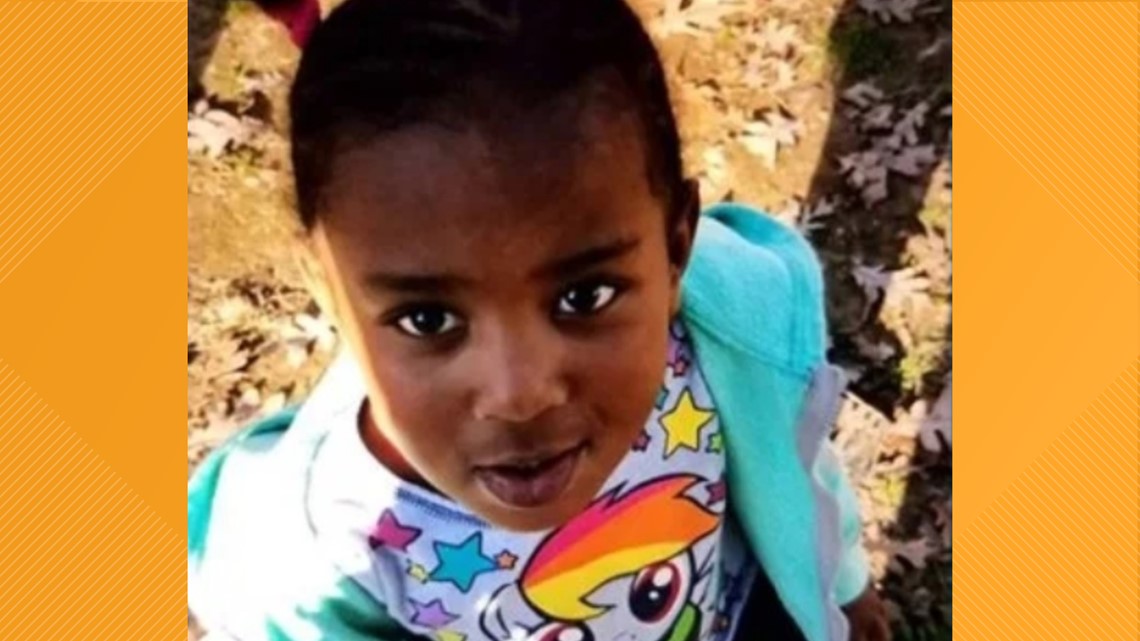 SUSPECT IN ABDUCTION
Police said Ahlora was abducted by a black woman in her 20's who is about 5'6" tall and weighs 135 lbs. Her hair was styled in a ponytail.
The alleged abductor was last seen wearing a short sleeve black crop top with black pants. The pants have tiger print faces on them. One pant leg has a yellow stripe and the other a white stripe. She was also wearing dark flip flops and a gold chain around her neck.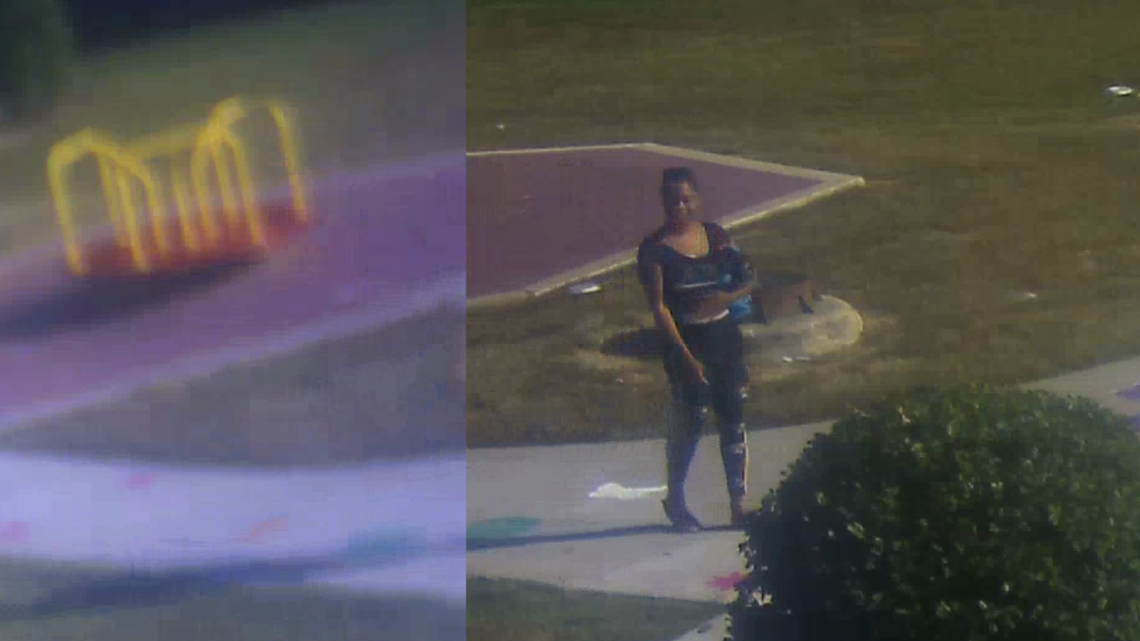 Police said they're looking at surveillance video from the area to gather more information. They're not releasing the video at this time.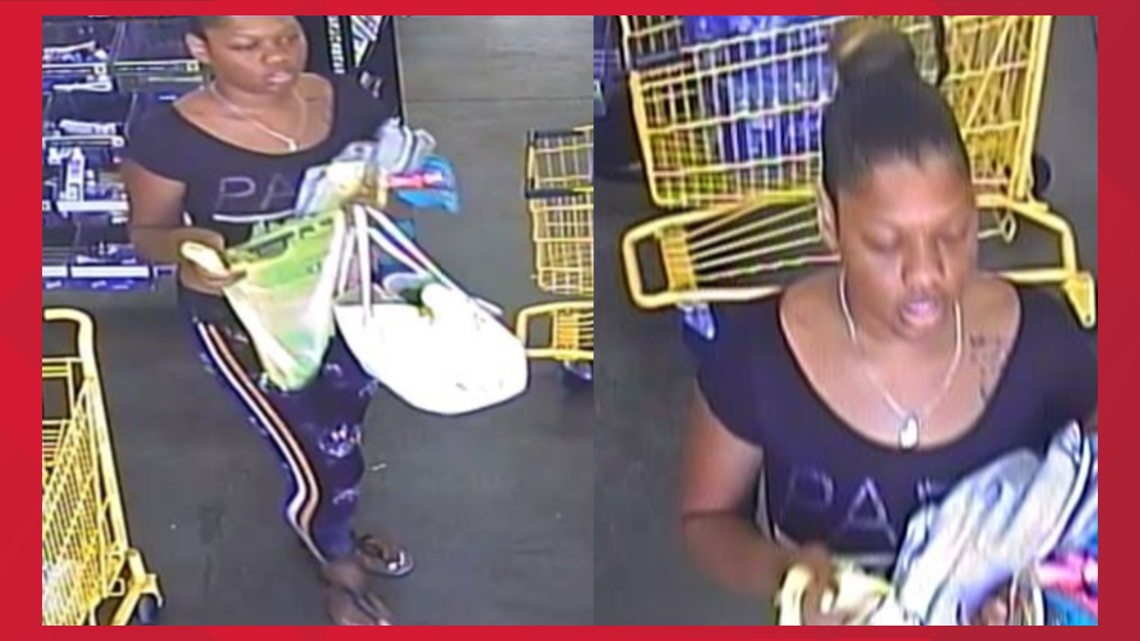 AHLORA'S MOTHER SPEAKS
Ahlora's mother, Erica Lindiment said a surveillance video showed the abductor taking her child from the Claremont Courts Apartment Complex on Patio Place near Phillips Avenue in Greensboro. She said a woman was playing with several children at the apartment's playground and walked off with her child.
"On everything, on God, like everything. I want my daughter back unharmed," Erica Lindiment said.
AMBER ALERT ISSUED
Police originally issued a missing child report but later upgraded it to an Amber Alert. Police said Ahlora was abducted. WFMY News 2's Marissa Tansino gathered more details as the Amber Alert was issued. She also spoke with Ahlora's mother.
FBI INVOLVED IN SEARCH
The FBI said it's also now assisting in the search to find Ahlora and has released a flyer that's being handed out to businesses in the area.
DOOR-TO-DOOR SEARCH
Greensboro Police are going door-to-door and distributing "Missing Child" flyers in their attempt to find Ahlora. There are several officers in the Claremont Courts area.


AHLORA'S STEPMOM MAKES EMOTIONAL PLEA
Ahlora's stepmom, Shaye Wallace also just wants her little girl to come home.
"Just drop her off. She does not deserve this. She does not deserve being picked up, to be with people she does not know. Just bring her home," Wallace said.
PLEA TO BRING AHLORA HOME
Greensboro Police Chief Wayne Scott made an emotional plea to the community for information to find Ahlora.
"We've got to work as a community to bring this child home," Chief Scott said.
He also called Ahlora, "Greensboro's little girl" while requesting for any possible tips that could help find her.
More than 100 officers are helping in the search to find Ahlora. Chief Scott said the woman who they wanted to question is now a suspect in Ahlora's abduction and they need help to identify her.
"She is the key. We must locate her," Chief Scott said.
REWARD MONEY
A $2,000 reward is being offered for any information leading Ahlora back home or to those who are responsible for her abduction.
SPECIAL TIP LINE
If you have any information call 911, or the tip line at 336-574-4035, or Greensboro Crime Stoppers at 336-373-1000.
HELP FIND AHLORA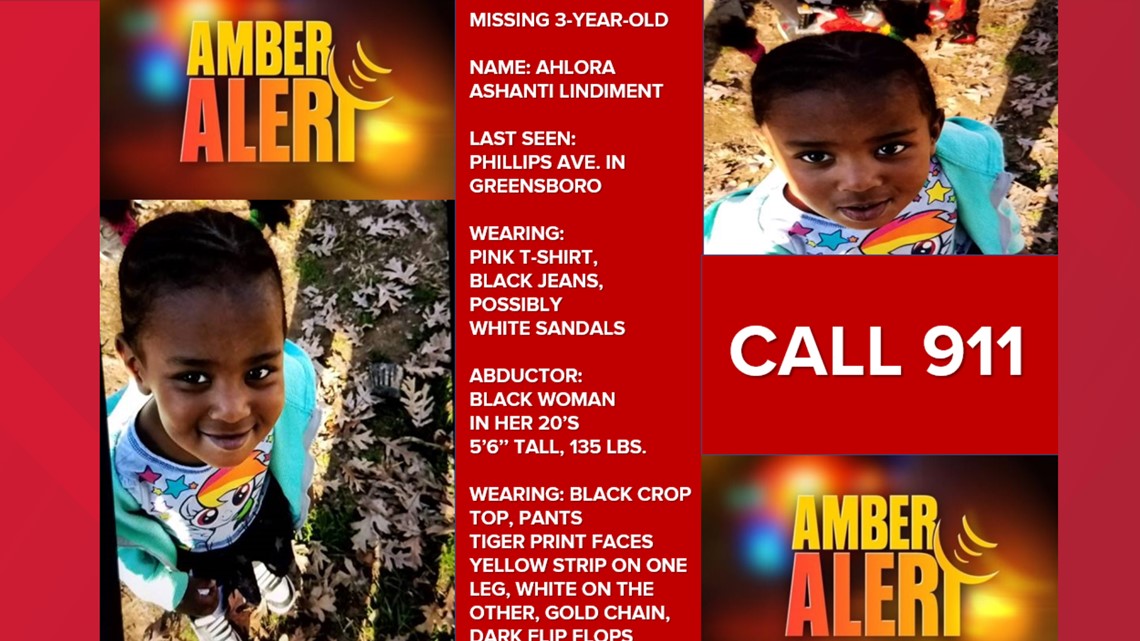 OTHER STORIES
The new WFMY News 2 phone and tablet app boasts a modernized look and feel—download now.