ROCKINGHAM COUNTY, N.C. — The Bethany Fire Department in Rockingham County is mourning one of their own.
The fire department said firefighter, Brandon Yaeger, 32, died in the line of duty. They said he died at the station within 24 hours of a call. Yaeger was a resident of the fire department. He was a firefighter for 12 and a half years.
"He lived to go out on the calls," Ruth Yaeger said.
Brandon Yaeger's parents, Ruth and Scott, said their son was as dedicated and passionate as first responders come.
"That was probably one of his biggest dreams as a little boy," Ruth Yaeger said.
From the time he was a young boy, his parents said he had a passion for big trucks and heavy equipment.
It was a dream he lived out and one that his mom knew he could always achieve, even when things weren't easy.
"He's on the autistic spectrum and he had Graves' disease, kind of a long struggle to get through school, and everything, and a lot of people helped him out," his parents said.
One of those people who helped him was Bethany Fire Chief Josh Evans.
"He was my right-hand man here at the fire department," Chief Evans said.
"All of us are deeply saddened by his untimely death. Our condolences go out to his family, friends and coworkers," Bethany Fire Department posted on its Facebook page.
The department also said he was a "dedicated servant to our community."
The fire department said they're still waiting on an autopsy before they share funeral arrangements.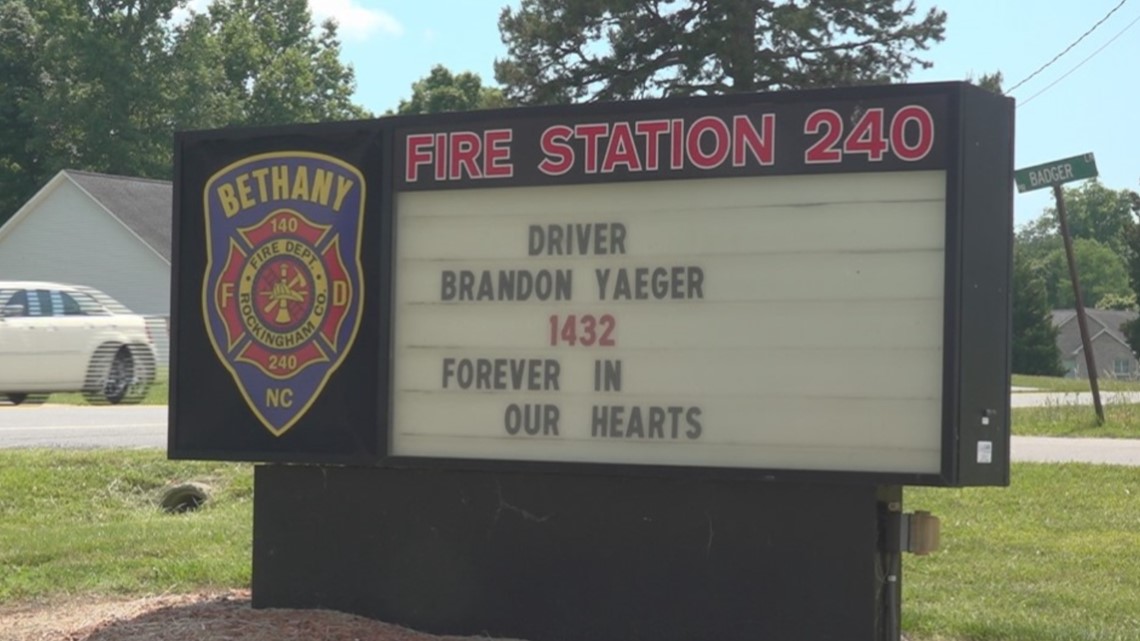 OTHER TRENDING STORIES