GREENSBORO, N.C. — The JCPenney at Four Seasons Mall in Greensboro has been closed for nearly a week and a company spokesperson said the outage was caused by a "major electrical failure".
The store is waiting on a temporary generator to be installed before reopening.
A viewer reached out to us and said she saw a sign on the store's door over the weekend, but no power crews seem to be working on anything. She also wondered if the store was closing for good.
We reached out to the company. A JCPenney spokesperson told us that the Four Seasons Mall store is closed because of a power outage, and there are no plans to close the store permanently. There's no word on when the store could reopen.
A Duke Energy spokesperson said they tried to restore service last week but couldn't because of an equipment issue on the store's side. Duke Energy said JC Penney will need to repair their equipment and get an inspection before power can be restored.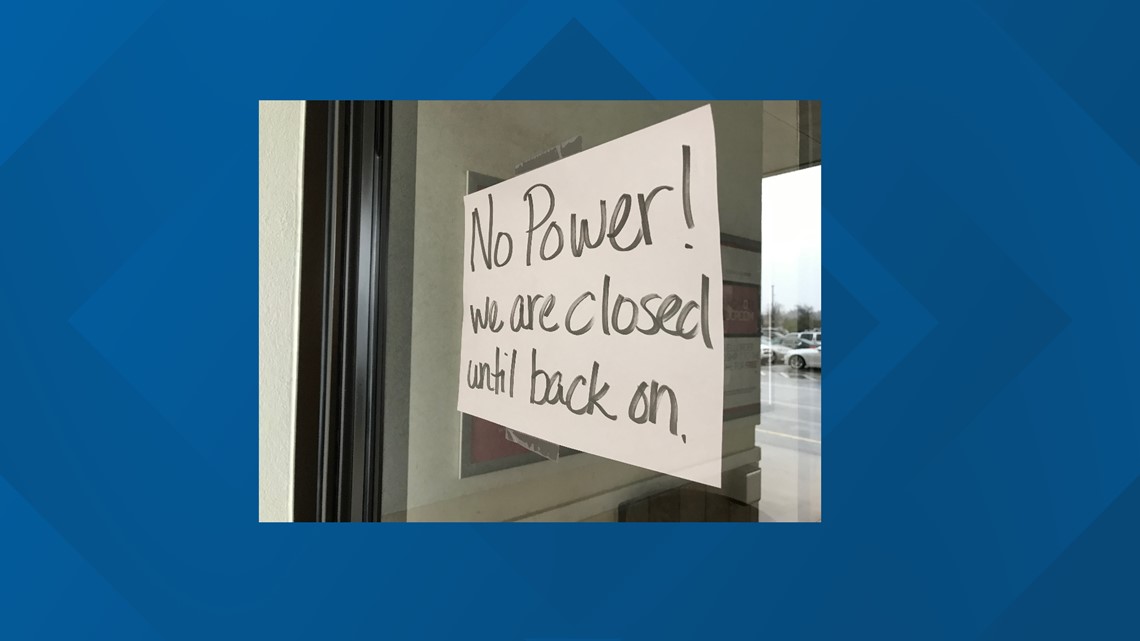 Some customers are concerned about online orders they need to pick up at the store. A JC Penney spokesperson said they can pick up those orders at the store when it reopens.
The company said employees are being paid while the store is closed.
No other stores inside the mall have been impacted by a power outage.
There's no word on when the store could reopen.
The new WFMY News 2 phone and tablet app has a modern look and feel—download now.