GREENSBORO, N.C. — For every person looking for a job, there are two jobs out there. This means employers are having to offer all kinds of benefits to lure you to work for them.
"In your career, we don't want to just give a paycheck, we want to fully invest whether that's professional development that you're seeking or personal development or both, we invest in the whole employee," said Karen Fishel, Executive Director of Human Resources for Furnitureland South.
Furnitureland South in Jamestown is looking for more employees to invest in. There are about 50 positions the company is hiring for at a two-day job fair.
JOB FAIR
Fishel says they are looking for all kinds of workers.
"Customer service, warehouse jobs, all three shifts, so material handlers, lift truck operators, and delivery driver openings. And if you don't have your CDL, we can help you get that, on that job training and it's paid. We have sales positions and those are uncapped earning potential," said Fishel.
The company offers benefits like medical, dental, and vision coverage, as well as a 401k. But what she hopes will set them apart are the extra benefits like on-site workout spaces and indoor walking tracks and more.
"We have a very generous PTO policy and wellness days, again, we invest in the whole employee, so mental health and making sure we invest in that as an employer. We offer two days of mental health-- so we encourage you to take those days to recharge and refresh yourself so that you can bring your whole self and be with us here at FLS," said Fishel.
Because the job fair is two days, potential employees will be able to see a day in the life of the job they are applying for. Almost like a job shadow experience.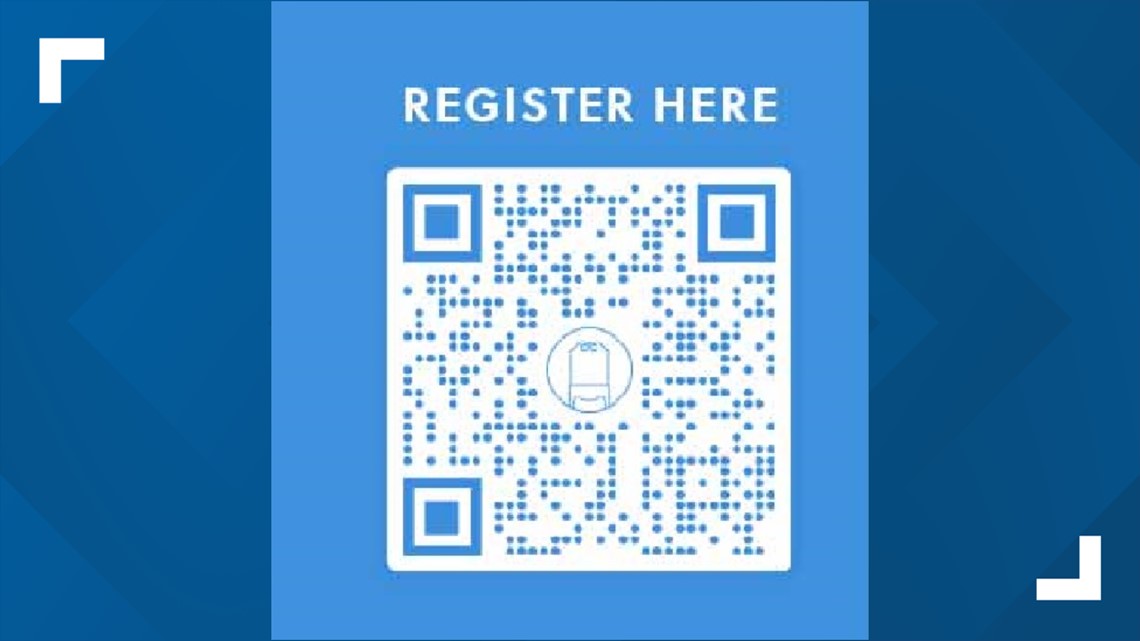 You can register for Furnitureland South's job fair by scanning the QR code.