ROCKINGHAM COUNTY, N.C. — The body of the last missing tuber was found along the Dan River on Monday, Rockingham County Sheriff's Office confirmed.
35-year-old Teresa Villano, who was pregnant, disappeared nearly three weeks ago after she and eight other family members went over the Duke Energy dam on the river.
Five people died. Four people survived.
Crews have searched the river almost every day since the accident, and they found her earlier Monday near the Draper Boat Landing.
One of the victims was as young as seven years old.
Isiah Crawford, 7, of Eden
Bridish Crawford, 27, of Eden (Isiah's mother)
Antonio Ramon, 30, of Eden
Sophie Wilson, 16, of LaPorte, Indiana
Teresa Villano, 35, of Eden
Rueben Villano, 35, of Eden (Eric and Irene's father)
Eric Villano, 14, of Eden
Irene Villano, 18, of Eden
Karlos Villano, 14, of LaPorte, Indiana
New signs warning tubers and boaters about the dam have arrived, but officials said the water is too high right now to put them up.
The new warning signs are in Spanish. Officials hope to install them as soon as water levels go down. That could be sometime later this week.
The signs are in addition to the larger signs in English that Duke Energy put up a few days after the tragedy.
The search for the tubers began Thursday, June 17. A Duke Energy worker saw the four survivors clinging to their inner tubes and called 911. They'd been in the water for nearly a whole day, yelling for help, before being rescued.
"Very fatigued and strained from the elements and the day, the night, and the physical strength that it took to hold on until we got somebody there," Rockingham County Emergency Services Director Rodney Cates said.
Since then, crews used boats and helicopters to search for the other family members.
The day after the accident, crews found three family members dead in the river a couple of miles downstream from the dam. Among them, Isiah's mother and a teenage girl. A few days later, the body of 7-year-old Isiah Crawford was recovered. Nearly three weeks after the accident, Teresa Villano's body was found.
The surviving family members said there was a sign, but it did not warn of the dam ahead.
Officials said there was a dam alert sign, but it didn't point people out of the water, because it's not a restricted area.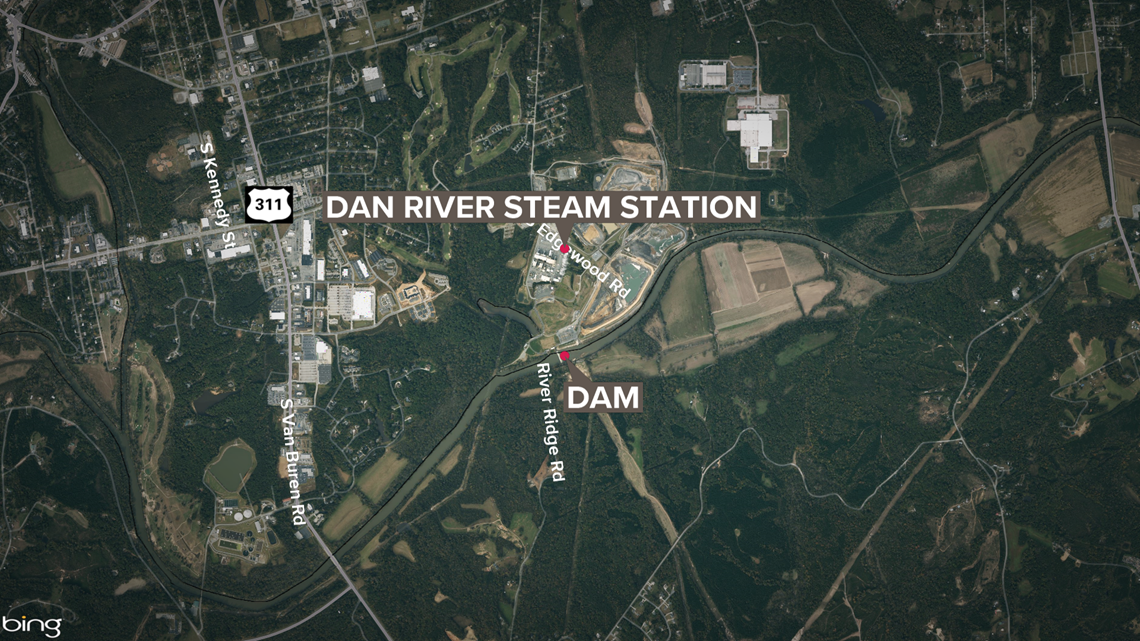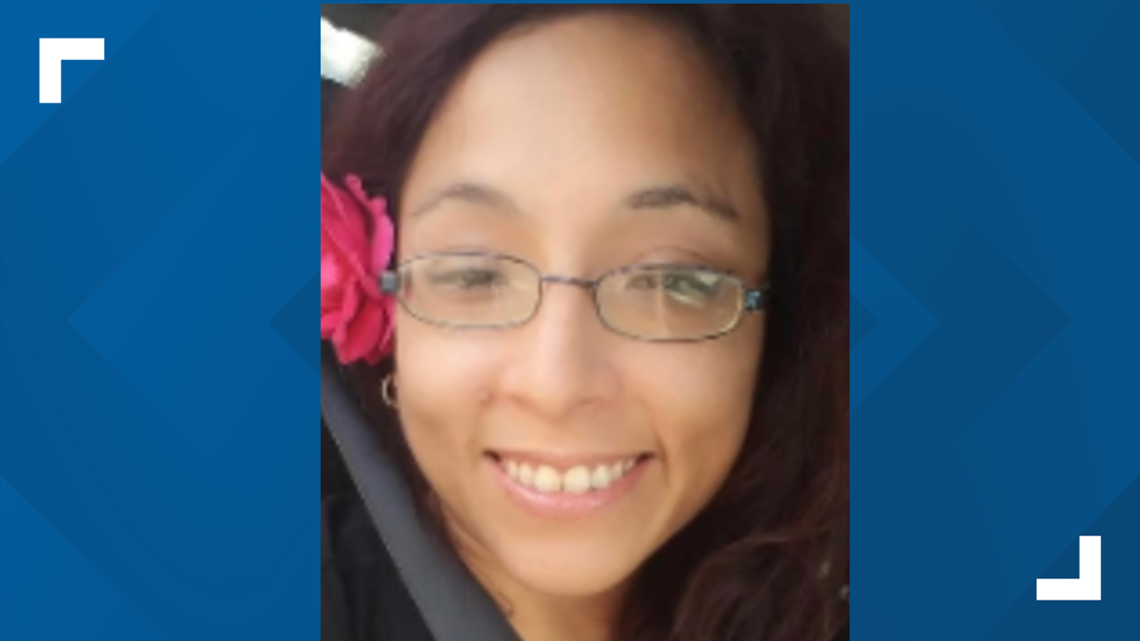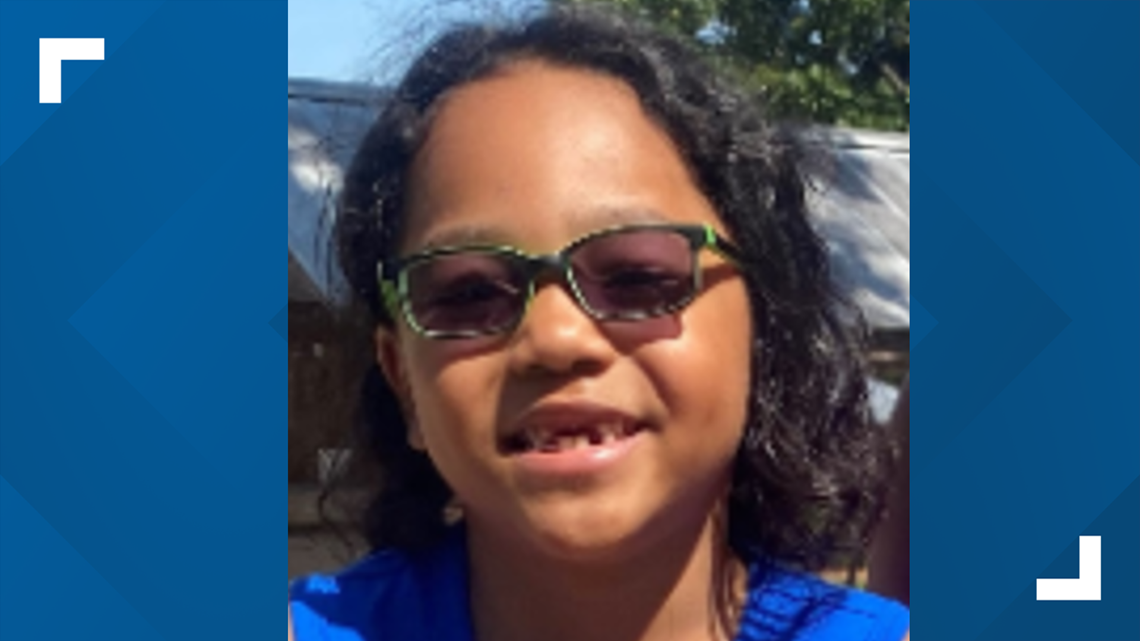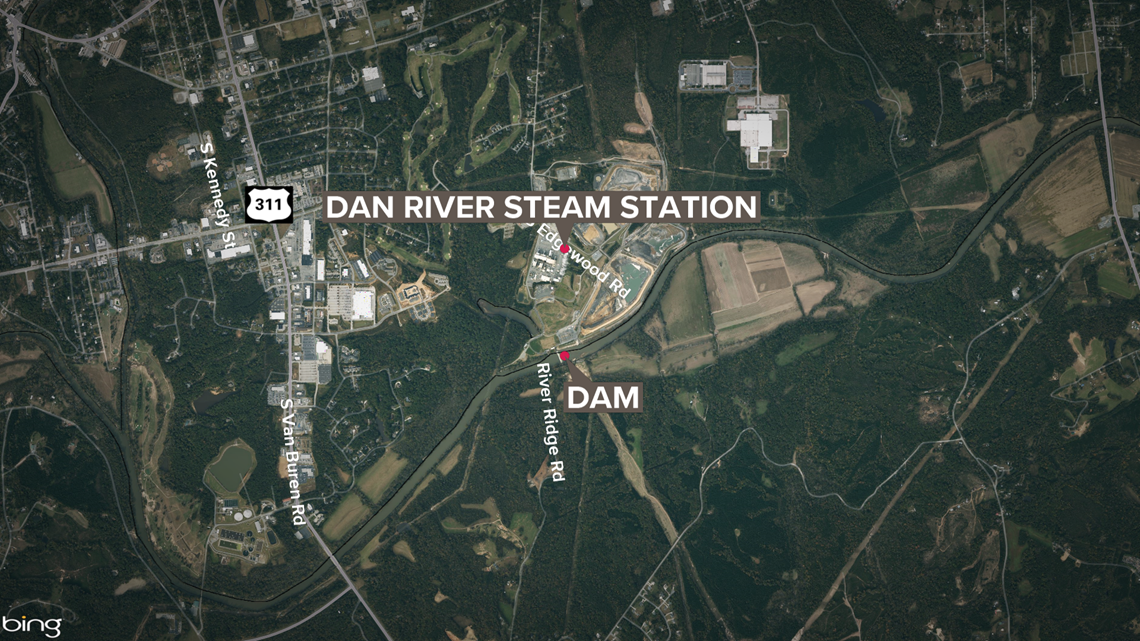 Dan River search for missing tubers