A group of volunteers all too familiar with devastating flooding have gone to North Carolina to help in the aftermath of Florence. Cajun Navy Relief and Rescue is a non-profit group of volunteers from across the country. The group was created after flooding hit southern Louisiana in 2016.
CBS News was with the team in Lumberton as they evacuated 40 people from Highland Acres Nursing and Rehabilitation Center. Many of the residents were bedridden.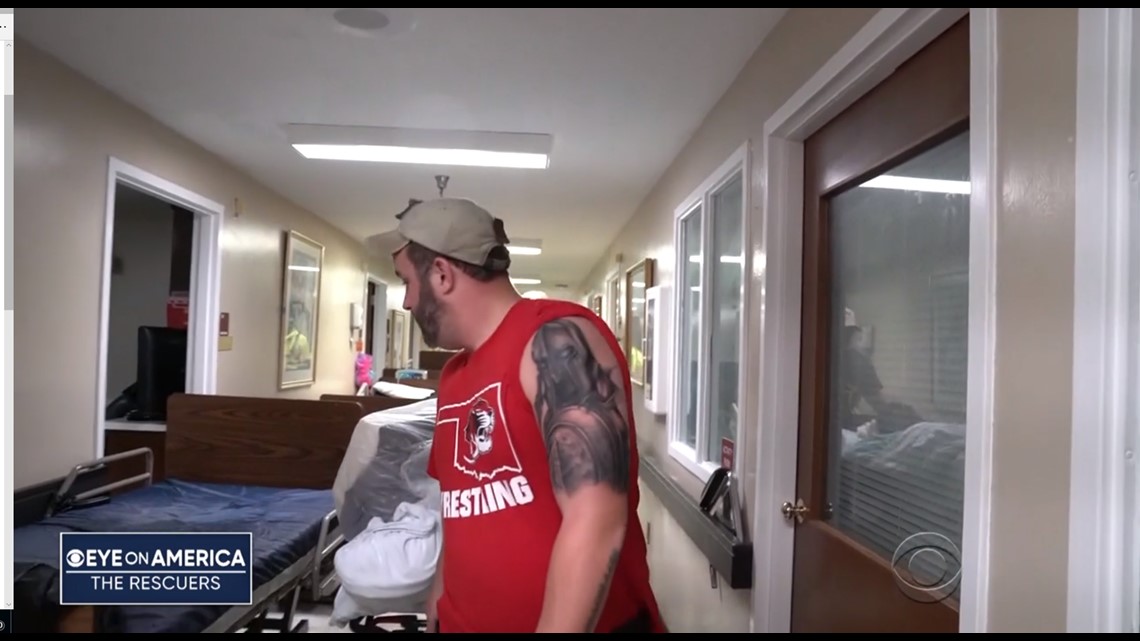 "Yeah, we are risking our lives, but this is worth it," said Chris Russell, one of the volunteers. It took five hours to rescue the residents and deliver them to area hospitals.
"I think what we were able to accomplish tonight, was to give these people some dignity, holding their hand, asking them if they would like to somebody to pray with them," said Allen Lenard, another volunteer. "As much as I believe were were a blessing to those people, I know as a matter of fact, that they were a blessing to me tonight."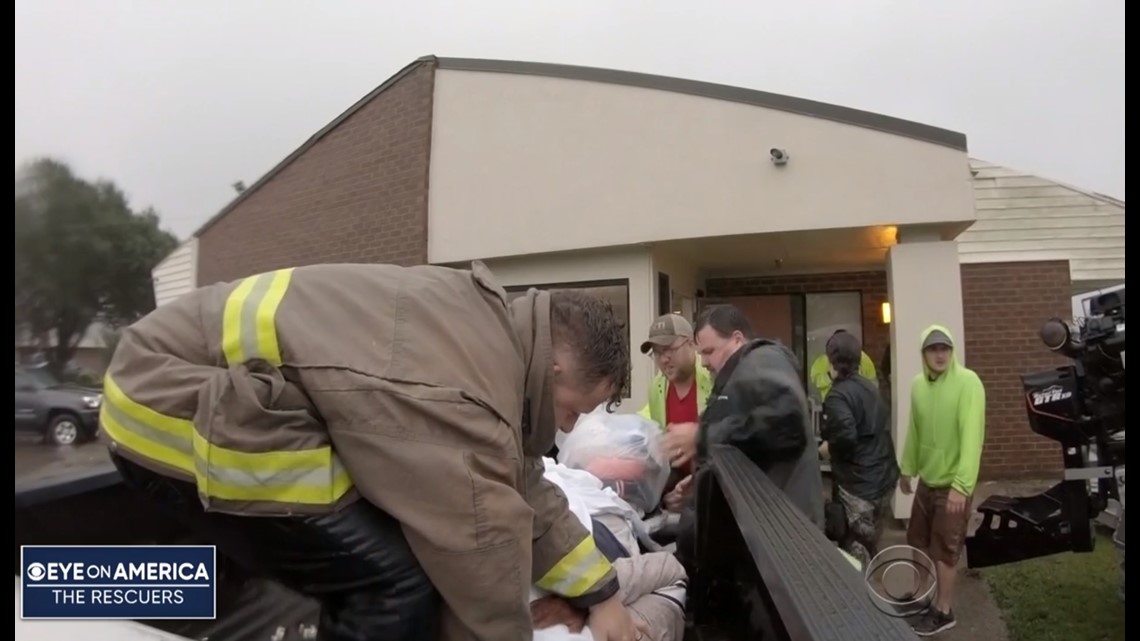 The city has a history of flooding. Two years ago, Hurricane Matthew dumped 20 inches of rain on Lumberton.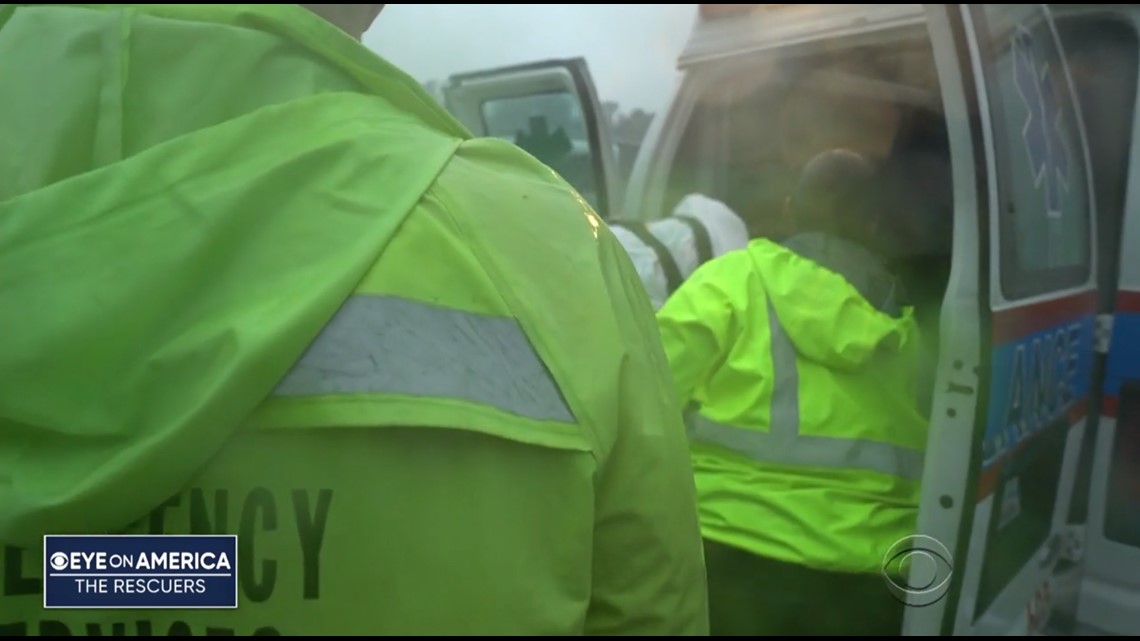 Dramatic rescues have become a common sight after storms across the country. Last year, CBS News saw volunteers go out in Houston in the aftermath of Hurricane Harvey. Other "Cajun Navy" volunteers became famous for helping to rescue people trapped by floodwaters in the wake of Hurricane Katrina. The makeshift flotilla is credited with rescuing more than 10,000 people from flooded homes and rooftops.
Florence, which made landfall as a hurricane, is blamed for at least 24 deaths. About 500,000 homes and businesses are still without power in North and South Carolina. Since the storm continues to cause heavy rains, flash flooding is still a concern over the Carolinas.
Other Florence stories to check out