Update: On Wednesday, October 30, 2019 High Point Police detectives made an arrest in connection to the murder of Kobie Manwarren. Detectives established probable cause to charge a 15 year old male from High Point with 1st Degree Murder, Assault with a Deadly Weapon with the Intent To Kill Inflicting Serious Injury, Assault with a Deadly Weapon with the Intent to Kill (2 counts) and Discharging a Firearm into Occupied Property.
According to High Point Police, this 15 year old is a known gang member, and has had several contacts with High Point Police for different violent offenses.
Previous: High Point police are investigating after one teen is in critical condition and another is dead from gunshot wounds.

They say they got a call around 7:53 pm on October 10th about shots fired.
They got to the intersection of Triangle Lake Road and Hickory Chapel Road and found two teens with serious gunshot wounds.
Police say they took life-saving measures on both teens before they were transported to nearby hospitals. 17-year-old Kobe Manwarren later died from his injuries while the 15-year-old is still in critical condition at a local hospital.
PHOTOS | High Point Teen Killed In Shooting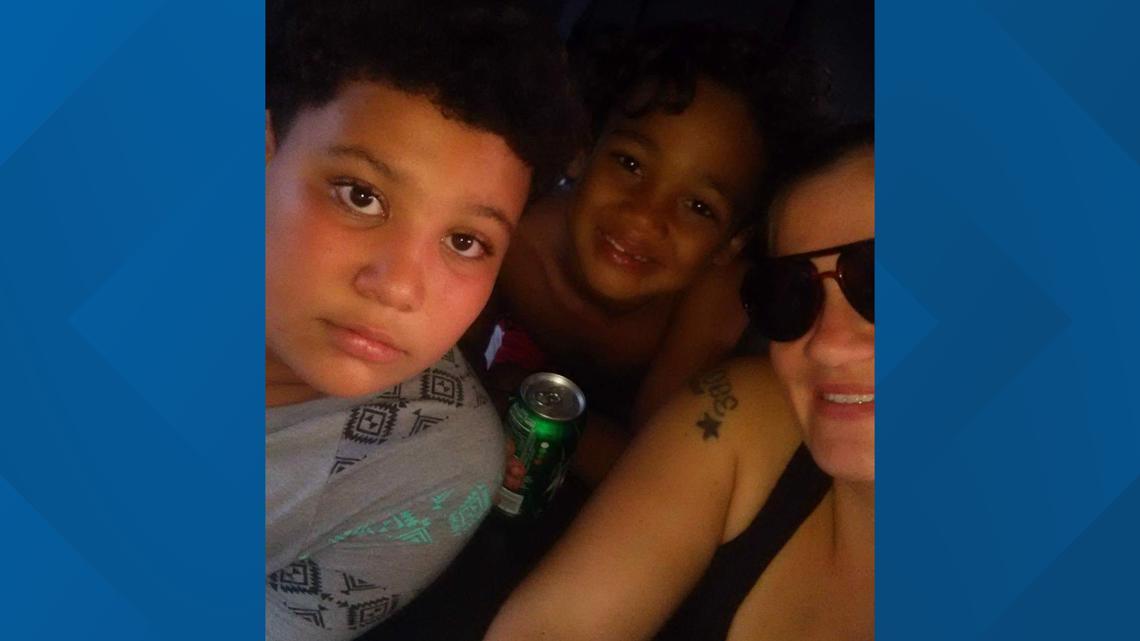 Police say a silver 4-door sedan pulled up to a stop sign and at least two people inside the car shot at least 30 rounds into the are hitting the two teens.


Police described the suspect vehicle as a mid-2000's silver, or champagne-colored, 4 door sedan. The driver was possibly a black male, late teens, with shoulder-length dreadlock style hair. Police also said a silver Ford Focus with vehicle registration plate PMH-2915 (NC) was stolen from Bellemeade Street several hours before the homicide. Police said it is not clear yet if the cases are related but that stolen vehicles have been used recently in shootings/homicides.
The investigation will continue. Anyone with information about this crime is asked to call High Point Crime Stoppers at 336-889-4000 or ask for Detective Blackman at 336-887-7834
RELATED: Henderson Man Charged With Threatening Violence Against Winston-Salem State University
RELATED: Woman Goes to Hospital with a Gunshot Wound While Police Investigating Shots Fired Call
RELATED: Man Turns Himself in For Murder of High Point Teen Shot in Head: Police