LEXINGTON, N.C. — A Lexington family gets some closure, more than three decades after a man raped and murdered their loved one.
Davis went missing on May 30, 1987. She was last seen at Lanier's Hardware, where she worked. The next day, investigators found her body behind a Winn Dixie store on East Center Street.
Mary's husband, Richard Davis recalled the last time he saw her.
"I seen her that morning and I went to my sister's swimming and when we came back, we thought she should be home from work by then," said Richard.

Investigators collected DNA evidence at the time of the crime. With advancements in technology, officials identified Russell Wood as Davis' killer. The evidence that identified Wood was sent to Ortham Inc. back in the summer of 2022.
Wood, of Lexington, died in 2013. Police said he did not have a previous record.
District Attorney Garry Frank said if Wood were still alive, he'd be charged with first-degree murder, first-degree kidnapping, and first-degree rape.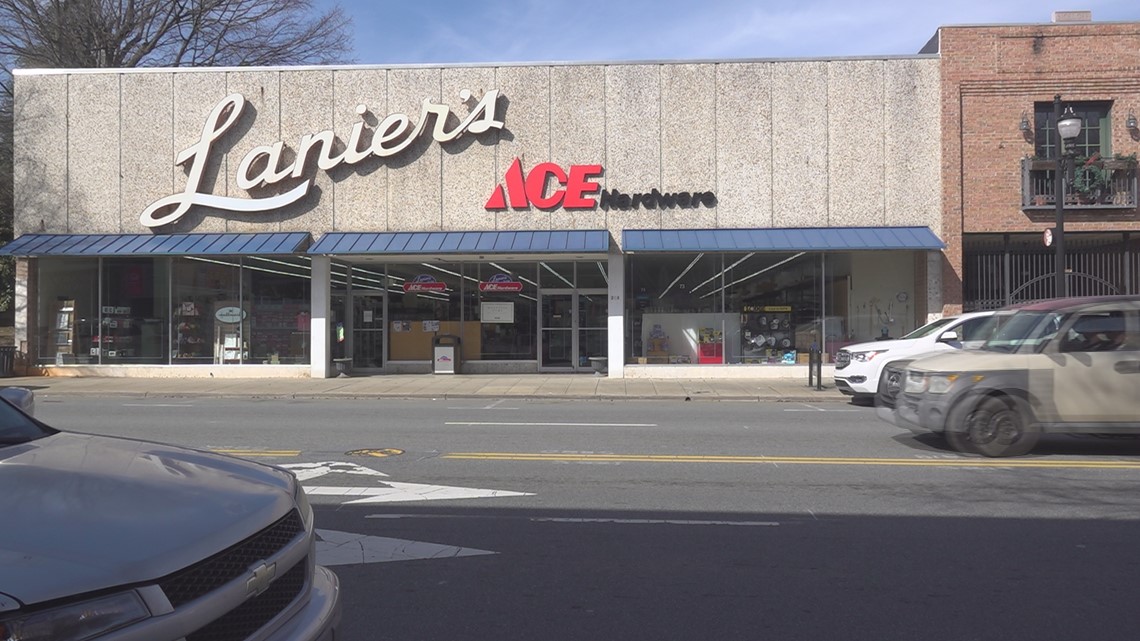 Investigators said Mary Davis and Wood were acquaintances but did not know each other well.
Mary Davis' daughter Traci Cleary was one year old when her mother was killed.
"I've always heard that she was kind and sweet and that she had a lot of patience and she just liked people," said Cleary.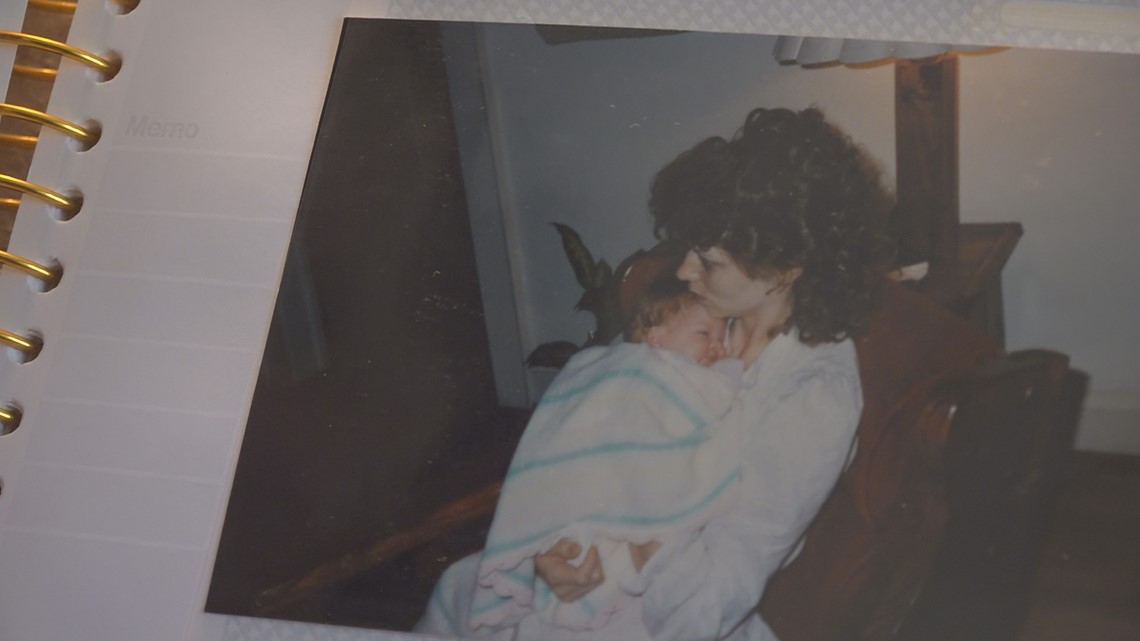 She said she is relieved by the department's discovery because it brings closure and clears her father's name.
"I think it was more relief that all these things my whole life that I maybe have thought about or what it could be, it was proven," said Cleary.
"That's one less thing I have to worry about having bad dreams about," said Richard.
Police said they don't know what Wood's motive could have been.
The family plans to honor Mary Davis this coming Sunday on what would have been her 65th birthday with a dove release.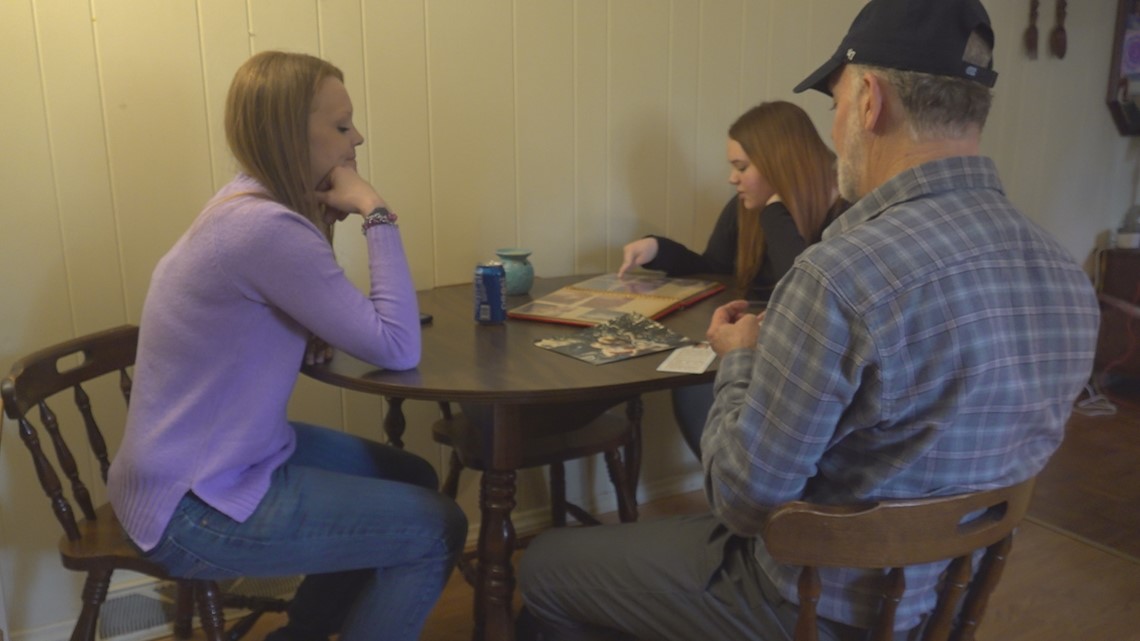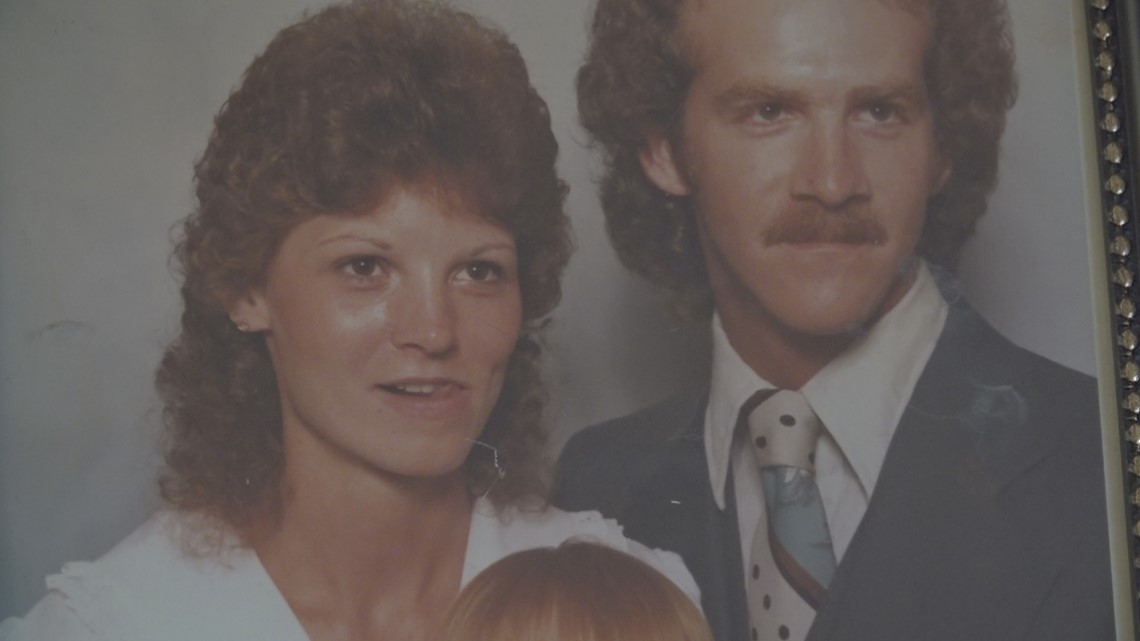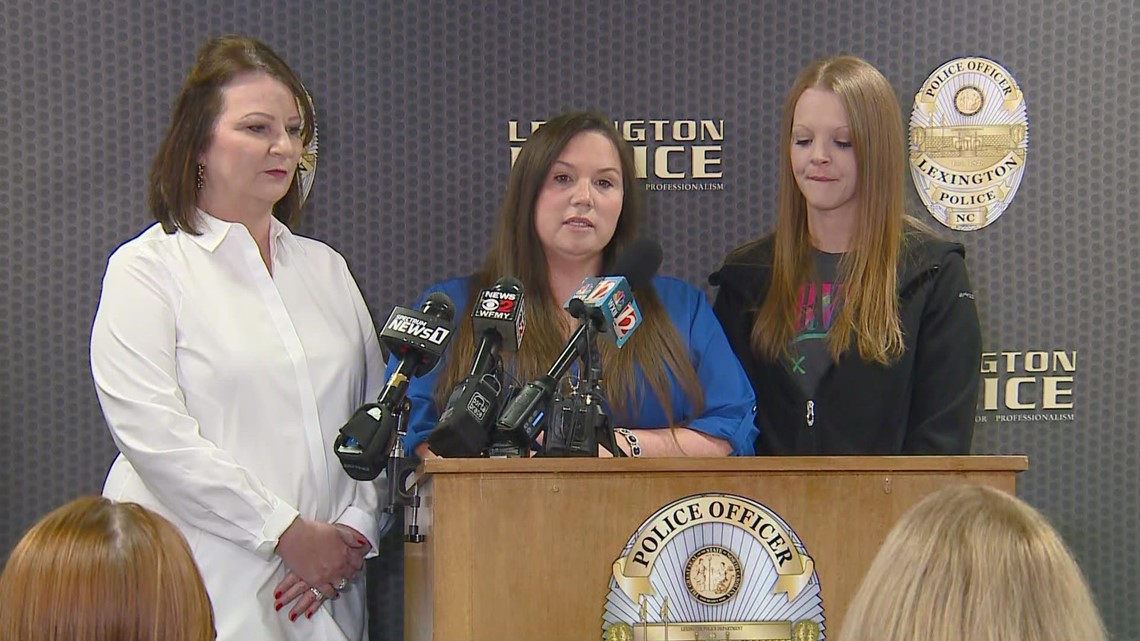 MORE WAYS TO GET WFMY NEWS 2
ADD THE WFMY+ APP TO YOUR STREAMING DEVICE
ROKU: Add the channel from the ROKU store or by searching for WFMY.
Amazon Fire TV: Search for WFMY to find the free app to add to your account. You can also add the app directly to your Fire TV through your Amazon account.