FORSYTH COUNTY, N.C. — Forsyth County deputies identified the man who died after a deputy-involved shooting Thursday morning.
Sheriff Bobby Kimbrough Jr. said they received a phone call about a welfare check just after 8 a.m. Thursday.
Deputies found 48-year-old James Phillip White, Jr. sleeping in his car on the 2000 block of Valley Dale Lane in Kernersville. The car was running, and he had been in the car since 7 a.m.
Once the deputy made contact with him, he woke up and drove away.
Deputies then found White in his home on Old Valley School Road. He ran away and later assaulted the deputy.
White ran inside his home where he began barricading himself inside his bedroom of the house with his significant other.
Deputies said the woman was texting their neighbors, letting them know that he was not letting her out of the house making this a barricaded hostage situation.
The Tactical High-Risk Apprehension Team (THRAT) and Crisis Negotiators arrived at the house.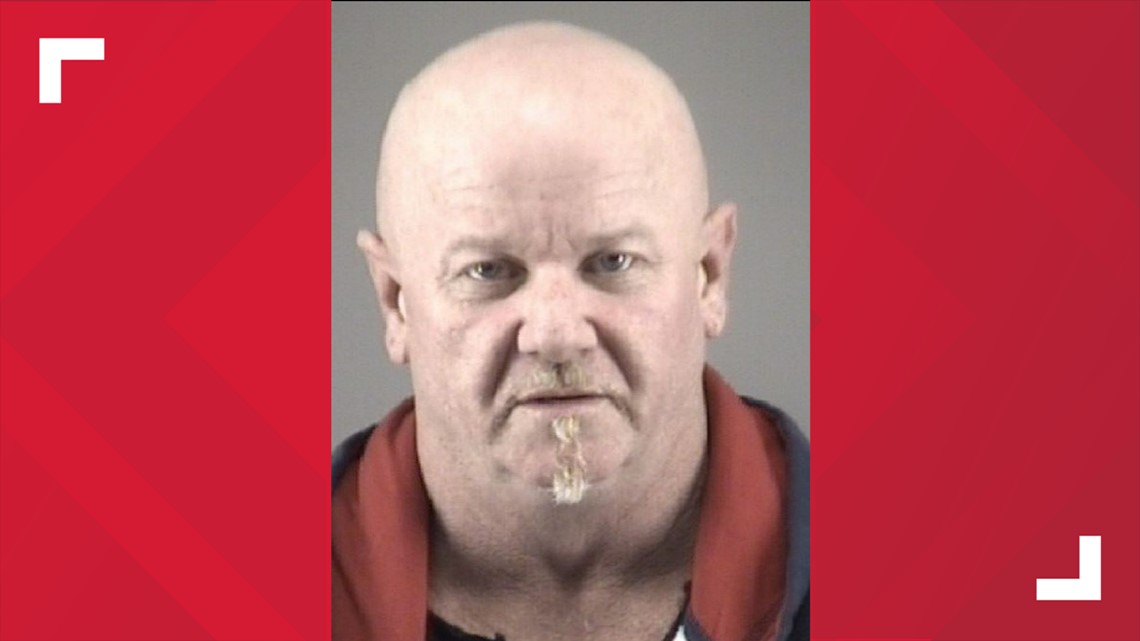 Nearby houses were evacuated. The road was also blocked off.
Deputies got inside the house when White tried to attack them with a sledgehammer.
Kimbrough said one shot was fired at White.
While was taken to the hospital where he later died from his injuries.
Kimbrough said that while this deadly shooting is unfortunate, his office has a duty to protect and serve.
"I know that we're entering into the summer month. I know that there's something about the summer, there's something about the heat. What I will tell people is that we're here to ensure that everybody is safe in this community, we're here to serve and protect and all that we're asking is help us do that," said Kimbrough.
The deputy involved has been placed on administrative leave. Their identity won't be released at this time. Kimbrough says the deputy was placed on administrative leave.
The SBI will continue the investigation from here on, which is typical protocol.
MORE WAYS TO GET WFMY NEWS 2
ADD THE WFMY+ APP TO YOUR STREAMING DEVICE
ROKU: Add the channel from the ROKU store or by searching for WFMY.
Amazon Fire TV: Search for WFMY to find the free app to add to your account. You can also add the app directly to your Fire TV through your Amazon account.