KERNERSVILLE, N.C. — A Kernersville police officer remains in critical condition after he was shot multiple times Sunday but is showing signs of improvement, according to the Kernersville Police Department.
KPD told WFMY News 2's Jess Winters on Tuesday, Officer Sean Houle has "taken a turn for the better."
The shooting happened early Sunday morning. Investigators said Quinton Blocker shot officer Sean Houle three times during a struggle at an apartment complex near Main Street. Arrest warrants also reveal Blocker got away from the officer hours earlier, during a traffic stop.
Court documents reveal Quinton Blocker got ahold of the officer's gun and shot him with it, hitting him in the face, arm and hand.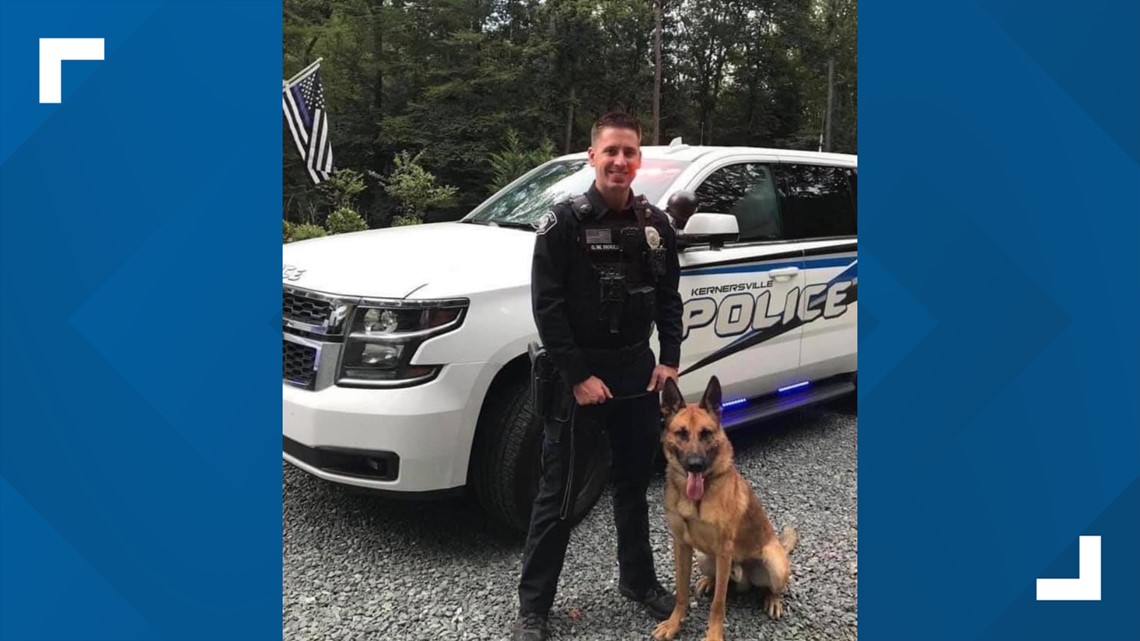 Blocker was charged with first-degree attempted murder, felony assault on a law enforcement officer with a firearm, and possession of a firearm by a felon.
Block had his first court appearance on Monday from a hospital, according to the Forsyth County Clerk of Court. He was hospitalized on a matter unrelated to the officer-involved shooting. His bond remains at $1 million at the Forsyth County Detention Center.
His next court date is March 11.
The family released the following statement:
"The family would like to personally thank Kernersville PD, NC highway patrol, Stokes County sherrifs department and the brothers in blue here and abroad for all of the infinate support shown to the entire family. To the first responders who so swiftly cared for Sean and the wake forest Baptist trauma team, we couldn't be more grateful. Also thanks to the local churches, friends and the entire community. Prayers have been answered and God is certainly in this and we have faith knowing He is the ultimate healer."
The community can also show their support by donating to the family.
The Kernersville Police Department said checks can be made in the name of Ellie Houle and delivered to the police department, or mailed to the Kernersville Police Department at 134 East Mountain Street Kernersville N.C. 27284, "Attn. KPD Administration". Cash can be delivered to the police department and a receipt will be provided for all donations.
Several small businesses are also holding fundraisers for Houle, like Steve's Tire & Automotive and Local Roots Coffee Bar.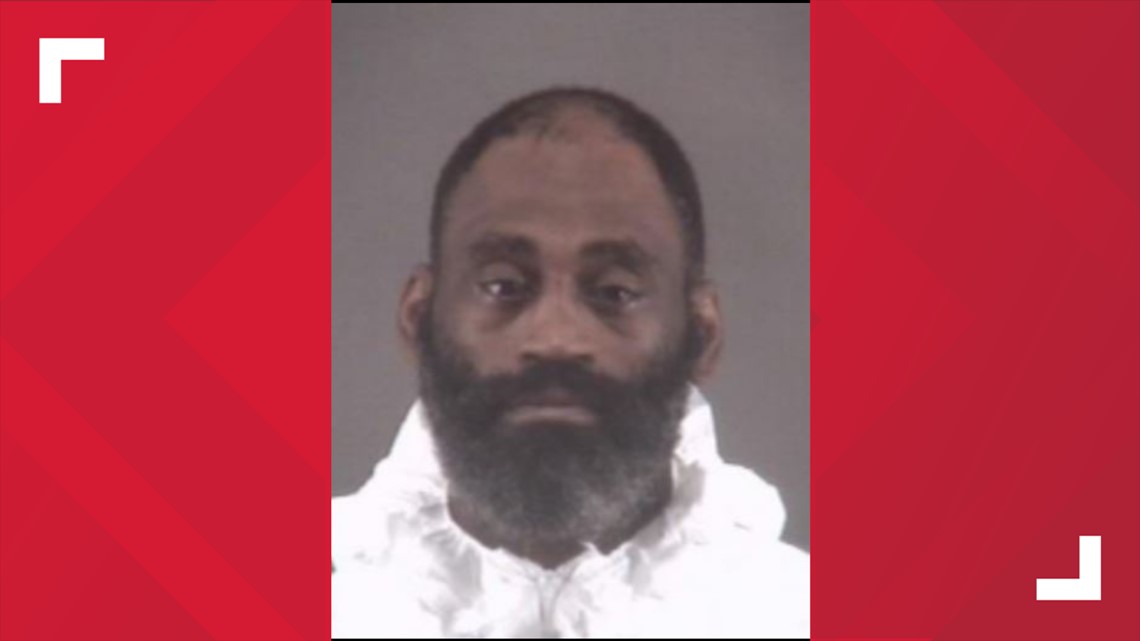 Latest in the Savannah Childress abduction case